A middle-school football coach accused of abducting and murdering a 10-year-old Missouri girl plans to plead not guilty.
In a brief hearing Friday in Springfield, a public defender for Craig Michael Wood, 45, said his client plans to contest the charges of first-degree murder, kidnapping and armed criminal action in the death of fourth-grader Hailey Owens.
Hailey was walking to a friend's house in Springfield before 5 p.m. Tuesday — just two blocks from her own home. Witnesses told investigators that a man in a gold-colored Ford Ranger lunged at her, grabbed her, threw her in his truck and drove away.
One witness told police she saw the man throw the young girl into the vehicle "like a rag doll," according to a probable cause statement.
Wood made his first court appearance early Friday, appearing via video from the Greene County Jail, where he is being held without bond. He spoke briefly to answer several questions from the judge.
Hailey was found dead, with a gunshot wound to the head, stuffed in two trash bags inside plastic storage containers in the basement of Wood's home, the probable cause statement said. She also had apparent ligature marks on her arms. An autopsy is pending.
Thousands are expected to gather for a candlelight vigil in the girl's honor Saturday night in Springfield, about 160 miles southeast of Kansas City.
In a statement Wednesday, Springfield School District Superintendent Norm Ridder said Wood works as a paraprofessional and athletic coach at Pleasant View K-8 School. He has worked for the school district since Aug. 18, 1998.
Officials said Hailey did not attend that school and likely did not know Wood.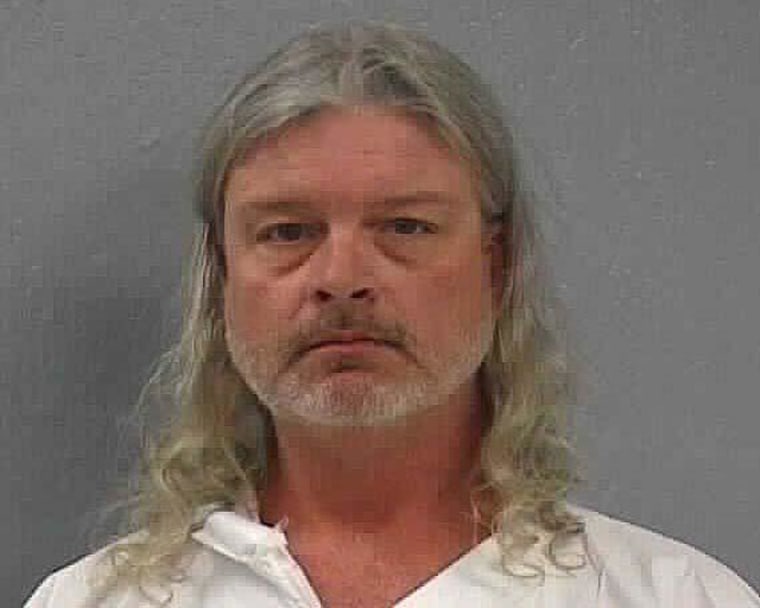 The Associated Press contributed to this report.
— Daniel Arkin