DENVER — Family members of a man who was found dead in a car about a mile from the Colorado Springs Police Department said Monday they believe Qualin Campbell was giving a ride to a homeless man when he was fatally shot.
Campbell's wife, Tali'Ja Campbell, 34, of Peyton, Colorado, said her husband had sent her multiple text messages June 2 indicating he had been kidnapped and asking her to call 911.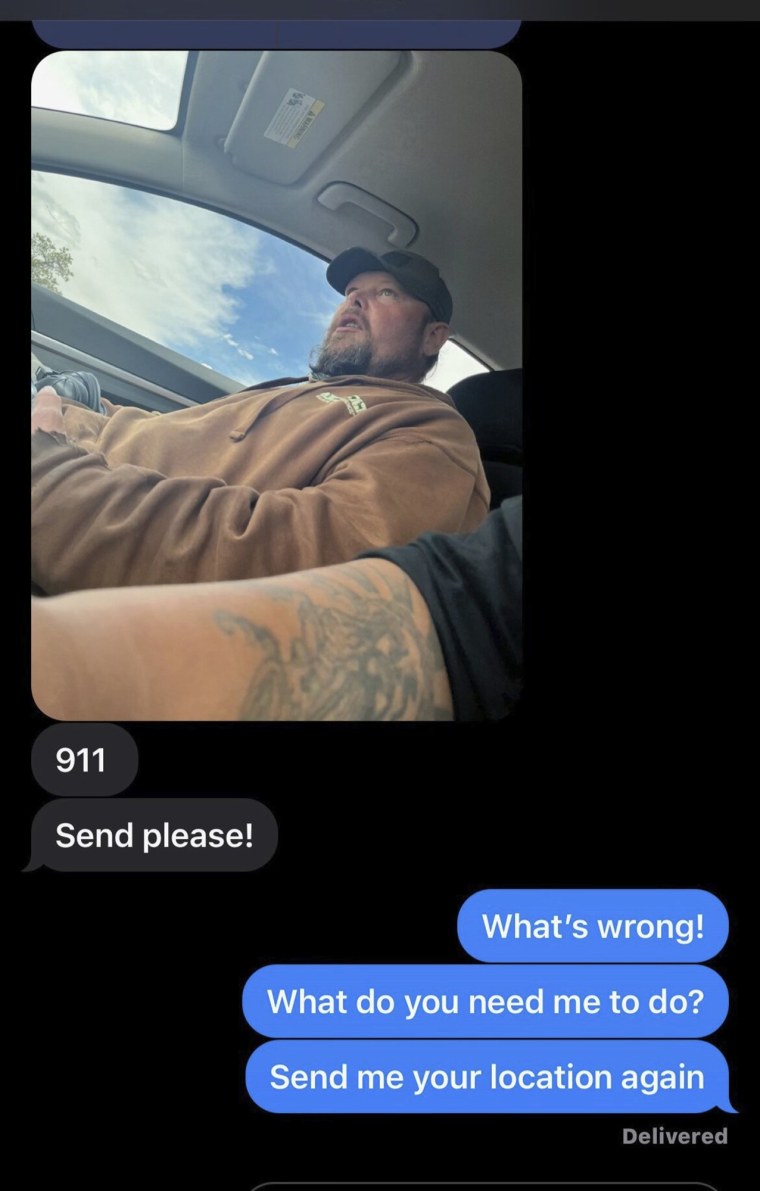 Tali'Ja Campbell said she and her uncle drove to the car about 45 minutes away and found Qualin Campbell, 31, and another man she had never seen before shot to death. She said officers never responded to her initial kidnapping call even though the shooting occurred only a mile from police headquarters.
On its online blotter, the police department said it found two dead adult males shortly after 2 p.m. June 2 on South Nevada Avenue.
But Tali'Ja Campbell said that officers were responding to a second call from family members reporting the deaths and that police might have been able to save her husband's life had they responded to the original report.
"I'm hurt and disappointed," she said. "You can never get him back. This wasn't just some random person. This man had a family. It doesn't feel safe to live here anymore."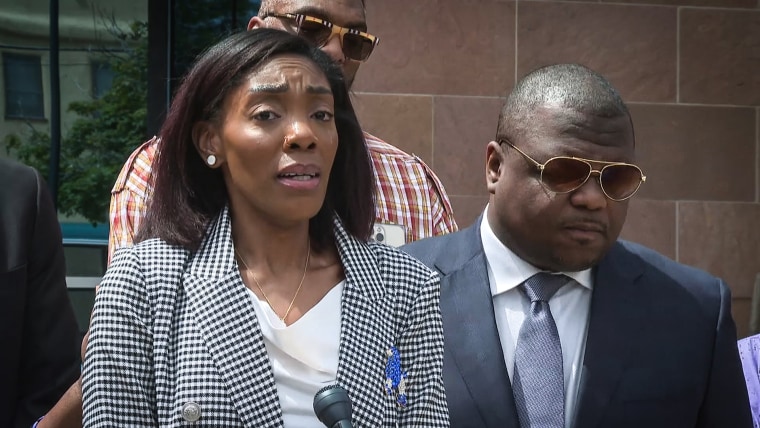 Department officials would not address Tali'Ja Campbell's allegation about the response and said the matter was under investigation.
"We are aware there is information circulating about this case, and we understand the concerns and questions that arise as a result," they said in a statement. "We will continue to gather all relevant details about Mr. Campbell's death and ensure the accuracy of our findings."
Police said Qualin's death is being handled as a homicide, the 10th so far this year in Colorado Springs. The second man in the car was identified as David Karels, 44, of Colorado Springs, whose death is being investigated as a suicide, police said.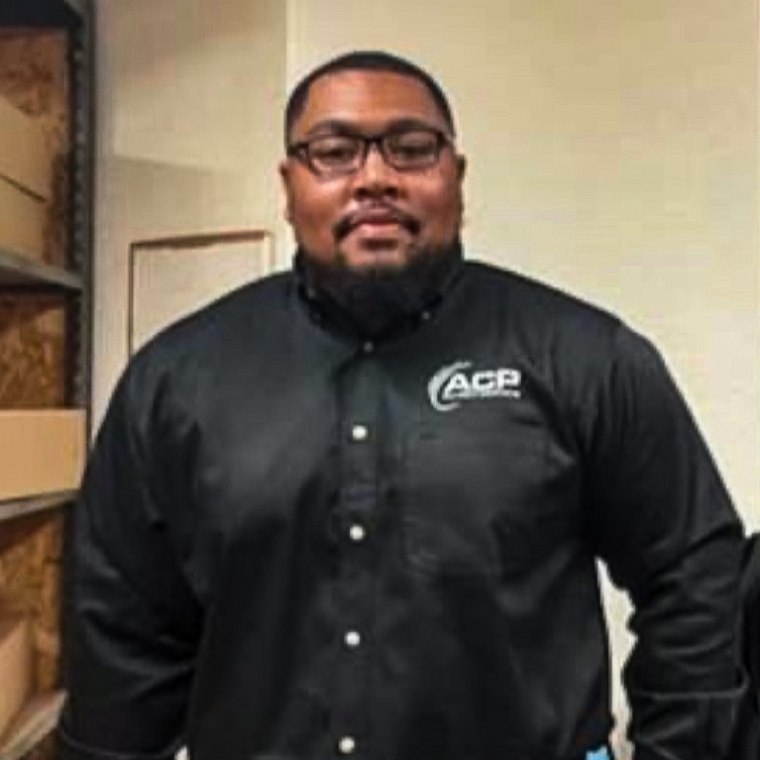 Family members and their attorney, Harry Daniels, said they believe Karels was homeless and may have been hitchhiking when Qualin Campbell picked him up in a company vehicle. Qualin Campbell worked for All Copy Products in Colorado Springs as a technician who repaired office equipment, his relatives said.
"Somehow, he got in the car," Daniels said of Karels. "They didn't know each other. We believe it was a random act of violence."
Police would not confirm whether Karels was homeless. 
Tali'Ja Campbell said Monday that the couple's two daughters, aged 14 and 4, miss their father terribly, especially their youngest, who keeps asking where he is.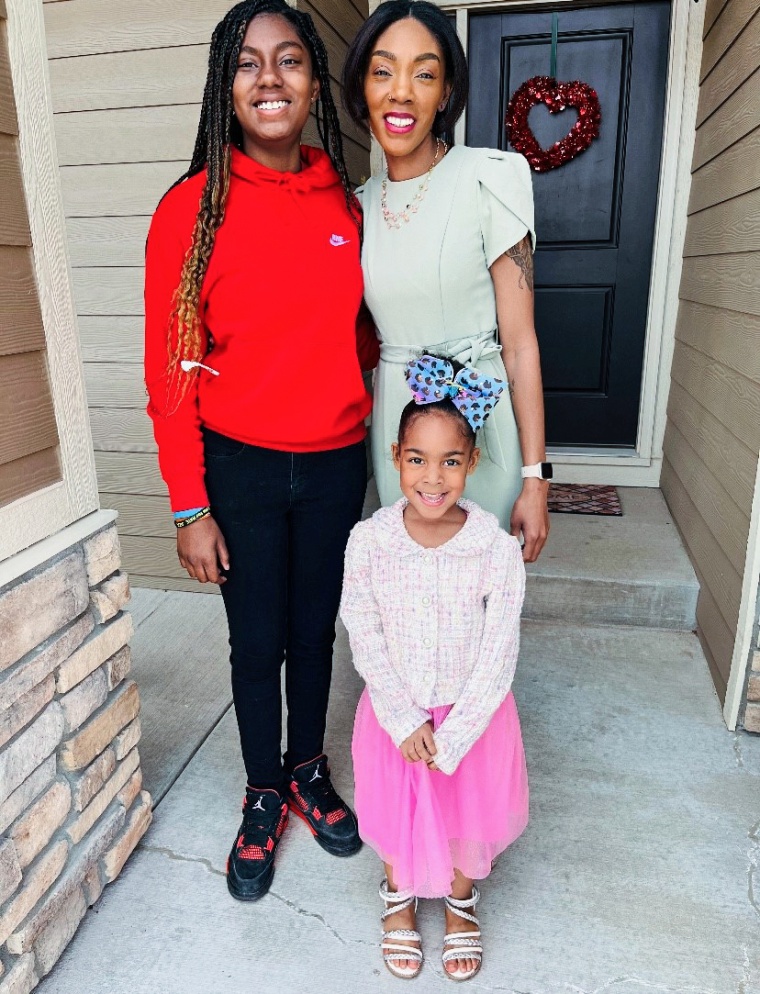 She said she and her husband met in 2014 at a picnic for Black fraternities and sororities. She spotted him and immediately asked her friends about him. Then she made her move.
"I approached him because he was quiet, mysterious and handsome," she said. "I walked up to him and said, 'You're gonna be mine one day.'"
Qualin Campbell smiled back at her, and three years later, they were married. Tali'Ja Campbell said her husband loved the Dallas Cowboys and fantasy football, and they often enjoyed at-home cooking dates. 
"I'm the real cook, but he's the baker," she said, adding she couldn't come close to making the peach and apple cobblers he produced with ease. 
On the morning Qualin died, he followed his morning ritual of kissing his wife goodbye before taking a deep breath and giving her a strong hug.
She didn't know it would be the last time.