Maryland's first female Episcopal bishop has been identified by the diocese as the driver involved in a fatal bike crash on a Baltimore street.
Heather Cook, currently the second-highest ranking member of the Episcopal Diocese of Maryland, was driving the Subaru station wagon that struck and killed 41-year-old Thomas Palermo around 2:45 p.m. on Saturday, according to church officials and police. Witnesses said Cook initially fled the scene after the accident, reported NBC affiliate WBAL, but representatives of the church said she later returned.
"Several news agencies have reported this as a 'hit and run.' Bishop Cook did leave the scene initially, but returned after about 20 minutes to take responsibility for her actions," Bishop Eugene Taylor Sutton said in an email obtained by NBC News.
The accident, which took place on a street with dedicated bike lanes, left the front windshield of the station wagon severely cracked and Palermo's bike mangled. He was taken to the hospital, where he later died of his injuries.
Cook — elected in May to her role as bishop suffragan, or vice president — has been placed on administrative leave from the diocese, reported The Baltimore Sun. Detectives were interviewing her, but no charges were filed over the weekend. A call to Baltimore's State's Attorney's Office wasn't immediately returned Monday.
"Together with the Diocese of Maryland, I express my deep sorrow over the death of the cyclist and offer my condolences to the victim's family," Sutton wrote.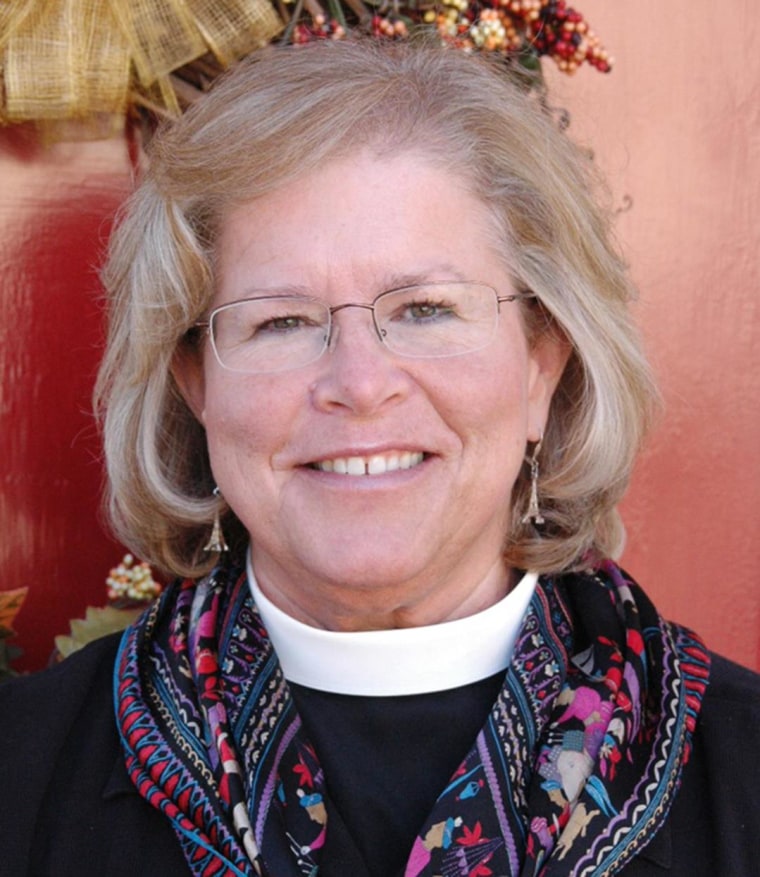 SOCIAL
— Erik Ortiz