A manhunt continued for an escaped inmate with "survivalist skills" who is suspected of murder, and police said Saturday he's growing more desperate as he likely remains in Pennsylvania.
Michael Charles Burham, 34, is probably "in a location south of Warren," Pennsylvania State Police said.
On Friday, authorities said they believed video from a doorbell camera from earlier in the week showed the escapee. On Saturday, officials said that wasn't the case.
"With relative certainty, the individual depicted in that video is not Burham," Pennsylvania State Police Lt. Col. George Bivens said at a news conference Saturday.
Someone came forward with identifying information on the subject in that doorbell camera video, he said.
However, authorities believe he's in the area of the doorbell camera video based on other evidence, Bivens said Saturday afternoon. He said tips from the public led to multiple searches in the Warren area, with one inconclusive but showing promise.
"He was in the area where that video occurred," Bivens said.
The focus Saturday was on urging the public to be observant of missing items, such as lighters, matches, tarp, blankets, and food that may have been taken from campsites, storage sheds, and garages, Bivens said.
"He is no doubt becoming more desperate," he said.
Bivens reminded the public that Burham is trained to make the most of challenging circumstances.
"Burham was a self-taught survivalist with Military Reserve experience," he said. "We believe he has prepared to survive in the woods, as previously reported. Our searches have revealed small stockpiles or campsites in wooded areas."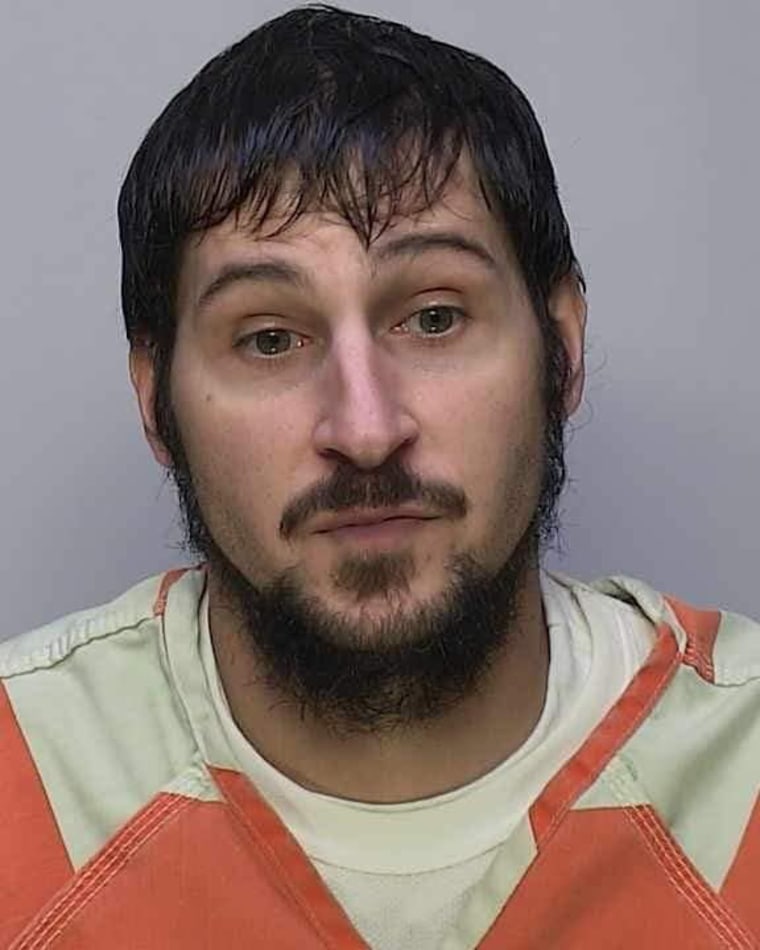 Bivens encouraged residents of northwestern Pennsylvania and western New York "to regularly review their doorbell and surveillance camera footage for anything they think might be helpful to the search."
"I reiterate that Burham has to be considered armed and dangerous and we asked the public not to approach," Bivens said.
Burham escaped from Warren County Jail on the night of July 6 using tied together bed sheets, triggering a massive multi-agency search and warnings from officials that he is "very dangerous" and should not be approached.
Burham was found missing from the recreation area of the jail early the next morning. He "elevated himself" onto a piece of exercise equipment and left the yard through a metal gated roof, said Cecile Stelter, a spokesperson for Warren County, at a news conference last week. He then used bed sheets that he had tied together to climb down to the ground.
He was last seen wearing an orange and white striped jumpsuit, a denim jacket and orange Croc shoes, according to authorities.
Staff realized Burham was missing minutes after his escape, Stelter said, noting that he was under video surveillance while in the recreation area.
"He is considered dangerous by his past actions," she said. "And the public is asked not to approach him, but if they see anything unusual to call 911."
A reward of up to $22,000 is being offered for any information leading to Burham's arrest.
Burham was being held at the jail in connection with a burglary and arson, according to Stelter. He is also accused of kidnapping a Warren County couple and is a suspect in the May 11 murder of Kala Hodgkin, of Jamestown, New York.
Warren city police and the Warren County District Attorney's Office are investigating the escape.