A 24-year-old woman was arrested on suspicion of child neglect after five young children were found attempting to cross a Florida highway wearing nothing but heavily soiled diapers, police said.
The kids, aged from 1 to 5, were stopped by a motorist before they entered traffic lanes on Route 19 outside Spring Hill, 40 miles north of Tampa, Tuesday morning.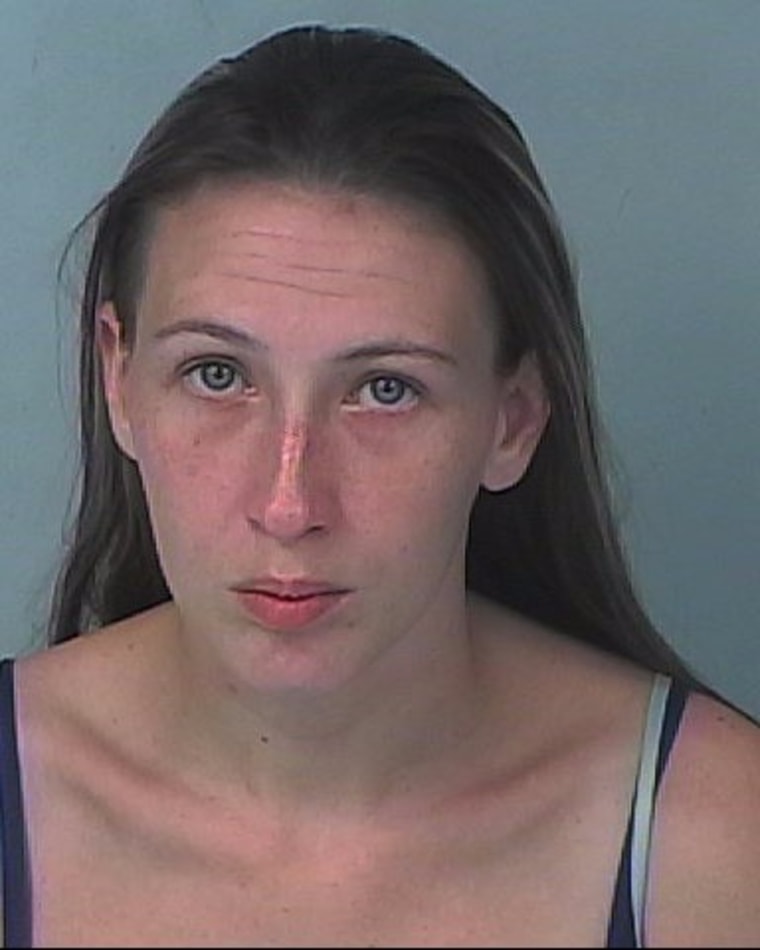 The children were unable to say their names or where their parents were. The youngest child, a 1-year-old girl, had a "severe rash on various parts of her body" that appeared to have been there for several weeks, according to a statement from Hernando County Sheriff's Office Wednesday.
Deputies had been at the scene for 30 minutes when they were approached by Samantha McCarthy, who told them that the children she was caring for at a nearby Motel 6 went missing while she was asleep.
The 24-year-old told officers her door was locked and she had no idea how the children got out. She added the youngest child's rash had been there for two-to-three days and she planned to seek medical treatment later that day.
However, deputies said they confirmed McCarthy had no mode of transport and had made no appointment with a doctor. Officials from Florida's Department for Children and Families searched the motel room and found no food and only minimal clothing.
McCarthy was arrested on suspicion of child neglect and her bond was set at $5,000. Officials did not state her relationship to the children.
The Department for Children and Families took all five children, aged 5, 4, 3, 2 and 1, into custody and the youngest child was taken to hospital for treatment for her rash.