An elementary school principal charged with failing to report child abuse in the wake of the Steubenville rape case is off the hook if she completes 40 hours of community service and rape awareness work, officials announced Wednesday.
Lynnett Gorman was facing a misdemeanor charge for allegedly failing to act on information she received about an April 2012 party where an underage girl had sex.
The allegation was unrelated to the rape of a drunken 16-year-old girl by two high-school football stars at August 2012 party that roiled the Ohio city and drew national attention.
The two athletes in that case, Trent Mays, 17, and Ma'Lik Richmond, 16, were convicted and sent to juvenile prison. Gorman was charged after a probe by the Ohio attorney general into a possible coverup.
Attorney General Mike DeWine said the "interests of the community are served by having the principal acknowledge that she should have done things differently" given that she faced no very little jail time if the matter went to trial.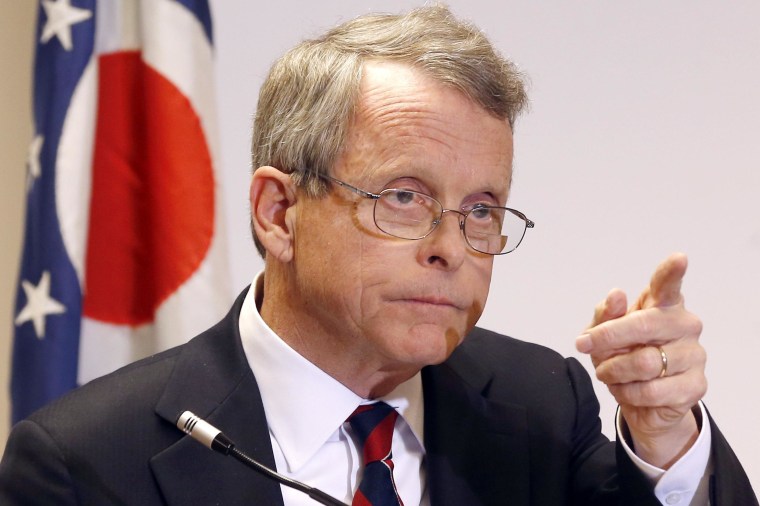 "Ms. Gorman will be part of the work that is being done in Steubenville to educate students and school officials about the seriousness of sexual assault and the need to report these incidents," DeWine said.
"We want something positive to come out of this tragedy," he added. "We want to change the culture. This is about the long-term healing of the community. And I believe this resolution is an important step."
Five other school employees were indicted with Gorman on charges stemming from the probe of whether anyone other than the football players was guilty of wrongdoing.