/ Source: Associated Press
AMES, Iowa — A judge has scheduled a January trial for an Iowa drifter charged with killing a top amateur golfer from Spain.
District Judge Bethany Currie ruled Monday that Collin Richards, 22, will stand trial Jan. 15 for first-degree murder in the death of Iowa State University student Celia Barquín Arozamena, 22.
Richards entered a written not guilty plea Monday morning and waived his right to a speedy trial.
The filing canceled an in-person arraignment hearing that had been scheduled for later Monday.
Investigators say Richards attacked Barquín on Sept. 17 while she was playing a round at a public course in Ames, near the university campus.
Richards was arrested and charged with first-degree murder after police found him near a homeless camp not far from the golf course where he had been residing.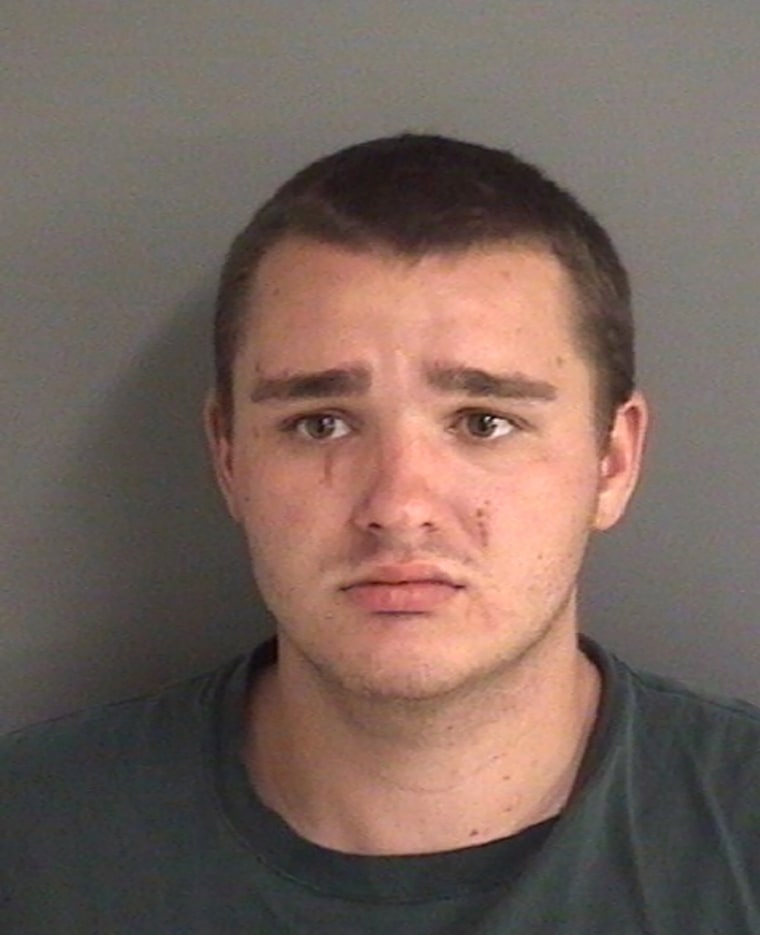 Investigators said it's unlikely the suspect and victim knew each other. Officers were led to Richards by an acquaintance, who told them that he had recently "made a statement to the effect of having an urge to rape and kill a woman," police said.
Barquín Arozamena's body was found in a pond on the course riddled with stab wounds.
Barquín Arozamena was named Iowa State Female Athlete of the Year this year after ending her collegiate athletic career with her fourth straight NCAA Regional appearance, earning All-Big 12 Team honors for the third time, and qualifying for the U.S. Women's Open.
Richards faces life in prison without the possibility of parole if convicted.