Judge Rosemarie Aquilina, who had very strong words for former Olympic gymnastics doctor Larry Nassar when she sentenced him to up to 175 years in prison for molesting young girls, said statements from his victims who spoke at the hearing helped them, helped her, and helped other victims around the world.
"As they spoke I literally watched them grow to 10 feet, and they got their power back. And it was so transformational even for me," Aquilina said on NBC's "Today" Monday. "They know they mattered and then when they spoke. They were just transformed into butterflies."
"They energized me," she said.
During his January sentencing in her Michigan courtroom, Aquilina was harsh on Nassar, who had pleaded guilty. "I wouldn't send my dogs to you, sir," she said in part.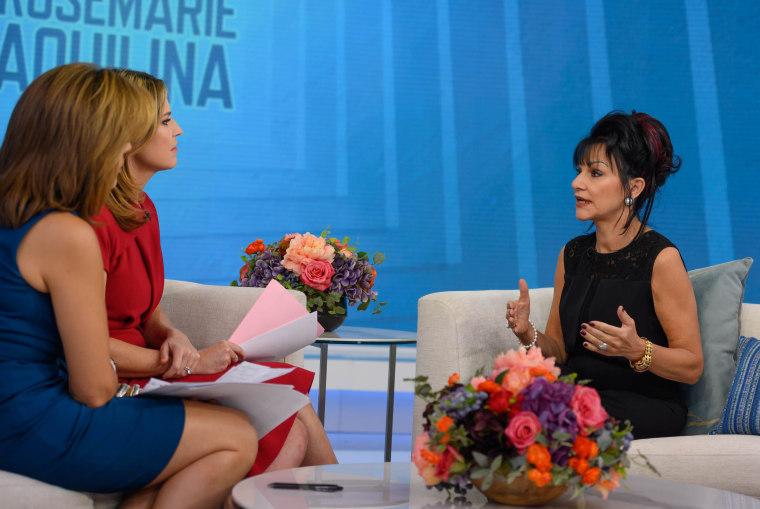 The judge said on Monday that her rebuke of the doctor, her encouragement for his victims, and her impartiality can live in the same place.
She said just as she listened to the victims' testimony, she would have listened to anyone testifying on Nassar's behalf, but "he didn't have anybody."
What he had was a letter, which Aquilina said showed no remorse.
"That's why there's the meme of me tossing the letter," Aquilina said. "I tossed it because he wrote a bunch of junk in there."
"He has no idea what he did. He still thinks he's a good doctor, that it was medical," she added. "It's not medical, sir."
She said had Nassar exhibited some sign of contrition, the "escalation of awful feelings in the courtroom," would have been mitigated.
"Which you could feel, when I lashed out at him, it completely dissipated," Aquilina said.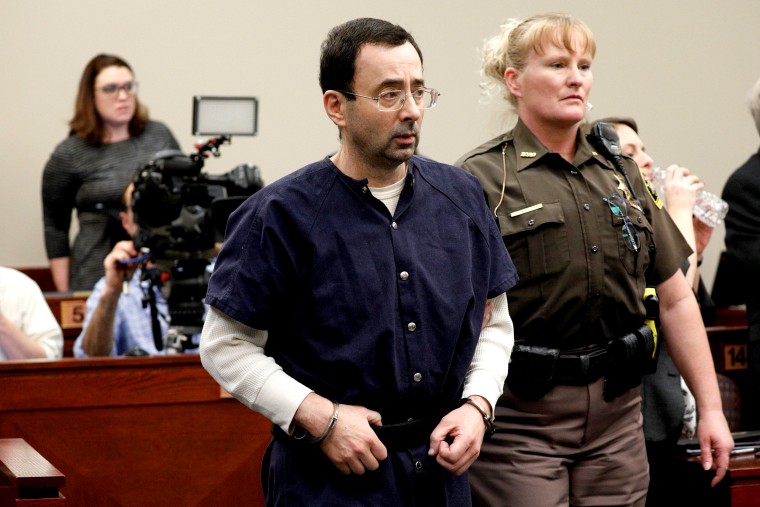 And the decision to take a harsh approach with Nassar after hearing from the victims is helping women around the world, Aquilina said.
"Women have contacted me and said I feel like those girls were telling my story verbatim, and when you spoke to them and you believed them, your words are healing me," Aquilina said and that women have told her they taped her remarks, "and when they need a boost they listen to my words, which I'm grateful for."
Aquilina has been named one of Glamour's Women of the Year along with survivors of Nassar's abuse.
She said the case, those who spoke out and the sentencing, "really opened up the world to say 'me too' let's start the discussion, which should have happened years ago, and this never would have happened."