Local, state and federal authorities are searching for a recently convicted murderer who escaped from a Pennsylvania prison Thursday morning.
Danelo Cavalcante, 34, escaped from the Chester County Prison in Pocopson Township at 8:50 a.m., Chester County District Attorney Deb Ryan said. Cavalcante was convicted of murdering his former girlfriend on Aug. 16, just two weeks before he escaped.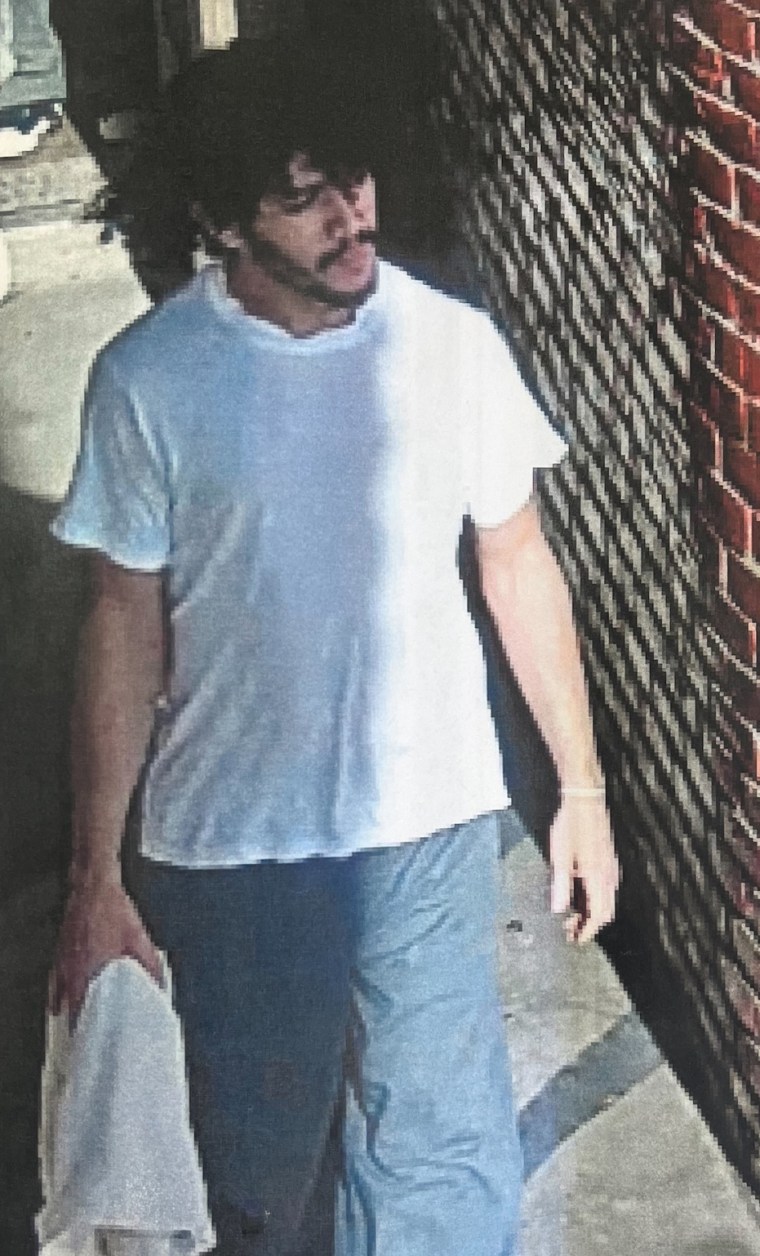 Cavalcante was sentenced to life in prison without the chance for parole, NBC Philadelphia reported.
Cavalcante is also wanted in connection with a 2017 murder in Brazil, where he is originally from, the district attorney's office said.
An alert was issued to residents within 6 miles of the prison as U.S. marshals, Pennsylvania State Police and Chester County law enforcement officers search for Cavalcante.
"If you see him do not approach him. We're asking you please to contact 911," Ryan said at a news conference. "He is considered extremely dangerous. We are in the process of setting up a tip line and asking the community for their help."
Howard Holland, the acting warden, did not detail how Cavalcante is believed to have escaped. The escape is under investigation, he said.
"What I can do is assure the residents of everyone around us that immediately when we found out on this, we followed protocols," Holland said.
Authorities described Cavalcante as 5 feet tall and 120 pounds, with shaggy black curly hair and brown eyes. He was last known to be wearing a white T-shirt, gray shorts and white sneakers.
He was last seen walking on Wawaset Road in Pocopson Township at 9:40 a.m., less than an hour after he escaped.
Cavalcante speaks fluent Portuguese and Spanish, with some proficiency in English, authorities said.