A man charged in the fatal shooting of two police officers during a traffic stop in Hattiesburg, Mississippi, was found unresponsive in his cell Friday night, officials said.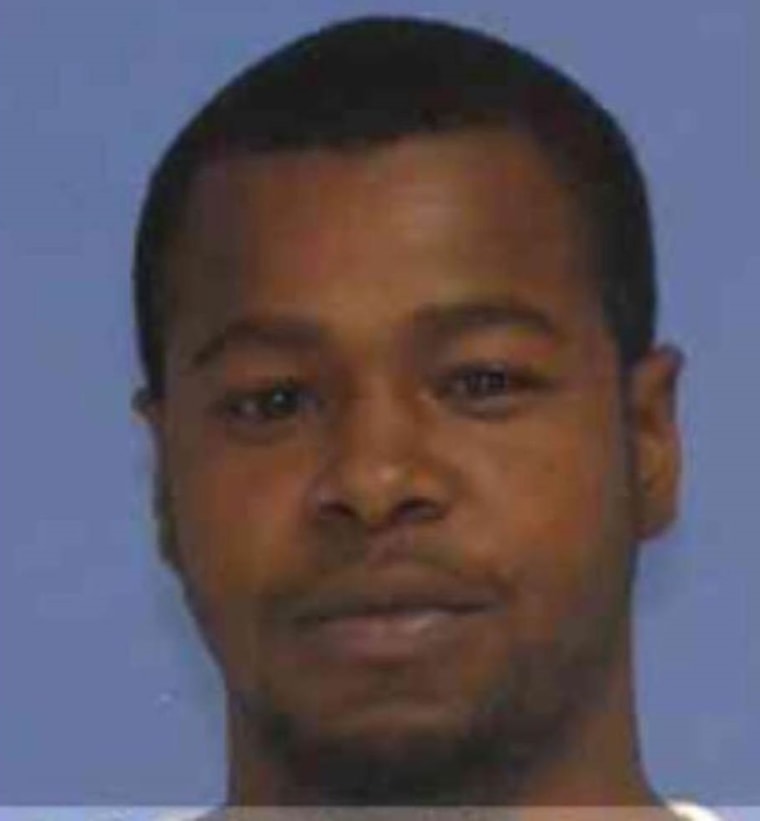 Marvin Banks, 29, was alone in an isolation cell when officers found him, the Forrest County Sheriff's Office said in a statement. EMTs tried performing CPR before Banks was taken to the hospital where he was pronounced dead at 7:40 p.m. local time (8:40 p.m. ET), the sheriff's office said.
Autopsy results showed Banks died of severe heart disease, but toxicology tests are still pending, Forrest County Coroner Butch Benedict said Saturday, according to NBC affiliate WDAM. Benedict said Banks' body showed no signs of trauma.
The sheriff's office would not give a time for the last time anyone had been in contact with Banks before officers found him unresponsive. The Mississippi Bureau of Investigation will handle the case.
No cause of death has been announced. An autopsy will be conducted by the State Medical Examiner.
Banks was arrested along with three other suspects, including his younger brother Curtis Banks, in the May 9 shooting that killed Hattiesburg Police Officers Benjamin J. Deen, 34, and Liquori Tate, 25, who had pulled over a car driven by Banks for speeding, according to police.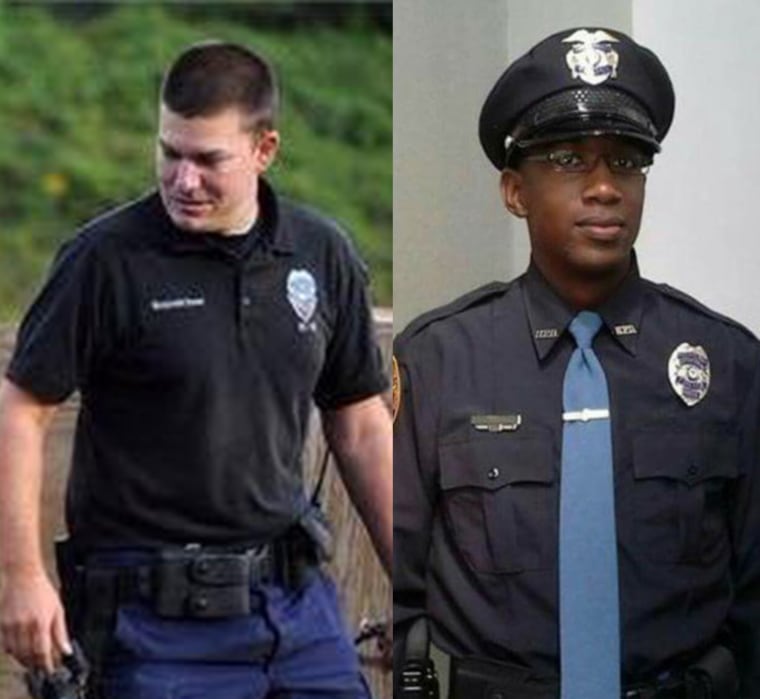 Banks, the alleged shooter, was charged with two counts of capital murder, grand theft auto and illegal weapons possession. He was denied bail.
The Bankses' mother, Mary Smith, previously said she believed Marvin Banks was guilty because he'd been acting strangely.
"Yeah, he did it," Smith said. "I don't know (why). He's out of his mind. He was out of his mind. He wasn't the same Marvin."