New Mexico on Saturday levied more than $54 million in penalties against the U.S. Department of Energy for numerous violations that resulted in the indefinite closure of the nation's only underground nuclear waste repository. The state Environment Department delivered a pair of compliance orders to Energy Secretary Ernest Moniz, marking the state's largest penalty ever imposed on the agency. Together, the orders outline more than 30 state permit violations at the Waste Isolation Pilot Plant in southeastern New Mexico and at Los Alamos National Laboratory.
The orders and the civil penalties that come with them are just the beginning of possible financial sanctions the Energy Department could face in New Mexico. The state says it's continuing to investigate and more fines are possible. The focus has been on a canister of waste from Los Alamos that ruptured in one of WIPP's storage rooms in February. More than 20 workers were contaminated and the facility was forced to close, putting in jeopardy efforts around the country to clean up tons of Cold War-era waste.
The state accuses Los Alamos of mixing incompatible waste, treating hazardous waste without a permit and failing to notify regulators about changes in the way waste was being handled. The penalties for the lab total $36.6 million.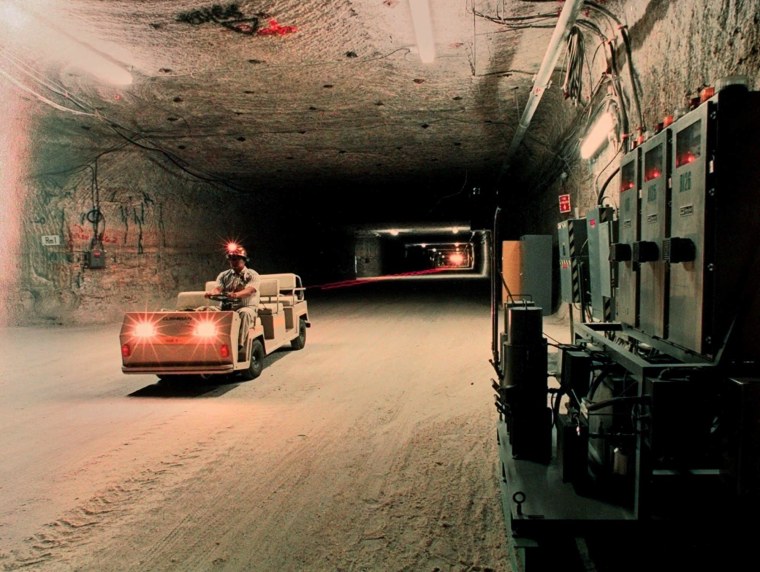 — The Associated Press