NORTH PORT, Fla. — A man who once claimed he helped bury the remains of an American teenager who vanished during her senior trip to Aruba has died after being stabbed during a foiled kidnapping.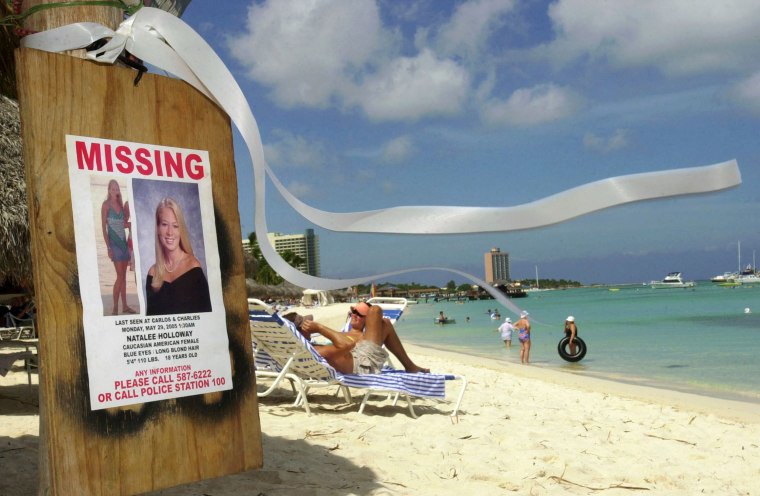 The Tampa Bay Times reported that 32-year-old John Christopher Ludwick tried to kidnap a woman Wednesday as she exited her driveway in North Port.
Police said she fought back, and Ludwick was stabbed in the struggle. He ran, but officers found him in a wooded area. He died at a hospital.
According to the Times, Ludwick was a friend of Joran Van der Sloot, the prime suspect in the 2005 kidnapping of Natalee Holloway.
Holloway, who lived in suburban Birmingham, Alabama, was 18 when last seen during a high school graduation trip to the Caribbean island with friends. Her disappearance sparked years of news coverage.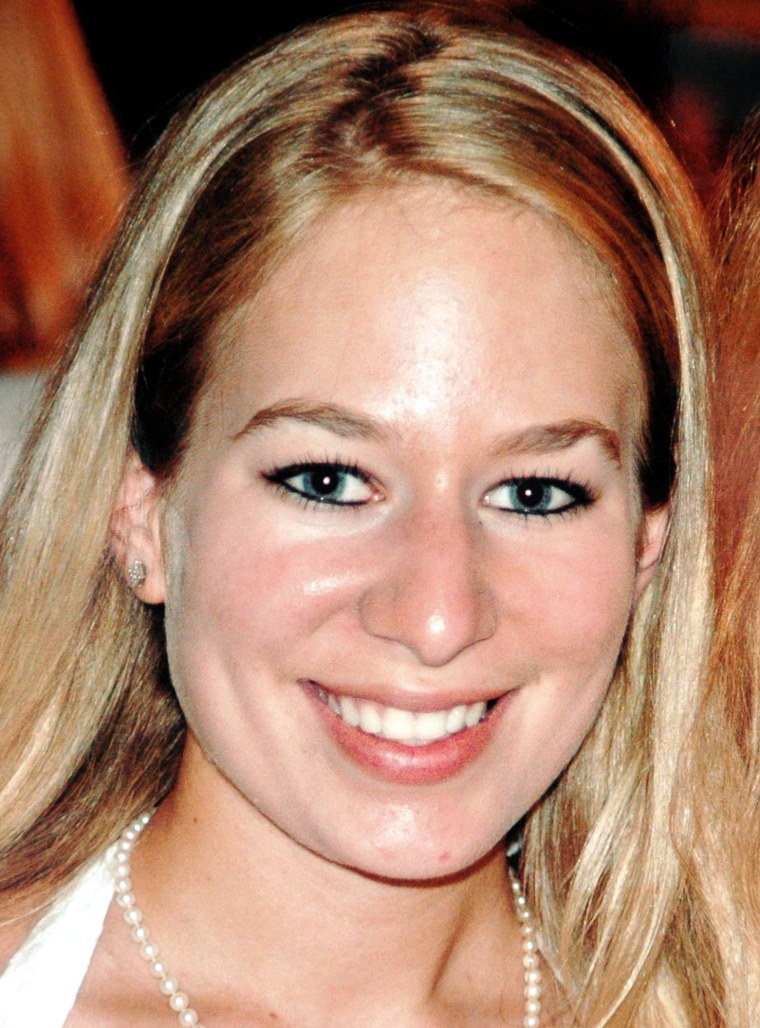 No remains were ever found. A judge acting at her father's request declared Holloway legally dead six years ago.
Van der Sloot is now imprisoned for the 2010 slaying of another young woman in Peru, a crime which occurred five years to the day after Holloway's death.
Van der Sloot is expected to be extradited to the U.S. after completing his sentence in 2038 to face charges he tried to extort money from Holloway's family.
North Port police say they've informed authorities involved in the Holloway case of Ludwick's death.