The mother of "Sandlot" star Marty York, a Northern California sheriff's deputy, was found dead in her home, and her boyfriend has been arrested, authorities said.
Edward Patrick Davies was taken into custody in connection with the death of Del Norte County Sheriff's Deputy Deanna Esmaeel, the sheriff's office said Friday.
Esmaeel's body was found Thursday morning at her home on North Bank Road. Sheriff Garrett Scott told the Wild Rivers Outpost that staff members went to Esmaeel's home after she failed to show up for work and didn't answer her phone.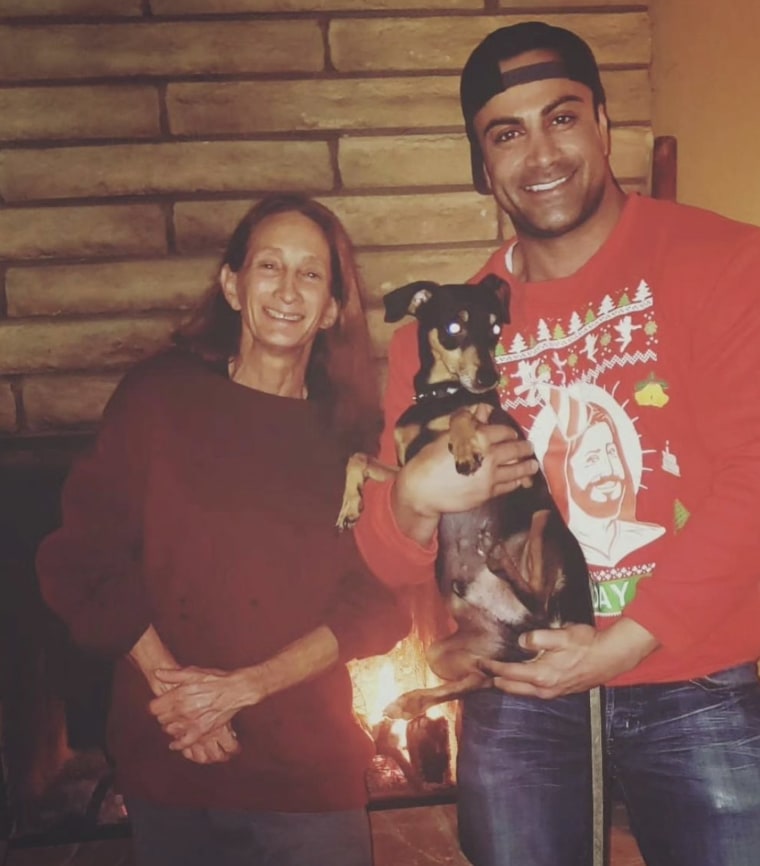 The discovery sparked a search for Davies, who legally changed his name from Daniel James Walter in July, according to the sheriff's office. He was found in Curry County, Oregon, which is a few hours from Del Norte County.
York said he found out about his mother's death from the sheriff's office.
"The emotions I have are horrible right now between rage, vengeance, crying," he said on Instagram.
Scott expressed his sympathies.
"We are all deeply heartbroken with the loss of Deputy Esmaeel. Our hearts and prayers go out to her family, friends, and co-workers," he said in a statement.
Esmaeel began working for the sheriff's office in March 2021, according to the Wild Rivers Outpost.