An Ohio man who allegedly swore allegiance to the leader of the terror group ISIS and tried to recruit others on Wednesday pleaded guilty to federal charges.
Amir Said Rahman Al-Ghazi, 39, of Sheffield Lake, pleaded guilty to one count of attempting to provide material support to a designated foreign terrorist organization and two counts of being a felon in possession of firearms, prosecutors said.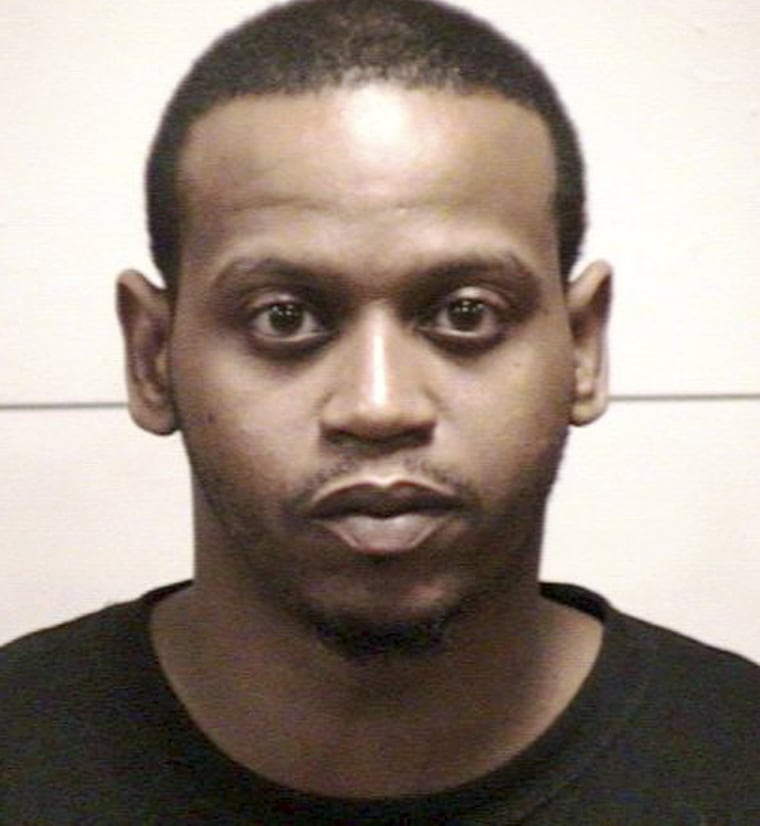 Al-Ghazi, who changed his name form Robert McCullom last year, faces 16 years in prison under a plea agreement, the U.S. Attorney's Office for the Northern District of Ohio said.
Al-Ghazi was arrested on June 19 after allegedly buying an AK-47 from an undercover agent to use in propaganda videos, according to a criminal complaint. A.45-caliber handgun, an ISIS flag and a sword was found at his home, officials said.
Al-Ghazi pledged allegiance to ISIS leader Abu Bakr Al-Baghdadi via social media in 2014, and last year told an FBI informant he wanted to "put a squad together" for an attack on the U.S., according to a criminal complaint.
In other conversations, Al-Ghazi characterized himself as a "cyber jihadi" and denied he wanted to kill anyone, according to the complaint. Al-Ghazi will be sentenced June 23.