Ohio State University announced Friday it will pay about $41 million to settle a dozen lawsuits by 162 men who said they were sexually abused by a team doctor.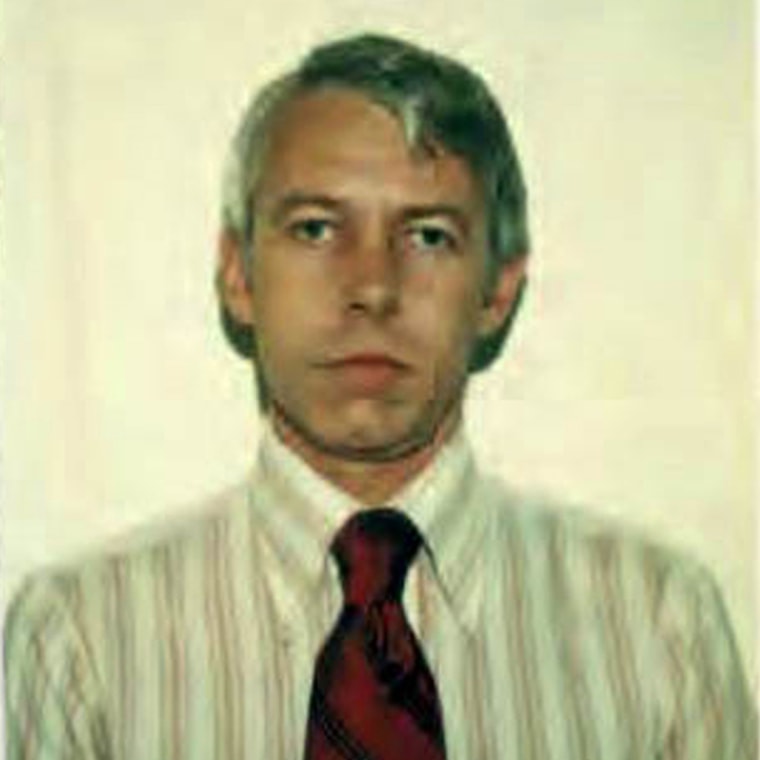 About 350 men had sued the school for failing to stop Dr. Richard Strauss despite concerns raised during his tenure. Strauss died by suicide in 2005.
In March, the university announced a settlement with some of them, but did not disclose how much money it agreed to pay out.
"The university of decades ago failed these individuals — our students, alumni and members of the Buckeye community," university President Michael V. Drake said in a statement. "Nothing can undo the wrongs of the past, but we must do what we can today to work toward restorative justice."
The school agreed to pay up to $500,000 for the costs of administering the $40.9 million settlement fund. The money will not come from taxpayer, tuition or restricted donor funds. An overseer independent of the university is expected to help allocate varying payments to the men based on their experiences and the harm done, the school said. A three-person panel of experts will assist in evaluating claims.
"The process will account for wide variations in abuse and provide a pathway for survivor healing," Richard Schulte, one of the lawyers for the men, said in the university's statement.
The allegations came to light publicly in 2018 and Ohio State ordered an independent investigation, which determined that Strauss abused at least 177 students during his time at Ohio State.
"We find that University personnel had knowledge of Strauss' sexually abusive treatment of male student-patients as early as 1979, but the complaints about Strauss' conduct were not elevated beyond the Athletics Department of Student Health until 1996," the report stated.
There are still lawsuits pending against the university.
"Ohio State continues to participate in good faith in the mediation process with the survivors involved in the remaining lawsuits, and remains committed to a resolution with plaintiffs, including a monetary resolution," the university statement said.