An Oregon man was arrested in connection to the disappearance of his 3-year-old son and the boy's mother, who were reported missing nearly two weeks ago.
Michael John Wolfe, 52, was taken into custody on Friday and faces charges of two counts of aggravated murder and two counts of kidnapping for the May 13 disappearance of William "Billy" Fretwell and Karissa Alyn Fretwell, 25.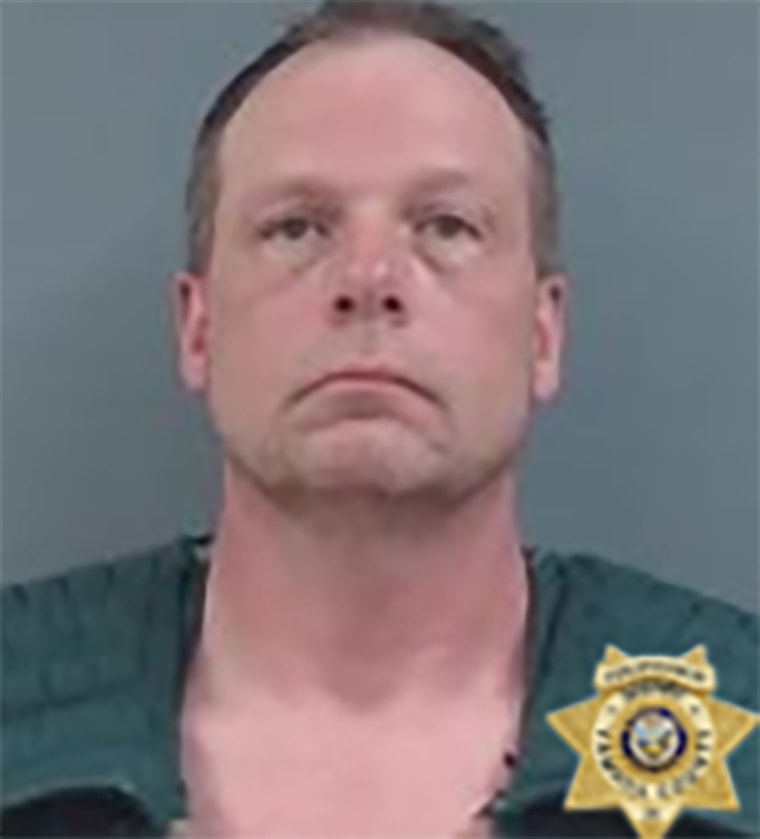 Family members reported the mother and son missing on May 17, the Salem Police Department said in a press release.
Lt. Treven Upkes said during a news conference on Friday that the murder charges against Wolfe do not mean Fretwell and William are dead.
"We believe we have probable cause to charge for aggravated murder, but any evidence that comes forward as we continue this investigation could change those charges," he said.
Upkes said Wolfe was arrested by Salem police detectives at a doughnut shop in the Portland area. Wolfe, who is married, had previously been named as a person of interest in the case. He is being held at the Yamhill County Jail.