The two police shootings that reignited public outrage this week happened in starkly different cities under dissimilar circumstances, but together they illuminate America's ongoing struggle to mend deep rifts between police and the communities they serve.
Police killings — those that are justified and those that aren't — often stem from that mutual suspicion, and also exacerbate it, particularly as more of them are caught on video and shared on social media, law enforcement officials and researchers say.
These latest incidents culminated overnight Thursday with the fatal shootings of five police officers in Dallas by a gunman who authorities say was targeting white officers.
"These shootings create so many problems," said Jim Bueermann, a former chief of police in Redlands, California, who now runs the Police Foundation, a research and advocacy organization.
Both of the week's cases involved police officers who shot black men, reportedly armed, in encounters that escalated quickly and were documented on video by onlookers.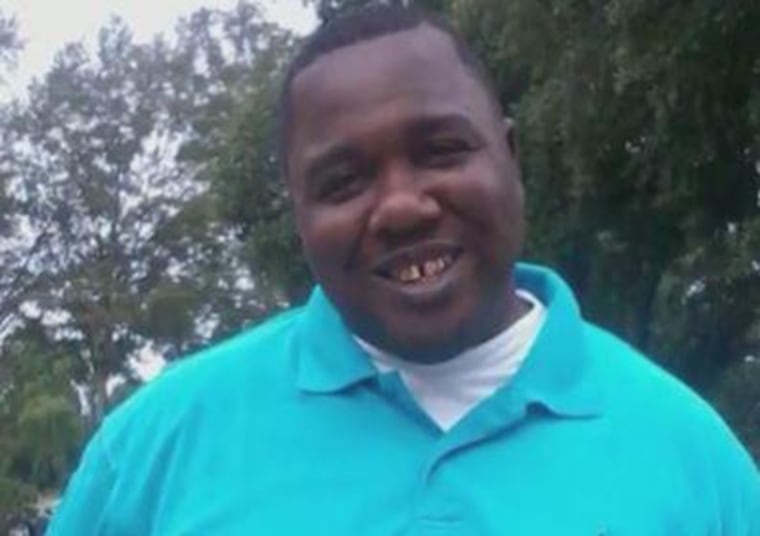 In Baton Rouge, Louisiana, a majority black city with a long history of friction between the public and the police, Tuesday's killing of 37-year Alton Sterling outside a convenience store led to street protests and an immediate response from the Justice Department, which launched an investigation.
A thousand miles north, in Falcon Heights, Minnesota, a small, largely white city served by a neighboring police force, there was a similar response to the death Wednesday of 32-year-old Philando Castile during a traffic stop.
Minnesota Gov. Mark Dayton called the shooting "absolutely appalling" and said he'd ask the Justice Department to investigate.
Upon arriving in Poland early Friday for a NATO summit, President Barack Obama said at a news conference that the men's deaths were not "isolated incidents" and were "symptomatic of a broader set of racial disparities that exist in our criminal justice system."
"When incidents like this occur there's a big chunk of our fellow citizenry that feels as if because of the color of their skin, they are not being treated the same and that hurts," he said Thursday in Warsaw.
Obama said that he had "extraordinary appreciation and respect" for the vast majority of police officers.
"But when we see data that indicates disparities in how African Americans and Latinos may be treated in various jurisdictions around the country, then it's incumbent on all of us to say we are better than this," the president said. "We are better than this."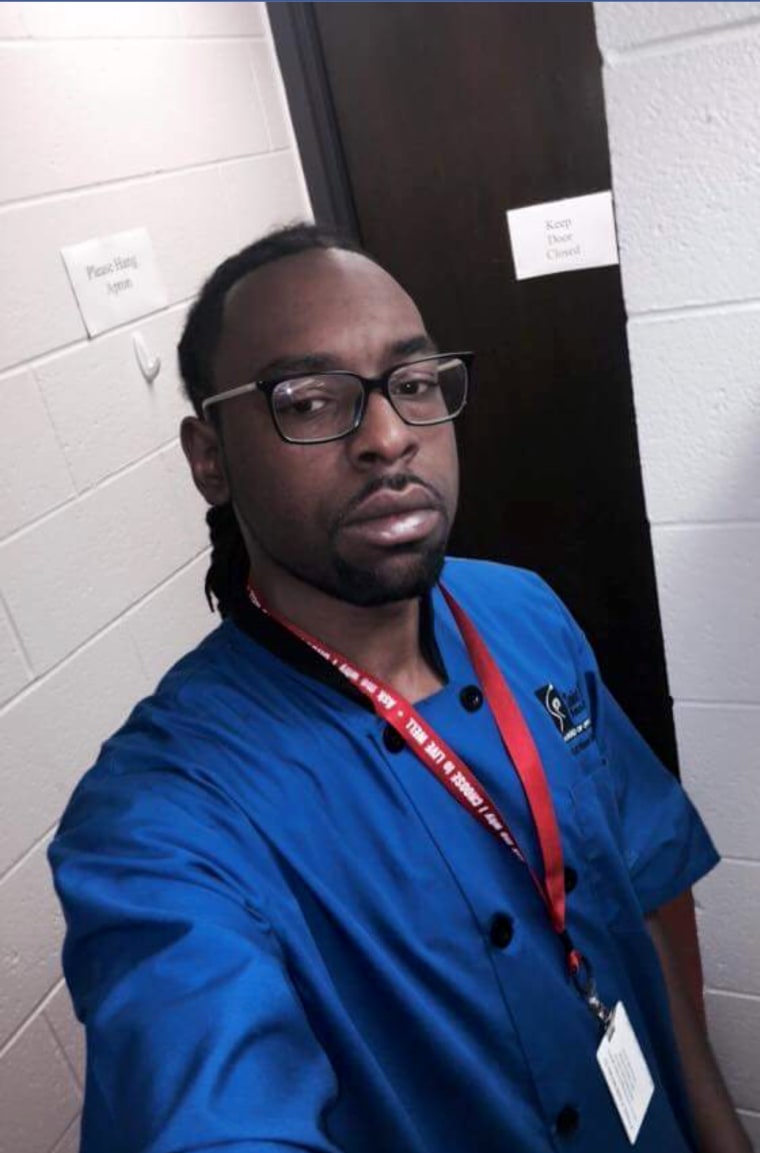 Obama added that doing better did not just mean addressing potential bias in the criminal justice system but also understanding that police were being asked to "man the barricades in communities that have been forgotten by all of us for way too long."
In a Facebook post earlier Thursday, Obama pointed to the findings of his Task Force on 21st Century Policing, formed in the wake of the August 2014 shooting death of 18-year-old Michael Brown in Ferguson, Missouri, which sparked violent unrest, exposed a discriminatory local justice system and invigorated a broader civil rights movement focused on police misconduct.
Nine months after Brown's death, Obama's panel published a blueprint for reform that centered on building trust and improving public perceptions of police legitimacy. Among the myriad recommendations were the adoption of comprehensive policies on the use of force that placed a "clearly stated 'sanctity of life' philosophy" in the front of officers' minds, enforced during frequent training and backed up with the robust collection of data on all violent encounters with the public.
But the report is only a recommendation. The federal government cannot compel America's roughly 18,000 local police agencies to adopt any particular policies. Its own data collection on fatal shootings by police is, by all accounts, incomplete, a shortcoming that researchers and reformers say prevents the country from figuring out ways to prevent the encounters.
On Saturday in Warsaw, Obama spoke extensively about the shooting in Dallas, and said he wanted to get the Task Force on 21st Century Policing to meet again next week to come up with "constructive actions" for police and communities to work together and "make a difference."
Laurie Robinson, a former Justice Department official who co-chaired Obama's task force, recalled having the nerve-wracking job of telling the president that there was virtually no way — short of withdrawing grant money — the federal government could force police to change.
She's since grown encouraged, however, by how well received the report has been among America's police chiefs and law enforcement organizations.
"But the hardest part is getting buy-in from the rank and file," said Robinson, now a professor at George Mason University.
Those are the officers who are most likely to end up in use-of-force situations, and will benefit from rigorous new standards, she said.
Much of the training focuses on "de-escalation" — verbal and body language tactics that slow down a confrontation, lessening the chances of misunderstandings or violence.
Those techniques, Robinson and other experts said, could have avoided gunfire in Baton Rouge and Falcon Heights.
At the same time, Bueermann said, the spread of video has altered the public's response in a way that doesn't take into account the cascade of quick-twitch decisions involved in a police shooting.
The videos also make it difficult to discuss the legal protections that allow an officer to use force to place someone under arrest, to protect the public and to protect themselves, he said.
The police, Bueermann said, need to do a better job explaining those protections to the public — before there is a shooting. The public needs to realize that a video only shows a piece of a shooting, and from one perspective, he said. And Congress needs to fund better data collection.
Bueermann said he worried what will happen to the task force's report after Obama leaves office in January. Reform may fall from the government's priorities.
"If we don't start to get a better handle on this, and start to communicate it to the public, we are headed into some very rough times in this country," Bueermann said.
One could argue that those rough times have already arrived.