A white retired firefighter in Michigan found guilty of firing a shotgun from his porch at a black teenager who knocked on his front door because he was lost was sentenced Tuesday to four to 10 years in prison.
Jeffrey Zeigler, dressed in a grey jumpsuit with his hands shackled in front of him, appeared in an Oakland County courtroom where a judge sentenced him to two to 10 years for one count of assault with intent to do great bodily harm and two years for one count of felony firearm. He was convicted on Oct. 12.
The sentences will be consecutive, meaning Zeigler will serve at least two years for the assault count and another two years for the firearm count, the judge said.
Zeigler, 53, was seen on home surveillance video around 8:20 a.m. ET on April 12 shooting at Brennan Walker as the teen fled down the street. Walker told police that he had missed his school bus that morning and got lost as he was walking through Rochester Hills.
Walker, 14, said he went to Zeigler's home to ask for directions to Rochester High School, where he is a freshman.
"I knocked on the door, stepped back, knocked, stepped back, and then a lady came downstairs yelling at me," he told NBC-affiliate WDIV in April.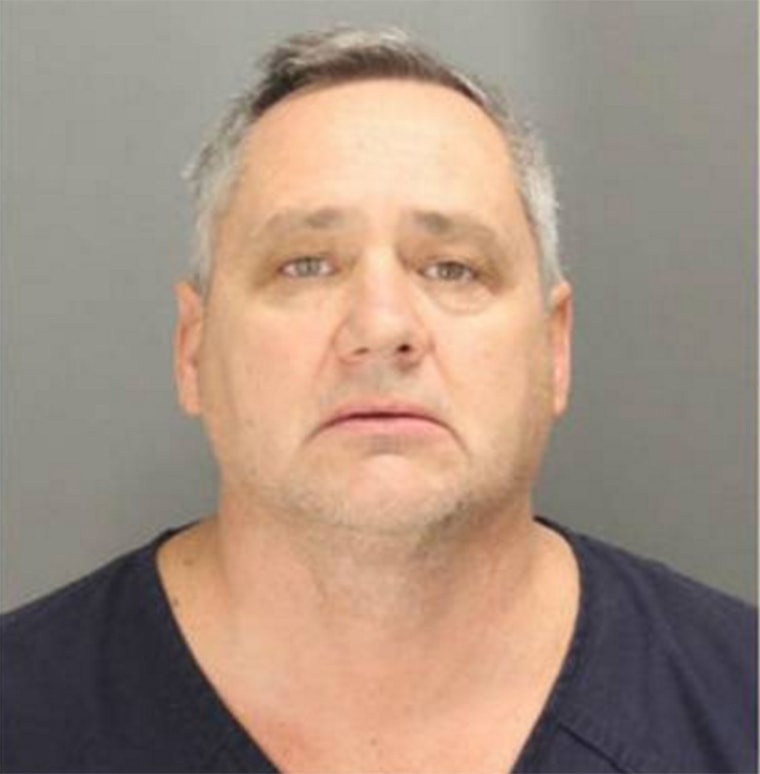 Walker said Zeigler's wife picked up the phone to call police, reporting that "a black male was trying to break into her house."
Ziegler, a retired Detroit firefighter, grabbed his shotgun and chased after Walker, firing one round as the teen fled.
"I was running away ... I was trying to run away faster and I heard a gunshot," Walker said.
The teen was uninjured in the attack, but his mother Lisa Wright said he's in therapy indefinitely. "This will affect my son forever," she said.
During the sentencing Tuesday, the teen's mom said she didn't think Zeigler was sorry for shooting at her son, telling the judge that she thinks he's only remorseful because of the media attention the case has attracted.
Zeigler later apologized to Walker's mother, saying: "I have full remorse and regret and I wish I could change something, but we can't go back in time."
During his arraignment earlier this year, Ziegler insisted he was innocent and said there was "a lot more to this story than what is being told."
He claimed he believed Walker was trying to rob him and the shotgun accidentally fired when he tripped. Authorities, however, said the home surveillance video showed Zeigler clearly aimed the gun at the teen.