The family of Sandra Bland, who died in a Texas jail last month three days after a confrontation with a state trooper, filed a wrongful-death lawsuit on Tuesday against the trooper and other authorities.
The suit, filed in federal court in Houston, claims that the trooper was reckless in pulling Bland from her car, and that jailers showed a "conscious disregard" for her safety. It holds the county and state Department of Public Safety liable for her death.
Authorities ruled that Bland hanged herself in her cell, but her relatives have disputed the finding. They also say state and county officials have withheld information from them.
The suit alleges that jailers "failed to appropriately respond" when Bland refused meals and when she had "bouts of uncontrollable crying."
Geneva Reed-Veal, Bland's mother, told reporters she still is not sure how her daughter died, but she said her sense as a mother "is telling me that she did not do that."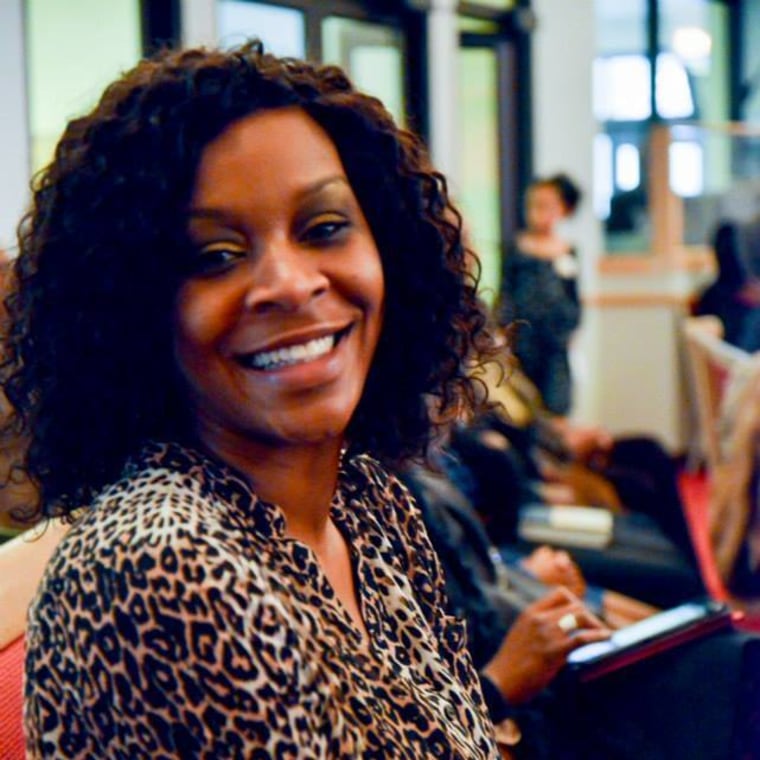 "The bottom line is: She never should have been inside of the jail, period," she said.
Bland, 28, was driving in Prairie View, Texas, on July 10 when she was stopped for failing to signal a lane change. Her encounter with Trooper Brian Encinia escalated quickly, and he threatened to "light you up" with a Taser before handcuffing her.
A Texas prosecutor, acknowledging "many lingering questions," appointed a committee of outside lawyers to investigate the death.
The lawsuit seeks unspecified damages. The Texas Department of Public Safety said it had not received notice of the suit and would not discussing pending ligitation. County authorities did not immediately answer a request for comment from NBC News.