Authorities continued to search for a fisherman off Hawaii on Tuesday, two days after he hooked a "huge" tuna and fell overboard, officials said.
The Coast Guard and the Hawaii Fire Department were expected to continue looking for Mark Knittle of the community of Captain Cook until sundown, Deputy Fire Chief Eric Moller said.
If Knittle, 63, is not found, authorities will determine next steps, he said.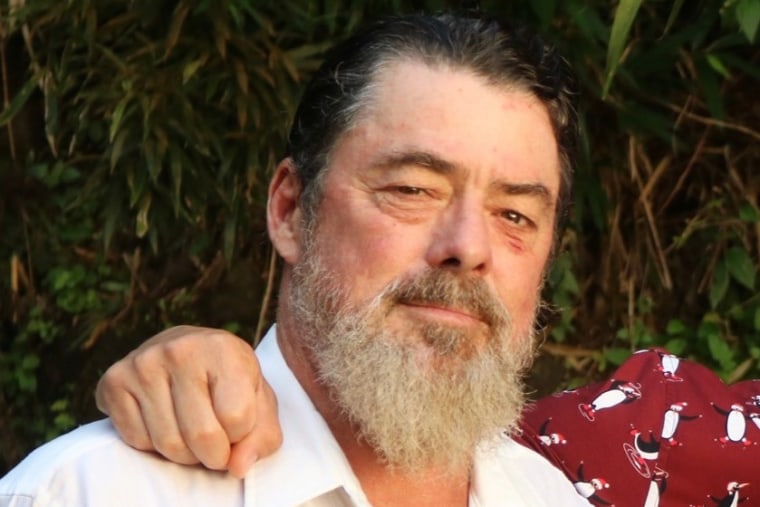 The Coast Guard was using a cutter and aircraft and the fire department was using a boat to search the waters off Hōnaunau, on the Big Island's west coast, Moller said.
Moller said conditions had been favorable for the search.
The Hawaii Police Department said in a news release that Knittle went overboard early Sunday roughly 4 miles off the coast after he hooked a tuna.
"This fish is huge," a friend heard Knittle say before he went overboard, the police department said.
The friend tried to grab the line, but Knittle quickly disappeared and could not be found when the friend jumped into the water, police said.