The death of Russia's ambassador to the United Nations will remain mysterious after the State Department barred New York City medical officials from releasing his autopsy.
The Office of New York City's Chief Medical Examiner said it would be unable to "disclose the cause and manner" of the death of Vitaly Churkin, who was working at his desk at his country's consulate in New York City when he collapsed Feb. 20.
In a statement, the medical examiner's office cited a need to "comply with international law and protocol."
"As outlined in formal requests from the United States Department of State, Ambassador Churkin's diplomatic immunity survives his death," said Julie Bolcer, a spokeswoman for that office.
The 1947 agreement between the U.S. and the U.N. that established the United Nations Headquarters in New York City provides diplomatic immunity for envoys of the nations represented there.
Bolcer directed all further questions to the State Department, but it was unable to provide additional answers.
"We are not in a position to comment or to provide any details on the autopsy consistent with our obligations under the Headquarters Agreement between the United States and the United Nations," said a State Department spokesperson.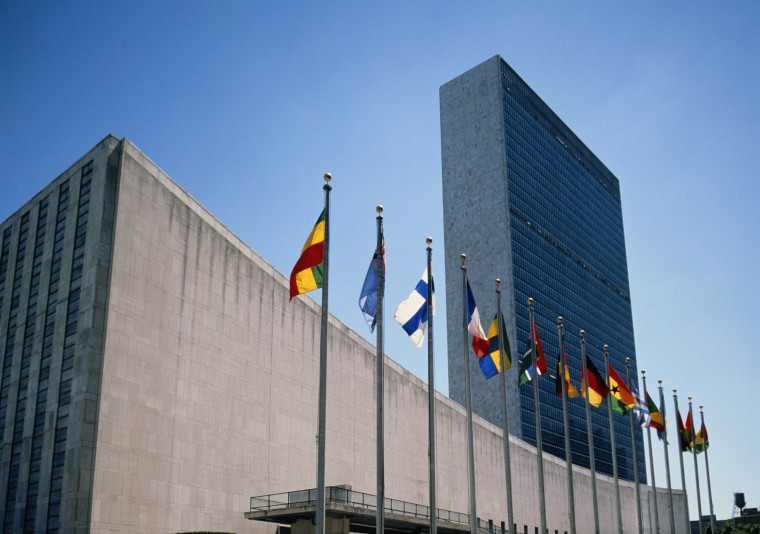 Churkin, 64, had served as Russia's ambassador to the U.N. since 2006. He was a fierce defender of his country's policies, including Russia's incursion in Ukraine and its much-criticized bombing of Syria.
The Russian Embassy and Russia's press office at the U.N. did not immediately respond to requests for comment on Friday.