The owner of an upstate New York pub says investigators told him his business was the one targeted by an ex-con who wanted to impress ISIS with a terror attack — and he thinks he knows why.
"He lives just around the corner," John Page, owner of Merchants Grill in Rochester, told NBC affiliate WHEC. "He's a panhandler. He's been in plenty of times panhandling. We've asked him to leave several times."
Court papers don't identify the restaurant that Emanuel Lutchman, 25, allegedly planned to attack on New Year's Eve with bombs or knives.
But Page said members of the Joint Terrorism Task Force stopped in Thursday and told him Lutchman had eyed his bar and grill, and Rochester police provided extra security.
Lutchman, who has been in and out of prison since he was 16 and has history of mental health problems, allegedly hatched the plot at the behest of an ISIS member in Syria he connected with over the Internet.
"I'm getting amped out," Lutchman was recorded saying about the plot.
"I will take a life. I don't have a problem with that."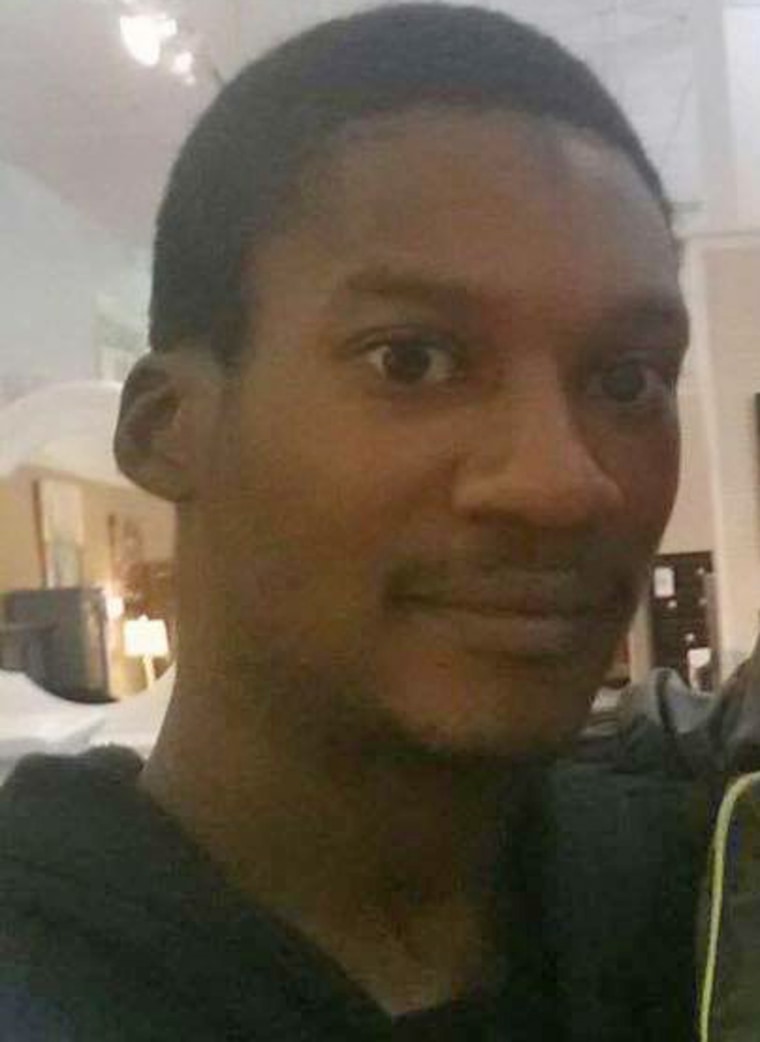 Confidential informants paid thousands of dollars by the FBI caught him on tape talking about making pressure-cooker bombs, using a machete to kill people and kidnapping New Year's Eve revelers, court records show.
One of the informants paid $40 to buy the knives and other supplies because Lutchman said he did not have the money. He was arrested the next day on a charge of providing material support to a terror group.
His father, Omar Lutchman, told NBC News his son had been plagued by mental problems since childhood, was struggling with his marriage and finding a job, and could not have carried out an attack on his own.
"The boy is impressionable," he said. "First he was a Blood, then he was a Crip, then he became a Muslim. He's easily manipulated."
Raised as a Christian, Emanuel Lutchman converted to Islam while in prison. His father said he tried to commit suicide in prison more than once and stabbed himself just weeks ago.
"I feel like I failed him and I feel like the system failed him," he said.
He said he thinks investigators should have had his son committed to a psychiatric facility, not arrested in a sting operation.
"That's sort of entrapment," he said of the use of an informant who helped his son buy the attack supplies. "That's like putting steak in front of a dog and I don't think that's right."