A Utah author accused of lacing her husband's drink with a lethal dose of fentanyl and writing a children's book about grief will not face the death penalty, prosecutors said Friday.
In a filing in Utah's 3rd District Court, prosecutors for Summit County said they made the decision in "careful consultation" with the sisters and father of Eric Richins, who died on March 4, 2022.
Kouri Richins, 33, was arrested in May on charges of aggravated murder and other crimes.
Authorities have accused Kouri Richins, who authored the book "Are You With Me?" a year after her husband's death, of spiking a Moscow mule with the fatal dose at their home in Klamas, Utah, southeast of Salt Lake City.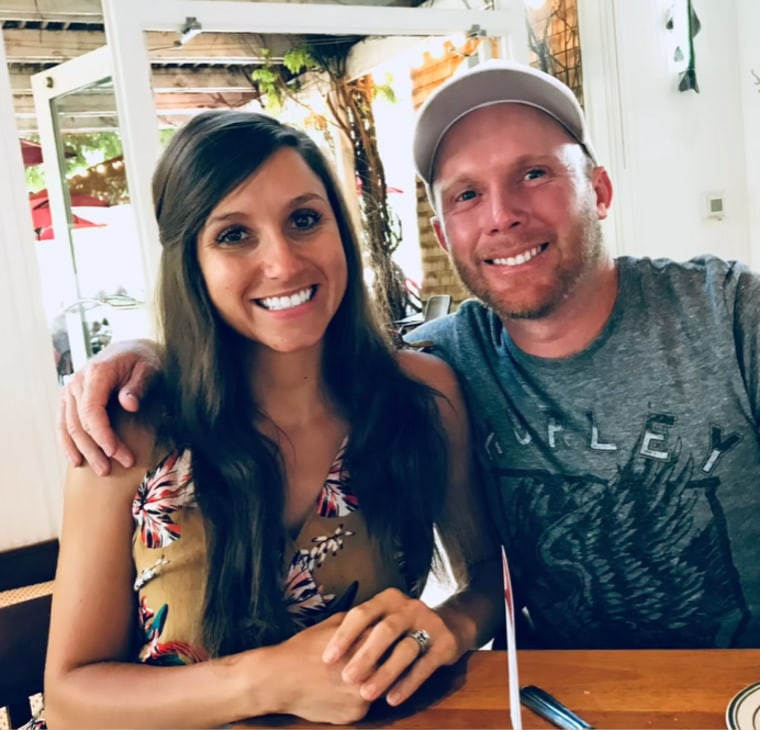 Eric Richins, 39, had five times the lethal dosage of "illicit" fentanyl in his system at the time of his death, the medical examiner has said.
He previously told relatives that he believed she had tried to poison him multiple times, and that if anything happened to him she was to blame, authorities have said in search warrant affidavits.
A family spokesperson has said Eric Richins stayed in the marriage because of their three children.
Lawyers for Kouri Richins have denied the allegations, saying in a June court filing that there "has not been a single text message or other document turned over in discovery to support the allegation that Eric ever believed Kouri attempted to poison him."
The lawyers added there was "no substantial evidence to support the charges."