An American killed this past weekend in an attack on an Afghanistan hotel was identified Wednesday as Glenn Selig, the president and CEO of a Florida-based public relations company.
Selig was one of 22 people killed in Saturday's siege by the Taliban on the Intercontinental Hotel in Kabul. On Wednesday a spokesperson for the U.S. State Department said four U.S. citizens were killed, and two others were injured.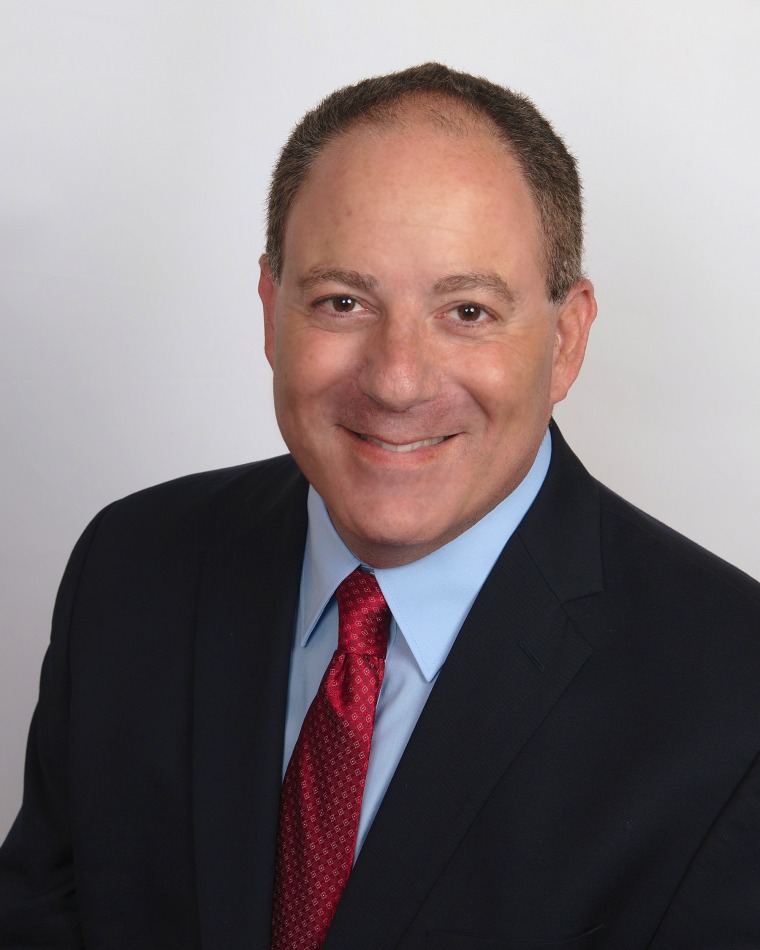 Selig's public relations agency, Selig Multimedia, based in Tampa, Florida, confirmed on Wednesday that he was one of those killed in the hotel attack. Selig was in Kabul on business trip was staying at the Intercontinental, his agency said.
"Glenn was a tireless professional, loyal friend and pillar of the community, but most importantly he was a loving husband and wonderful father," the agency said in a statement. "The loss for his family and friends cannot be measured nor conveyed strongly enough, but we thank everyone for the outpouring of support we have received."
A LinkedIn page that appeared to belong to Selig described him as a "a noted expert in crisis management public relations, a popular keynote speaker and corporate trainer and certified expert witness in the area of public relations" who before entering PR, was a reporter and anchor in local markets, including Fox 13 in Tampa and WNEM-TV, a CBS affiliate in Michigan.
The 13-hour hotel siege started when Taliban militants in suicide vests stormed the hotel in Afghanistan's capital. Of the dead, 14 were foreigners and eight were Afghans, according to an interior ministry official.
Also killed in the attack was Dr. Abdullah Waheed Poyan, Afghanistan's general consul to Lahore, Pakistan, the Afghanistan embassy in Washington confirmed on Tuesday. Poyan has family in Virginia, the embassy said.
State Department spokesperson Heather Nauert said that "the United States strongly condemns the attack" and offered its condolences to the families and friends of those who were killed.
The Afghan Taliban claimed responsibility for the attack and said their target was foreign forces, including U.S. troops.