ROME — The body of an American college student who vanished just hours after arriving in the Italian capital was found Monday, three days after he disappeared.
Beau Solomon, a 19-year-old visiting student from the University of Wisconsin-Madison, arrived in Italy on Thursday to study at John Cabot University. He was reported missing the following morning by his roommate, according to the small liberal arts college based in Rome.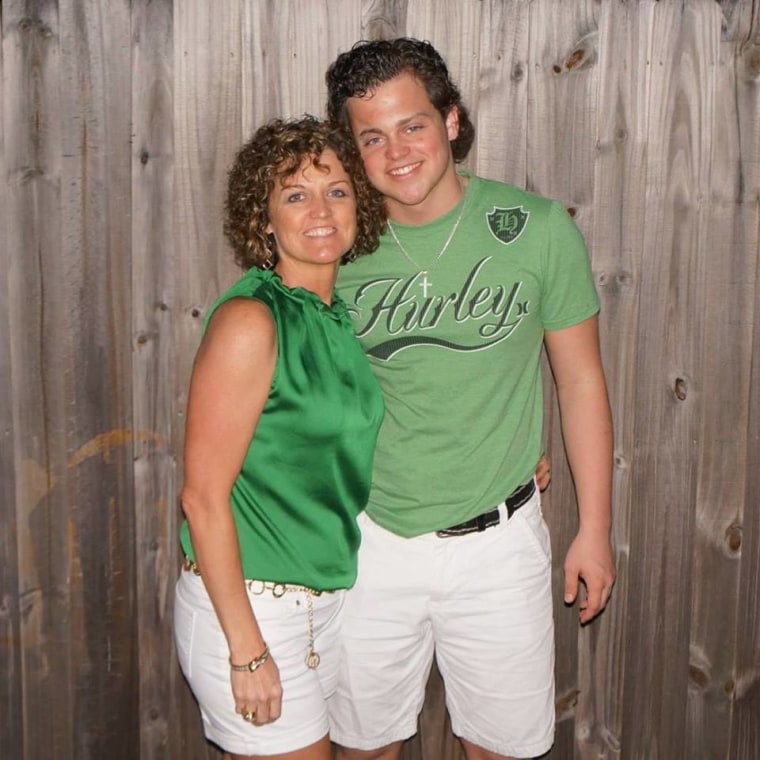 His body was found Monday in the Tiber River, according to a statement from the school. "We express our most heartfelt condolences to the Solomon family and to all those who loved Beau," the statement said.
Police in Rome had reported earlier that they had found a body in the Tiber River, and on Monday evening said that the body was identified as Solomon. A statement released by the department said the student's death was under investigation.
University of Wisconsin-Madison Chancellor Rebecca Blank said the school had been told by officials in Rome that Solomon's death was being investigated as a crime. Blank said the university's remaining students in Rome were accounted for, and there was no apparent threat to any of the school's students abroad.
"Beau was a bright and caring young man who lived the Wisconsin Idea through his work at Badger Boys State and his desire to travel and experience other cultures," Blank said.
After the disappearance, Solomon's parents called their son's credit card company and "realized thousands of dollars had been charged" in Milan to his account, his brother, Jake Solomon, said.
The sophomore was last seen around 1 a.m. on Friday (7 p.m. ET Thursday) while at a pub in Rome, and his roommate became "worried when he did not see Beau at orientation that morning," John Cabot University said in a statement issued Sunday.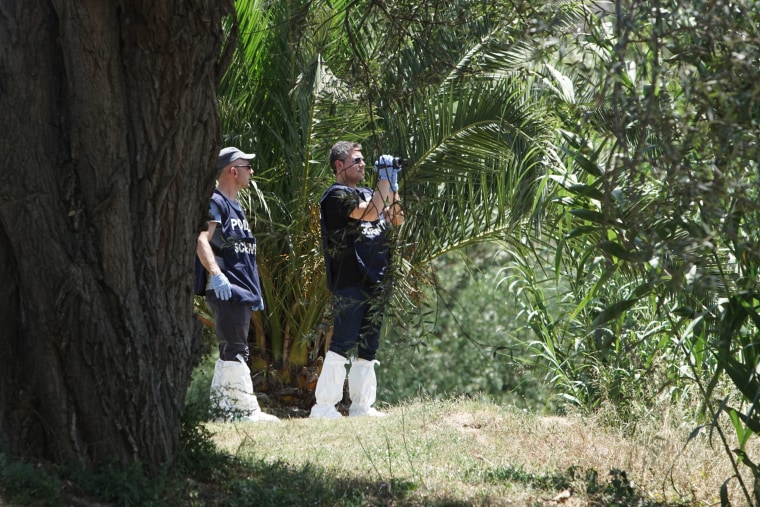 "John Cabot University also informed the American Embassy and the student's home school, which notified the family," the statement added.
Solomon's parents arrived in Italy Monday, Jake Solomon said.
The University of Wisconsin-Madison's dean of students, Lori Berquam, said the school had been working with Italian and American authorities to locate Solomon. "We ask all Badgers to keep Beau and his family in their thoughts and prayers," Berquam said in a statement Sunday.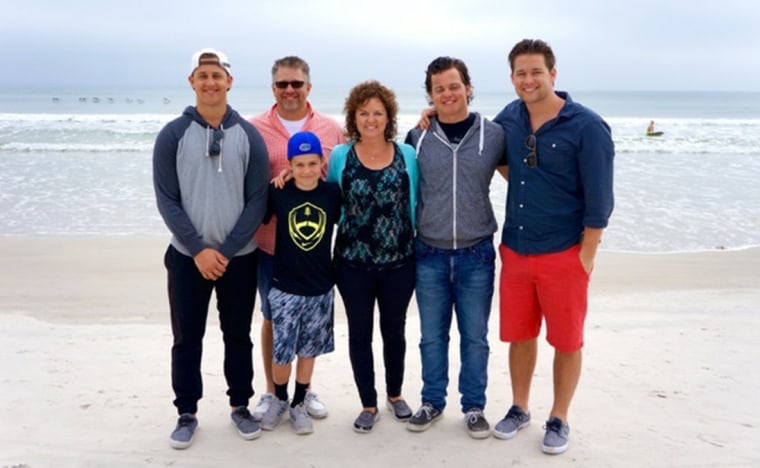 Solomon's disappearance was reported to Italian authorities by college officials at 9 p.m. local time (3 p.m. ET) on Friday, a spokesman for the police told NBC News.
"In our family, he is the one who does it all right. He's an incredible athlete. He is the one that keeps us all together," Jake Solomon told NBC News before his brother was confirmed dead. "He was driven, career oriented," he said, adding that his brother is a cancer survivor.
Abby Korenchan, 19, who graduated high school with Solomon said the news of Solomon's disappearance was a shock. "When I heard about this, I thought it was a joke," she told NBC News before his body was identified.
Korenchan told NBC News that the two became close during their senior year, and even though she "assumed he was unreachable because he was the quarterback … he was always really nice to everybody."
"I never heard him say a bad thing about anybody, which is saying something for high school," Korenchan said.
"Beau, you were too good for this place. You are so deeply loved and will be dearly, dearly missed," Korenchan posted on Facebook shortly after news of his death spread. "Thank you for being a blessing."