Police arrested a city bus driver after he allegedly crashed into a day care center near Montreal on Wednesday, killing at least two children and injuring six other youngsters, authorities said.
The deadly collision happened at about 8:30 a.m., and a 51-year-old Société de transport de Laval bus operator was booked on suspicion of reckless driving and homicide, Laval Police Chief Pierre Brochet said.
The six injured are expected to survive their wounds, police said.
The driver has been on the job for 10 years with a clean record, Laval Mayor Stéphane Boyer said.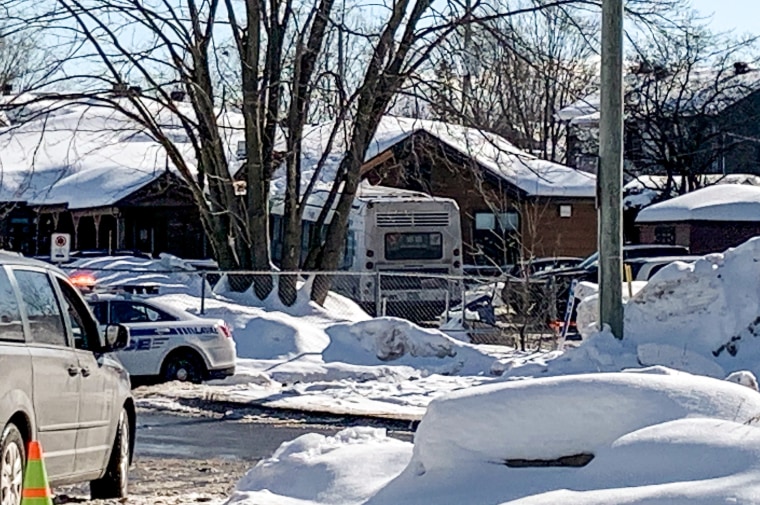 "There is a theory that it was an intentional act, but that remains to be confirmed by the investigation," Boyer said. "As of now, we don't know the motive."
The crash happened on Dufferin Terrace in Laval's Sainte-Rose district.
In addition to the young victims, an adult was taken to the hospital suffering from shock, police said.
Laval, with a population of more than 436,000 residents, is the Quebec's third largest city and it's the 14th most populated of Canada.
"My heart is with the people of Laval today," Prime Minister Justin Trudeau said in a statement.
"No words can take away the pain and fear that parents, children, and workers are feeling — but we are here for you. I'm keeping everyone affected by this unfathomable, tragic event in my thoughts."