LONDON — The U.S. doctor who told a British court that experimental treatment could help terminally ill baby Charlie Gard has arrived in London to examine the boy.
Michio Hirano, a professor of neurology at Columbia University in New York City, arrived at Great Ormond Street Hospital (GOSH) Monday, the hospital confirmed to NBC News.
Hirano is one of two physicians who have been invited to examine the 11-month-old, who is unable to move his arms or legs or breathe unaided.
GOSH said Hirano and the other physician, who has not been identified, had been awarded honorary contracts allowing them to examine Charlie.
"For the purpose of this visit, this gives them the same status as our own clinicians and allows them both to examine the patient and to have full access to our records and facilities," the hospital said in a statement.
"Clinical staff would be on hand to facilitate the visit," the statement added.
Related: Lawmakers Call for U.S. Residency for Terminally Ill Baby Charlie Gard
Hirano, whose name was previously protected by court restrictions, appeared in court last week via video link to say that he believes there is a 10 percent chance of "clinically meaningful success" if the baby were to undergo the experimental treatment his parents are seeking.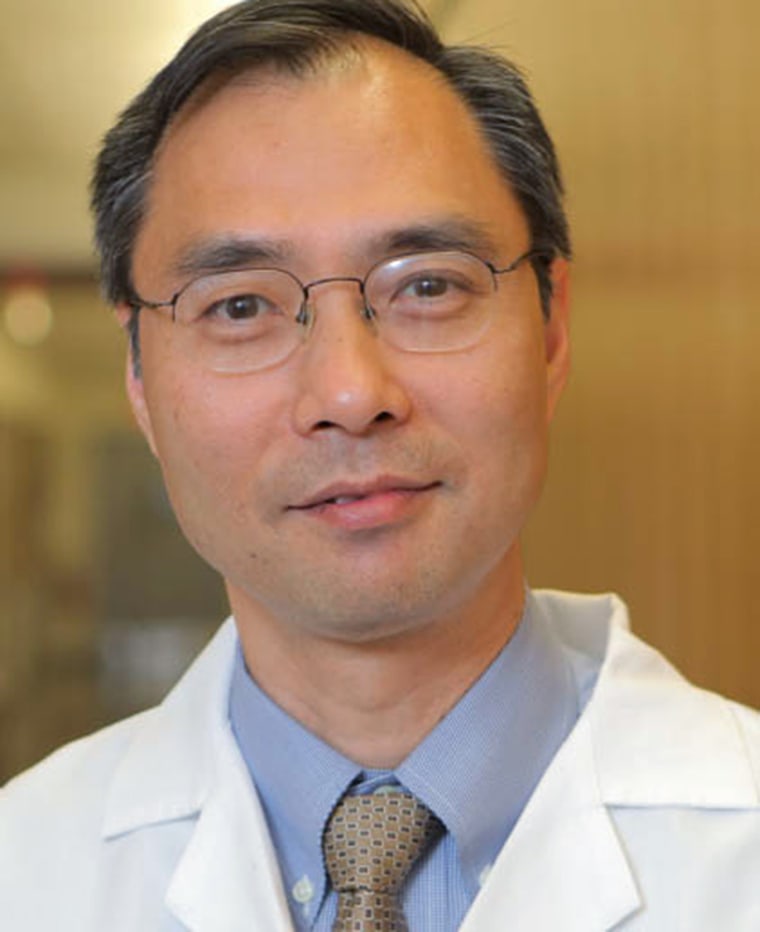 In a statement last week, Columbia University Medical Center said Hirano's lab is "developing experimental therapies for mitochondrial DNA depletion syndrome, the disorder that afflicts Charlie Gard."
Charlie suffers from the rare genetic condition, which causes progressive muscle weakness and brain damage.
His parents, Connie Yates and Chris Gard, have raised $1.8 million to take him to the United States for experimental therapy but doctors at GOSH say further therapy would cause more suffering.
Britain's courts have so far backed the doctors' position, ruling that transferring Charlie to the U.S. would prolong suffering without a realistic prospect of success.
Related: Charlie Gard Parents Storm Out Of Court
But the case was reopened earlier this month at England's High Court after two overseas hospitals approached GOSH with possible evidence of alternative treatments that might help Charlie's condition.
Charlie made international headlines earlier this month after President Donald Trump and Pope Francis commented on his case.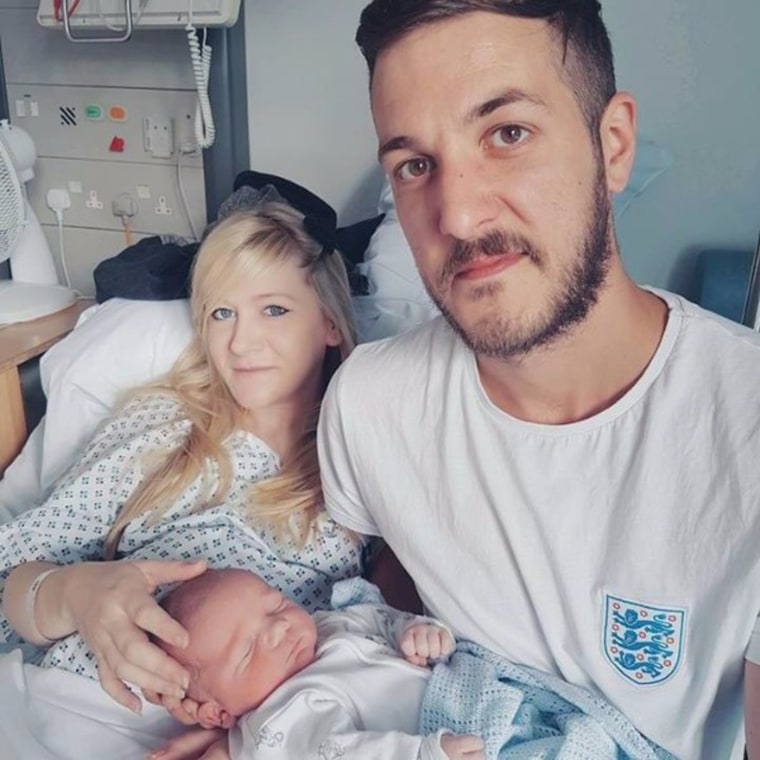 Trump tweeted his support for the Gard family July 3, writing: "If we can help little #CharlieGard, as per our friends in the U.K. and the Pope, we would be delighted to do so."
The Vatican said Pope Francis was following the case with "affection and emotion" and "expresses his own closeness to his [Charlie's] parents."