MOSCOW — Authorities in Russia's Urals have declared that books by two prominent British military historians promote Nazi propaganda and ordered local schools and colleges to remove them, according to local media.
The list of banned books includes works by Briton John Keegan and his pupil Antony Beevor, who has written about the fall of Berlin to the Red Army in 1945 and mass rape of German women by Soviet troops, news website E1.ru reported.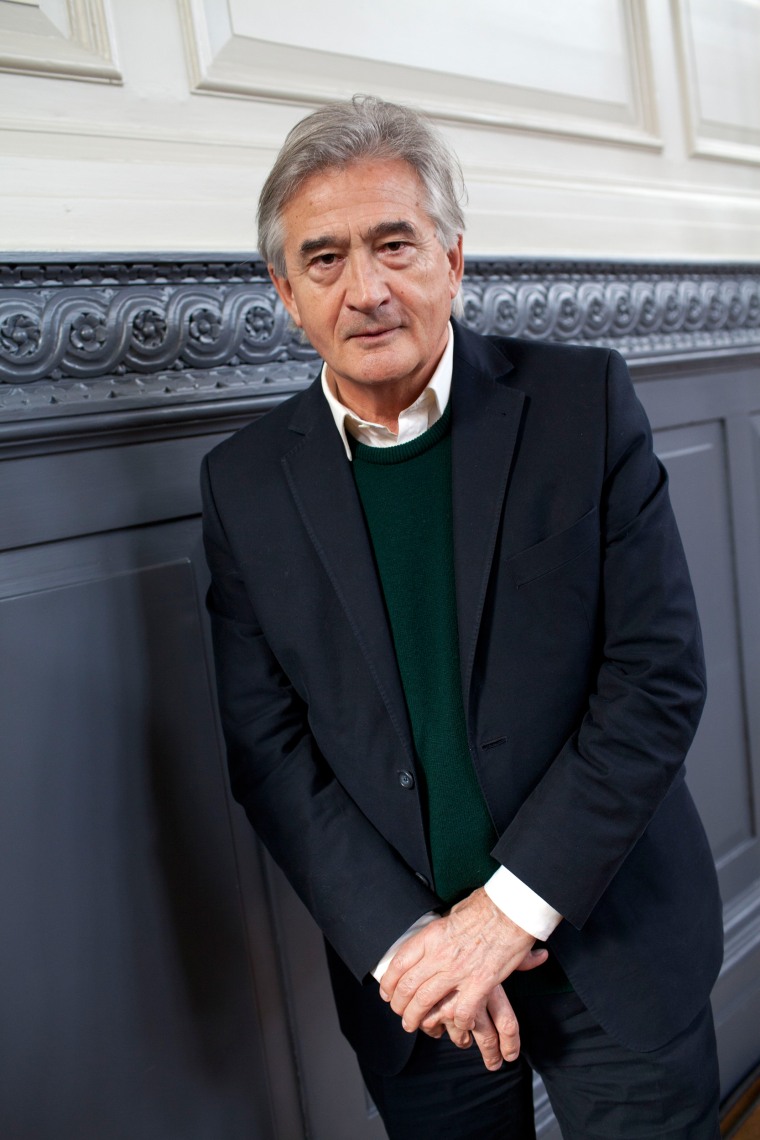 The books "promote stereotypes formed during the Third Reich," according to the curt official directive published by E1.ru on Tuesday.
It remained unclear how the books would be disposed of. The Education Ministry for the Sverdlovsk region could not be reached for comment.
Pro-Kremlin activists have staged book burnings in recent years. President Vladimir Putin, who has blocked imports of most Western foodstuffs to Russia in response to sanctions over the Ukraine crisis, last week ordered smuggled food incinerated.
The banned books were published in Russia by the Open Society Foundations, which Russian lawmakers proposed to blacklist as a so-called undesirable organization. Established by Hungarian-born American tycoon George Soros, the organization has spent more than $1 billion since 1993 supporting Russian education and academia, according to Kommersant business daily.
The Washington-based National Endowment for Democracy last week became the first "undesirable" in Russia, which has taken an increasingly anti-Western stance since its 2014 annexation of Ukraine's Crimea peninsula.