VATICAN CITY - Pope Francis sacked the five-man board of the Vatican's financial watchdog on Thursday - all Italians - in the latest move to break with an old guard associated with a murky past under his predecessor.
The Vatican said the pope named four experts from Switzerland, Singapore, the United States and Italy to replace them on the board of the Financial Information Authority (AIF), the Holy See's internal regulatory office. The new board includes a woman for the first time.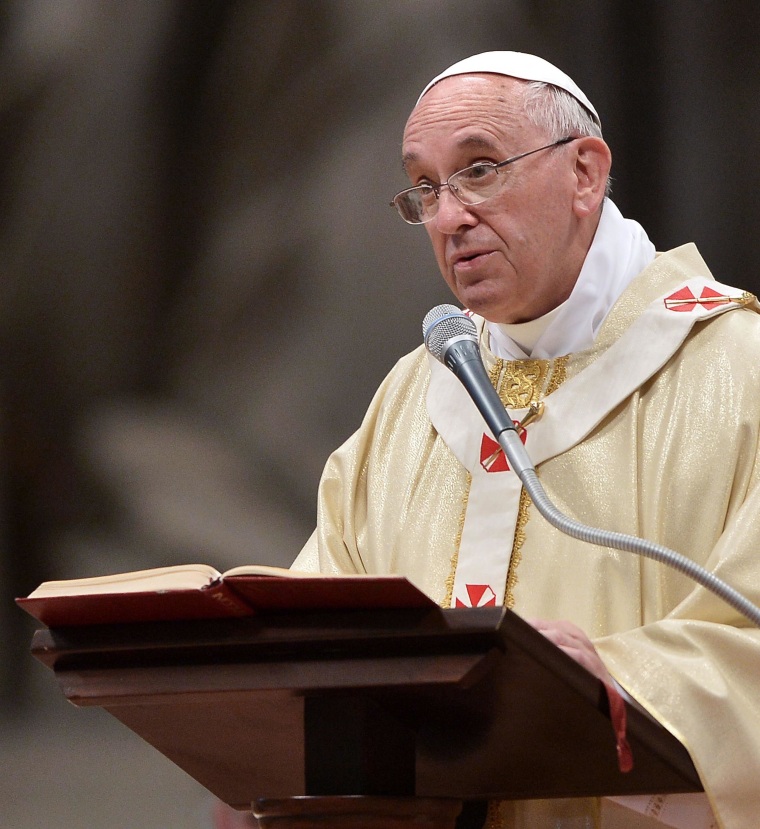 All five outgoing members were Italians who had been expected to serve five-year terms ending in 2016 and were laymen associated with the Vatican's discredited financial old guard.
Reformers inside the Vatican had been pushing for the pope, who already has taken a series of steps to clean up Vatican finances, to appoint professionals with an international background to work with Rene Bruelhart, a Swiss lawyer who heads the AIF and who has been pushing for change.
Francis, who was elected in March 2013 after the resignation of former Pope Benedict, in February set up a new Secretariat for the Economy reporting directly to him and appointed an outsider, Australian Cardinal George Pell, to head it.
In January he removed Cardinal Attilio Nicora, a prelate who played a senior role in Vatican finances for more than a decade, as president of the AIF and replaced him with an archbishop with a track record of reform within the Vatican bureaucracy.
A report last December by Moneyval, a monitoring committee of the Council of Europe, said the Vatican had enacted significant reforms but must still exercise more oversight over its bank.
- Reuters