The FDA's approval of a new painkiller has raised alarms nationwide, as critics warn it could be dangerously addictive.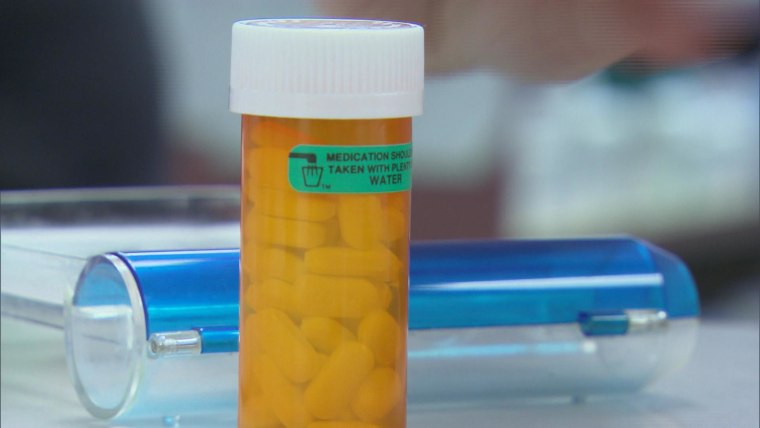 The U.S. may be in search of a new main squeeze as consumption of orange juice in the U.S. hits a 15-year low.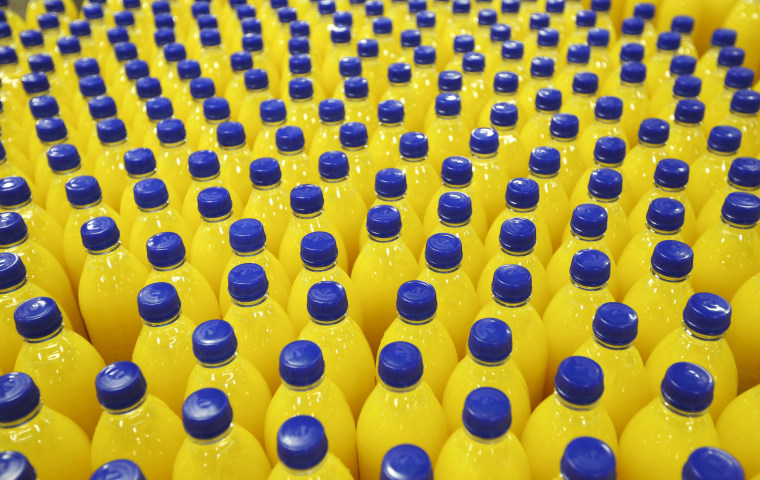 Funnyman Seth Rogen calls out the senators who walked out while he delivered his testimony about Alzheimer's research to a near-empty Capitol Hill.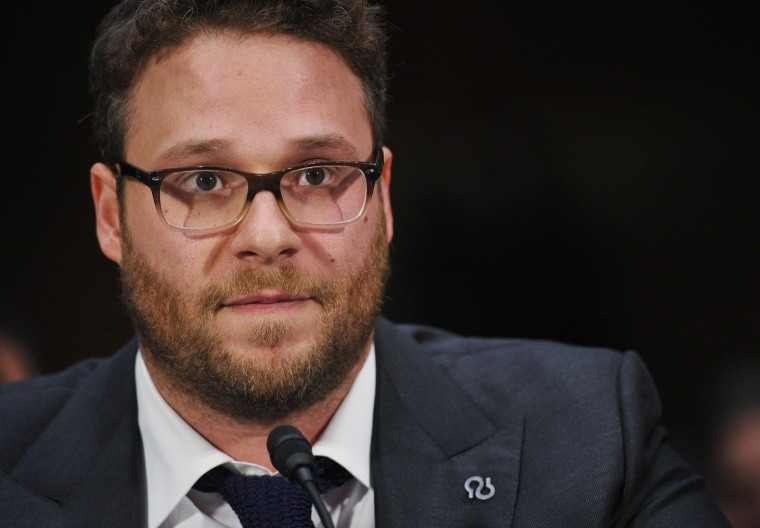 The first revamp for nutrition labels in 20 years will emphasize calories, sugar and accurate serving sizes.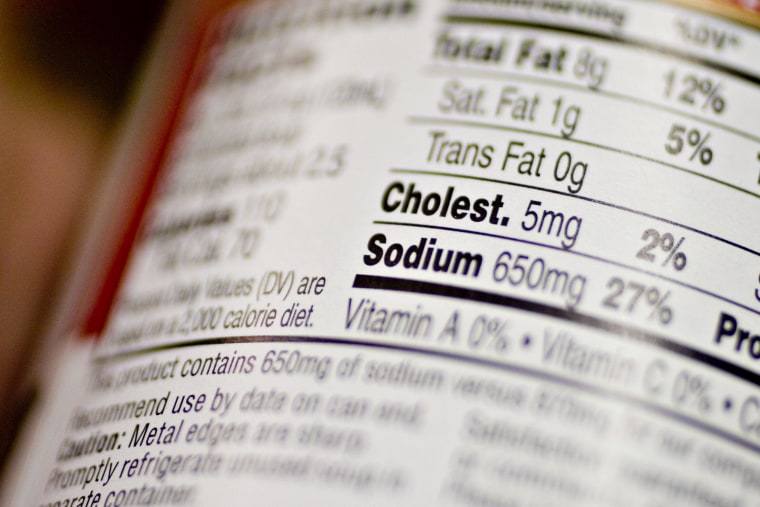 As host for more than a decade, Jim Lange always kept the show clean and civil.