In presidential politics, Earth Day has become politically charged, especially in the Republican Party where two of the three remaining presidential candidates — Donald Trump and Sen. Ted Cruz — have said they don't believe in climate change.
None of the Republicans currently running, including Ohio Gov. John Kasich, who believes humans do contribute — at least in part — to climate change, even acknowledged Earth Day last year in any public comments.
Trump, who had not declared his candidacy yet at this point in 2015, at the time released a video about American infrastructure makes the U.S. a "laughing stock." Cruz co-wrote an opinion piece in the Wall Street Journal in support of free trade agreements. On April 22 last year, Kasich wrote an opinion piece in an Oklahoma newspaper praising the state for passing a balanced budget resolution.
On the Democratic side, both Sec. of State Hillary Clinton and Sen. Bernie Sanders believe climate change is a critical challenge facing the world.
Here are the most defining things each candidate has said about climate change: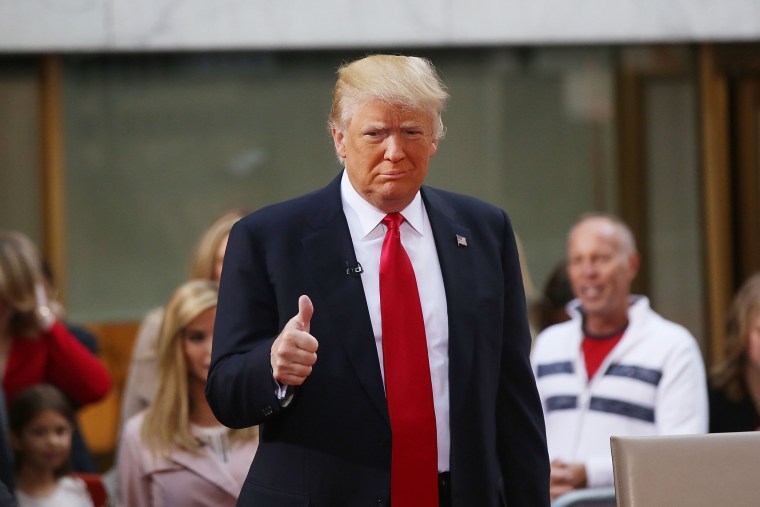 Donald Trump: He blames China for the climate "hoax."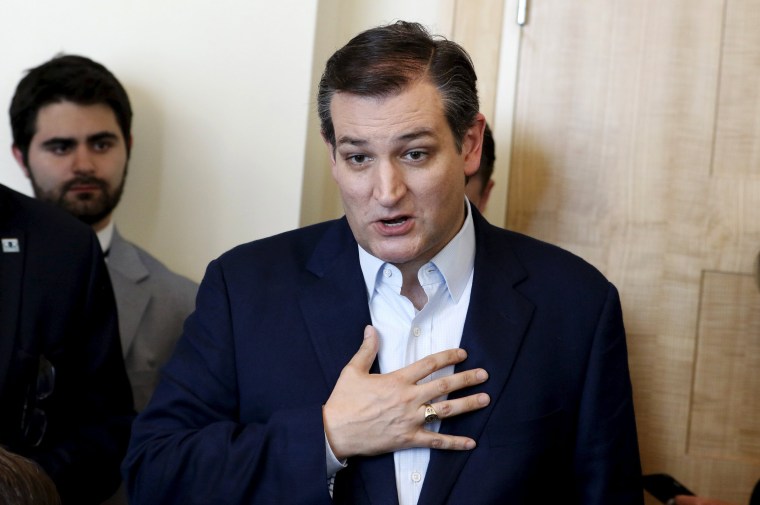 Sen. Ted Cruz: The lawyer attempts to justify his disbelief in climate change by quoting scientific data and calls those concerned with climate change part of the "climate industrial complex."
"For the last 18 years there's been no significant warming whatsoever," Cruz said while chairing a Senate Commerce Committee hearing titled Data or Dogma on climate change in December.
Most scientists and Politifact, however, say that highlighting only the past 18 years is "cherry-picking" and don't take into account the larger picture.
And 2015 was found to be the hottest year on record.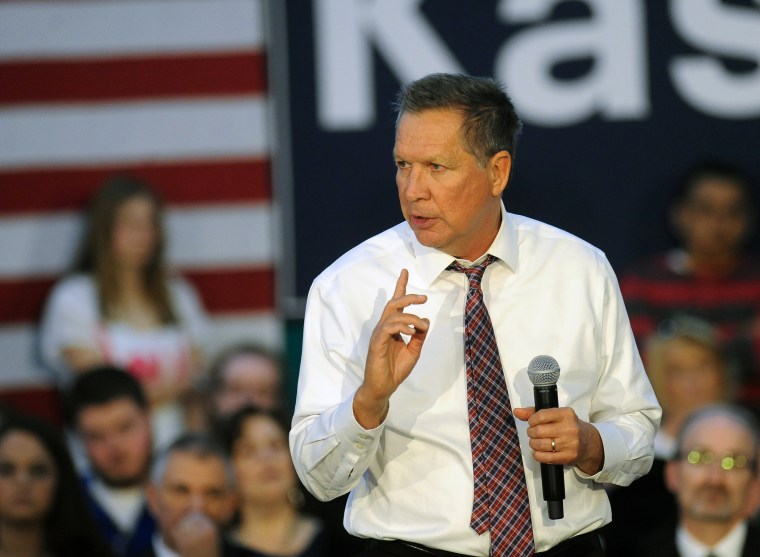 Gov. John Kasich: Believes humans cause climate change but he's not sure how much.
"I think that man absolutely affects the environment, but as to whether, what the impact is… the overall impact — I think that's a legitimate debate," he said on NBC's "Meet the Press."
"We don't want to destroy people's jobs, based on some theory that is not proven," he added.
Kasich doesn't propose any solutions to combat climate change. He doesn't think the federal government should regulate emissions and he's a supporter of all types of energy production, including coal and fossil fuels.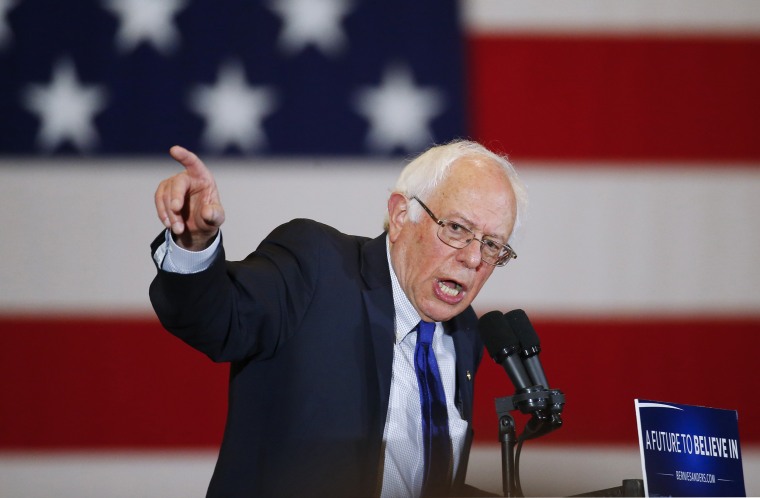 Sen. Bernie Sanders: Sanders calls climate change "the single greatest threat facing our planet."
His solution: "Transition to an economy powered by more than 80 percent clean energy sources by 2050," he writes on his website. "That starts with simple, commonsense steps: instead of subsidizing massive fossil fuel corporations, we can create millions of jobs for working families by investing in clean energy."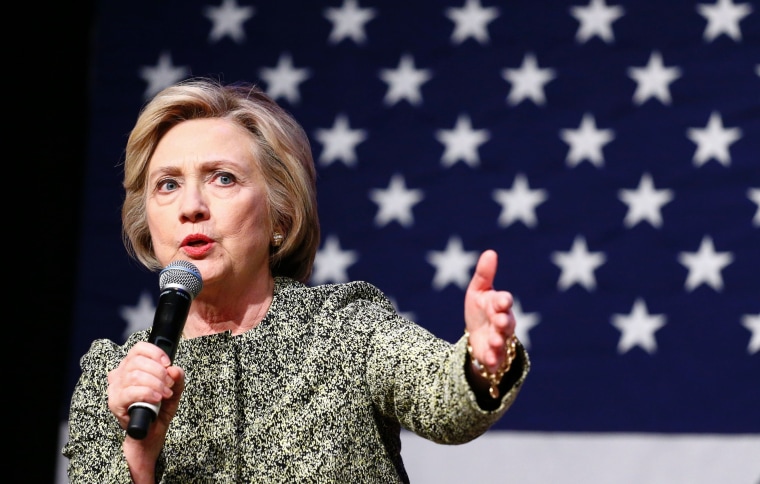 Sec. of State Hillary Clinton: While Clinton doesn't call it the "greatest" threat, she does say it is "an urgent threat and a defining challenge."
To address the issue, Clinton proposes increasing investment in renewables, cutting subsidies for fossil fuels and strengthen efficiency standards.