WASHINGTON — A Republican candidate for governor in Michigan was arrested by the FBI on Thursday and charged with misdemeanors for his role in the U.S. Capitol riot on Jan. 6, 2021, the agency said.
Federal agents raided Ryan Kelley's home in Allendale, Michigan, on Thursday morning. NBC News received a tip about the raid, which was confirmed by a law enforcement official.
An FBI spokesperson later confirmed that a search warrant was executed at the home where Kelley, 40, was arrested. He faces four charges related to his alleged actions at the Capitol, including disorderly conduct and willfully injuring or attacking U.S. property, according to the criminal complaint.
The FBI said it had received multiple tips about Kelley's presence at the Capitol on Jan. 6, and a bureau source also identified him as one of the people seen at the siege.
Kelley in the past has acknowledged having been in Washington for the protests that preceded the deadly riot by supporters of then-President Donald Trump. But he said he never entered the Capitol.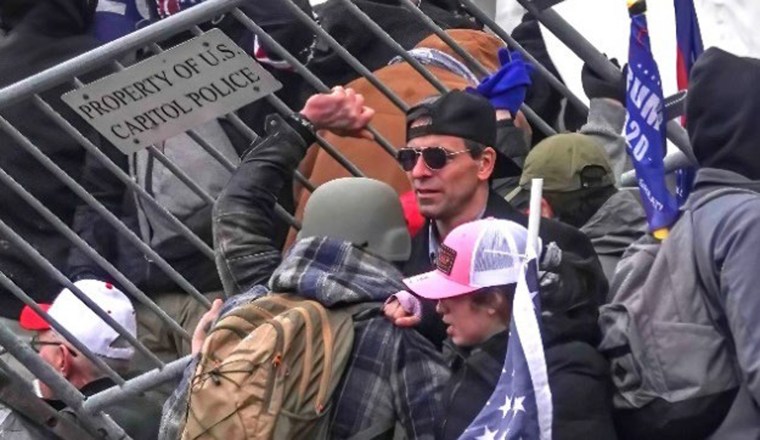 A local sheriff's deputy and an Allendale official, who both know Kelley, have identified him in photos from the riot, the FBI said.
A statement from an FBI special agent, released Thursday by Justice Department officials, includes and describes video and other images that indicate Kelley was involved in breaching the Capitol and directing others to participate.
"At approximately 2:20 p.m., Kelley continued to gesture to the crowd, consistently indicating that they should move towards the stairs that led to the entrance of the U.S. Capitol interior spaces," the agent states.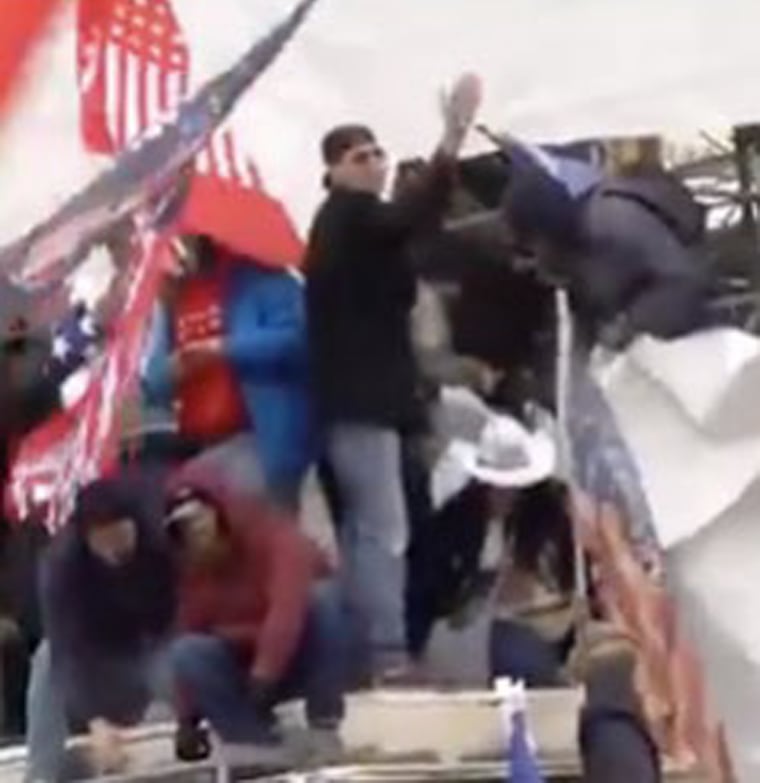 Kelley's arrest comes as the House committee investigating the deadly Jan. 6 riot prepares for its first public hearing Thursday night. And it follows the disqualifications of at least two other leading GOP candidates for governor in Michigan, including front-runner James Craig, after they turned in allegedly fraudulent signatures to qualify for the August primary.