WASHINGTON — Former Michigan Republican gubernatorial candidate Ryan Kelley pleaded guilty to a federal crime Thursday in connection with the attack on the U.S. Capitol.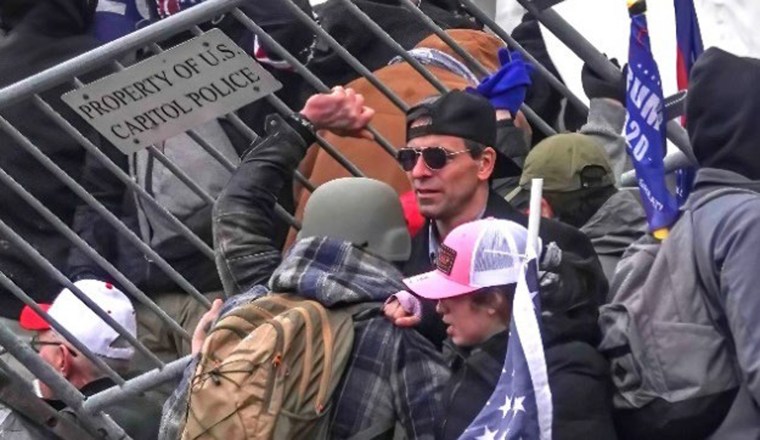 Kelley pleaded guilty to a misdemeanor count of entering and remaining on restricted grounds, admitting that he "rushed past U.S. Capitol police officers and started climbing the northwest scaffolding" and then "climbed onto an architectural feature next to the North West stairs and began gesturing to the crowd below by waving his hand towards the stairs leading up to the U.S. Capitol building." He also "used his hands to support another rioter who was pulling a metal bike rack onto the scaffolding," a plea agreement document said.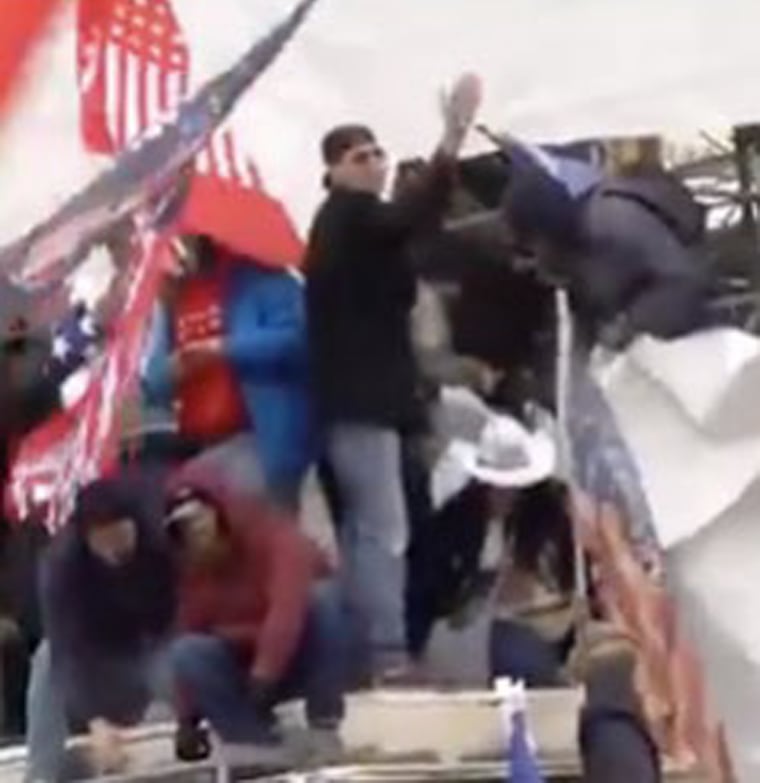 Kelley ran for governor in Michigan as a Republican last year. He was arrested in June 2022, before the Republican primary, and was, for a time, leading in the polls. Kelley lost the primary to Tudor Dixon, who lost the general election to Gov. Gretchen Whitmer, a Democrat.
U.S. District Judge Christopher R. Cooper accepted Kelley's plea deal and set his sentencing for 2 p.m. Oct. 17.