Cocaine was found inside the tour bus bedroom where former Stone Temple Pilots frontman Scott Weiland died Thursday — prompting the arrest of one of his bandmates on drug charges, Minnesota police said Friday.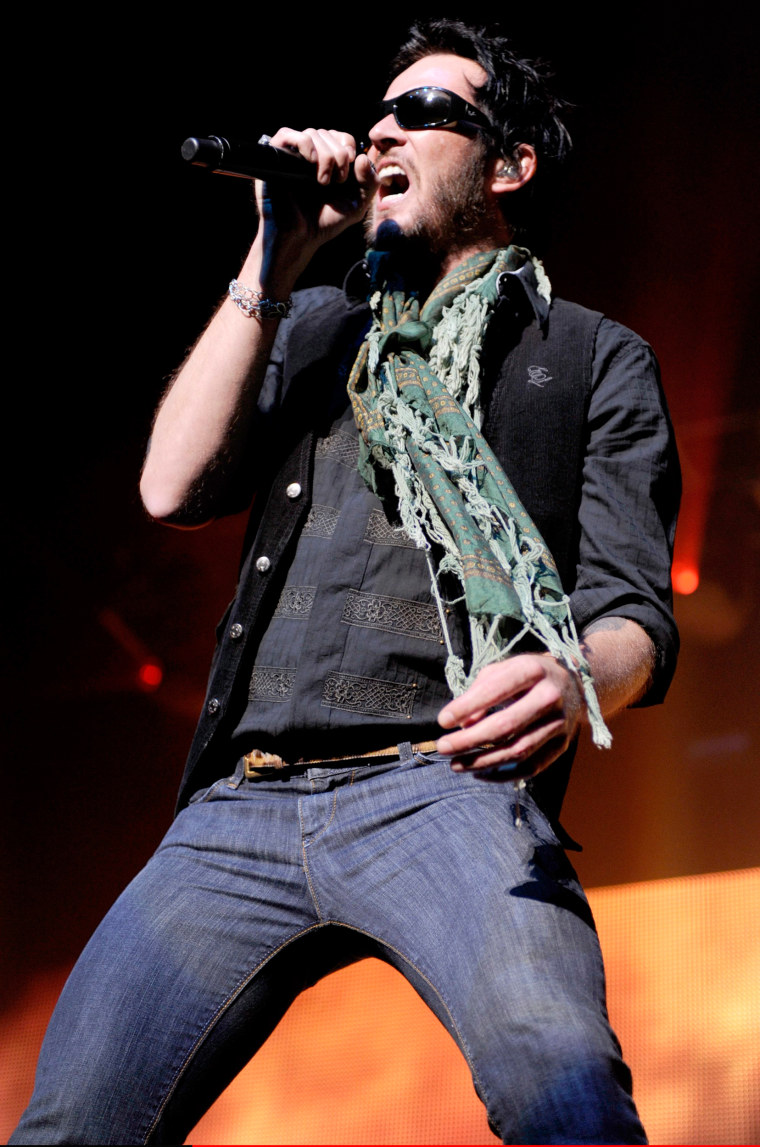 Related: Stone Temple Pilots Frontman Scott Weiland Dies at 48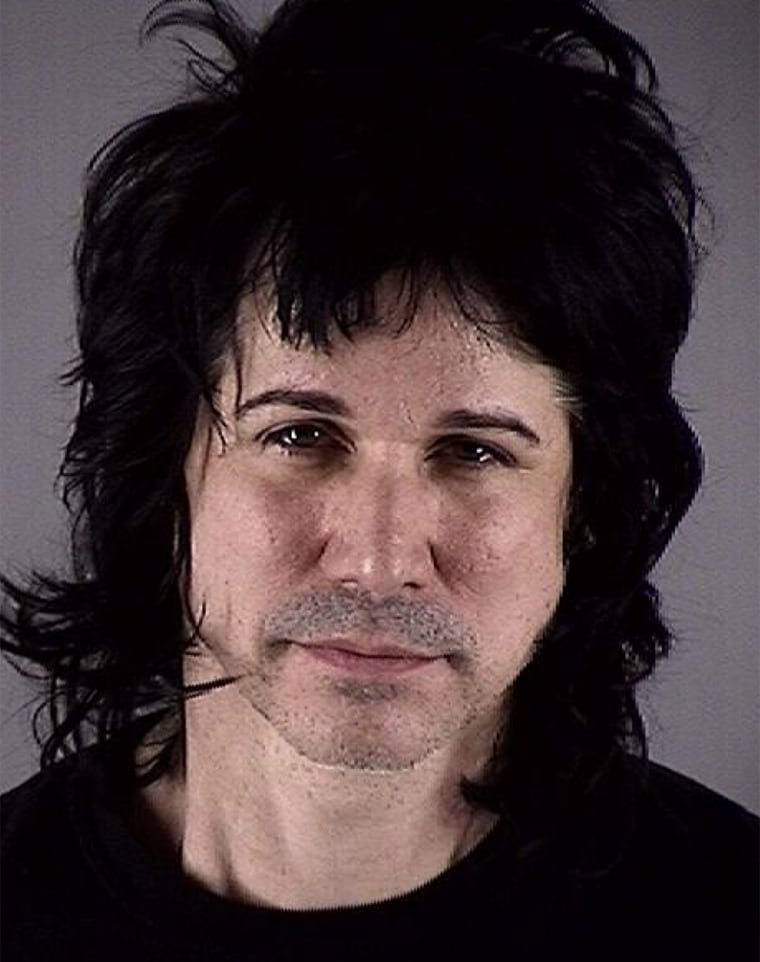 Weiland, 48, died in his sleep in Bloomington, his agent told NBC News, shocking fans of the "Vasoline" singer. He was originally due to perform with his current band, The Wildabouts, on Thursday night outside of Minneapolis.
Although earlier reports said the grunge rocker died in a hotel, Bloomington police said he was discovered dead on his tour bus.
During a subsequent search, police located a small quantity of a controlled substance they determined to be cocaine. The narcotic was found in the bedroom where Weiland's body was discovered and that police say was used by Thomas Delton Black, a Wildabouts bassist.
Black, 47, of Studio City, California, was arrested and will be charged with possession of a controlled substance, Bloomington police said.
A cause of death for Weiland was not immediately released, but the rocker's battles with substance abuse were well known throughout his career.
The Stone Temple Pilots broke up in 2003. The Grammy Award-winning band reunited in 2008 before breaking up again in 2013.
Weiland's former bandmates posted on Facebook on Friday that while he "struggled" in his life, he was also "gifted beyond words."