Three cast members will not return for the 42nd season of "Saturday Night Live," an NBC spokeswoman confirmed.
Jay Pharoah and Taran Killam, who have each been on the show for six seasons, and Jon Rudnitsky, who joined "SNL" just last season as a featured player, are all exiting.
Pharoah, 28, and Killam, 34, are known for their celebrity impersonations: Pharoah for his Barack Obama and Jay-Z, and Killam for his Matthew McConaughey and Brad Pitt, among many others.
A fan-created website, SNLArchives.net, lists 95 impressions and 15 characters in Killam's repertoire — making him the most versatile current cast member.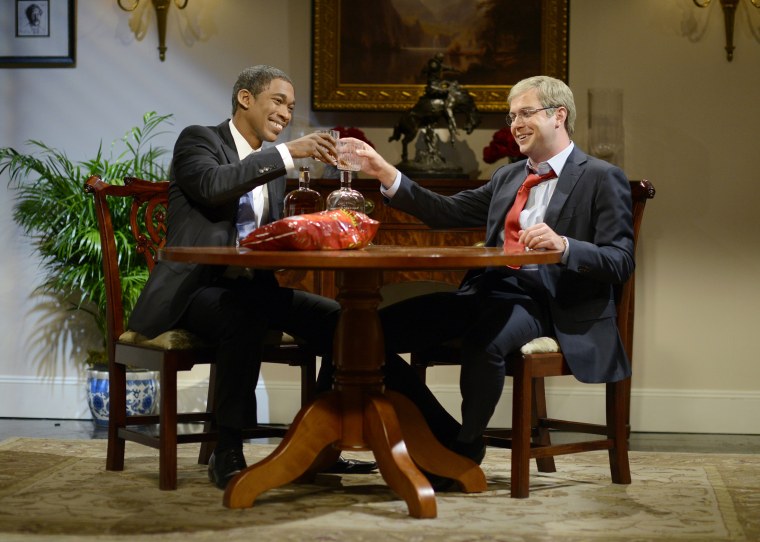 Both were let go before the end of their seven-year contracts.
Rudnitsky, 26, appeared infrequently on the show but made his mark with a "Dirty Dancing" parody in February.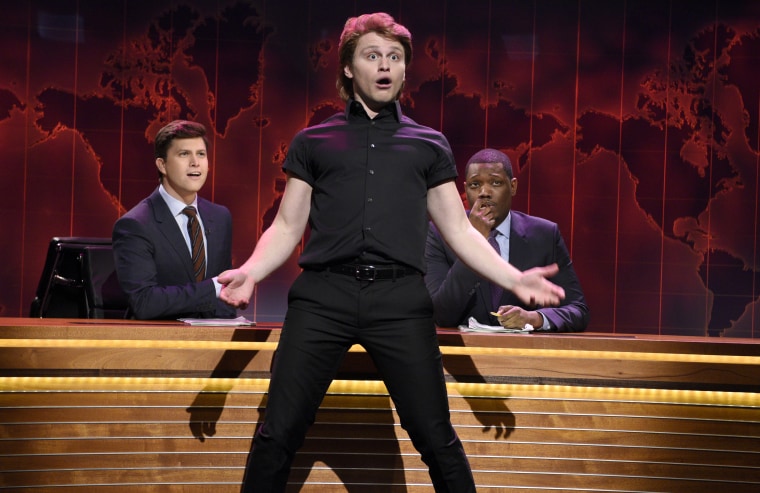 No reason was given for the shakeup. Killam, who is directing the upcoming Arnold Schwarzenegger movie "Why We're Killing Gunther," told pop culture site Uproxx, "I don't know fully" why the contract wasn't picked up for the seventh year. "I was never given a reason why, really."
"It's always hard and sad to say goodbye, but it feels like an appropriate time and I am so, so grateful to have been a cast member," he added.
The departures leave a void heading into a season certain to revolve around political satire as the election approaches. In addition to impersonating Obama, Pharoah also played former Republican presidential candidate Ben Carson, while Killam portrayed an array of politicians, including Ted Cruz, Paul Ryan and Marco Rubio.
As the second youngest-ever black cast member to join "SNL," Pharoah didn't shy away from sketches that addressed criticism of creator Lorne Michaels for the series' lack of diversity, and led the effort hire more black performers on the show, especially women.
One of the most notable times was in 2013, when he played President Obama with "Scandal" actress Kerry Washington, who played numerous black women in the same sketch — including Michelle Obama and Oprah Winfrey — after fellow cast member Kenan Thompson said he refused to portray another black woman on the show.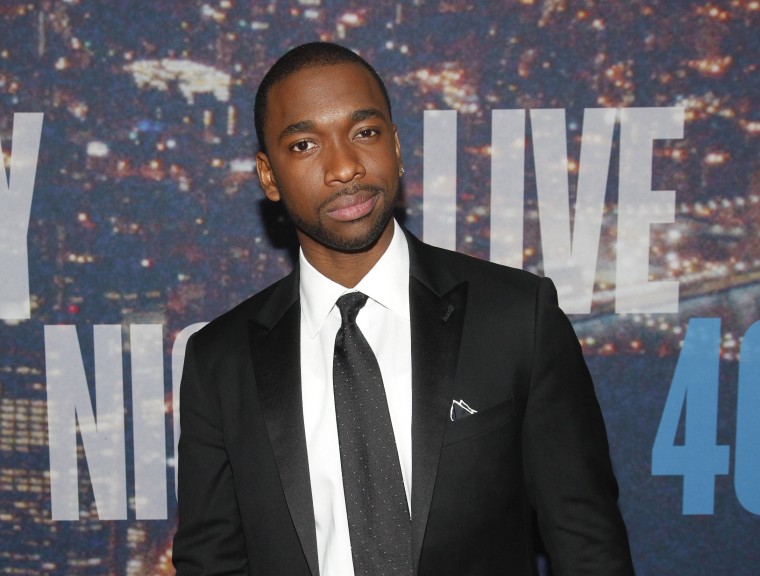 Pharoah's most memorable roles, however, were his impressions of rappers and comedians during the show's "Weekend Update" segments.