The popular Netflix documentary series "Making a Murderer" has inspired thousands of signatures on petitions calling for the exoneration of the show's protagonist, in the latest example of a true-crime production having a real-world impact.
"Making a Murderer" portrays the case of Steven Avery, a Wisconsin man who served nearly 20 years in prison for a crime he did not commit. After suing the local police for wrongful conviction, Avery was accused and found guilty in 2007 of the murder of photographer Teresa Halbach, a crime for which he has also maintained his innocence.
The Netflix series suggests that Avery may be the victim of a conspiracy, but prosecutors have alleged that the show omits the majority of the physical evidence that links Avery to Halbach's death. Avery is currently serving a life sentence for Halbach's murder, and his nephew, Brendan Dassey, was also sentenced to life for being an accessory to the crime.
The show has resonated to such a degree that thousands have called on President Barack Obama to pardon Avery and Dassey. If the White House petition — which calls the case a "black mark on the justice system as a whole" — gains 100,000 signatures, the executive branch is required to issue a public response.
Meanwhile, a separate Change.org petition, which also pushes for a presidential pardon, has received more than 170,000 signatures as of Monday morning. Time will tell if the petitions have any real traction, but they represent just the latest example of the reach programs like "Making a Murderer" can have.
RELATED: HBO murder series raises 'trial by television' concerns
Last year, HBO's "The Jinx" was widely credited with renewing police interest in Robert Durst, the eccentric heir to a New York real estate fortune, who had previously been cleared in the 2000 murder of his friend, author Susan Berman. The highly-rated series uncovered similarities between the handwriting of Durst and a note sent to authorities notifying them of the location of the Berman's body.
In the series' finale, Durst appeared to admit complicity in the crimes he was linked to, muttering: "What the hell did I do? Killed them all, of course" in a bathroom off-camera without realized he was still wearing his microphone. While this apparent confession will likely be inadmissible in court, the show did much to convict Durst in the court of public opinion. He has since been arrested and charged with Berman's murder. Durst, who has been a suspect in the 1982 disappearance of his ex-wife and was exonerated in another murder in 2001, has denied killing Berman.
In late 2014, the podcast "Serial," which was downloaded over 80 million times according to USA Today, explored the case of Adnan Syed, a Baltimore man convicted of murdering his ex-girlfriend Hae Min Lee in 2000 when they were teenagers.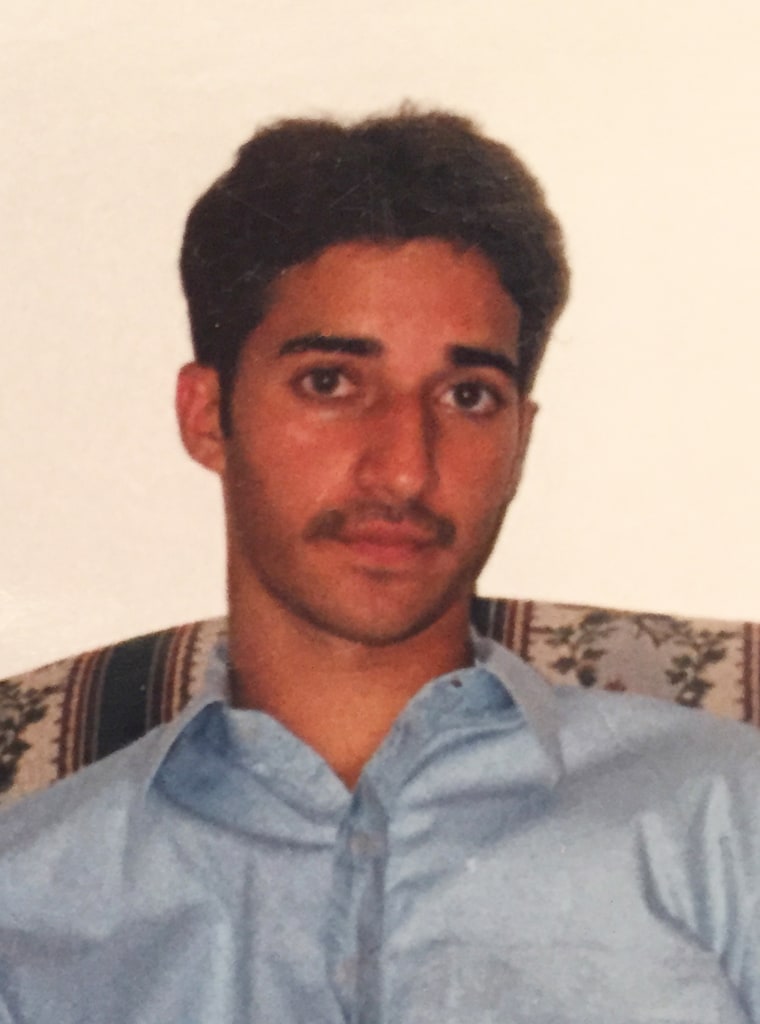 New evidence discovered while Serial was airing helped buttress an appeal of the case. Witness, Asia McClain, who allegedly can provide Syed with an alibi said in an affidavit, that after listening to "Serial" she "came to understand my importance in the case."
"I realized I needed to step forward and make my story known to the court system," McClain said.
While these examples of entertainment inspiring legal action are becoming more prevalent, they are not unheard of:
The student film "Who Killed Janet Chandler?" about the 1979 abduction, rape and murder of a 22-year-old Michigan woman helped re-open that case 25 years after it aired on a local public television station. Six people were eventually convicted in her death.
A 2003 documentary re-examining the infamous torture and murder of Emmett Till in 1955, an act which served as an inspiration for the Civil Rights movement, led the federal government re-open that case in 2004.
The acclaimed 1988 Errol Morris documentary, "The Thin Blue Line," portrayed the flaws in the investigation and inconsistencies in witness testimony in the case of Randall Dale Adams, who was convicted for the 1976 murder of Dallas police officer Robert Wood. The film's findings led to a retrial and eventual overturning of a life sentence against Adams.
And a three-part series of films about the so-called "West Memphis Three," Arkansas men convicted of murder as teens under controversial circumstances in 1994, put pressure on authorities to re-open their case. All three men have since been freed as a part of a 2011 plea deal.
In March 2015, documentary filmmaker Joe Berlinger, who was behind the West Memphis Three films, suggested during an appearance on MSNBC's "The Rachel Maddow Show" that these projects could set a dangerous precedent, which he called "trial by television."
"I think there has been an ongoing erosion of the line between fiction and reality, between investigation and entertainment," Berlinger said. "I get notes from the various networks I work for all the time about 'making it more entertaining.' So when we do things like selectively withhold information until the right dramatic moment, or we do stylized recreations of incredibly painful events for those that you are recreating those events for, when you put yourself on camera as a an on-camera investigator … these are things that erode the sanctity of the journalism."
This story originally appeared on MSNBC.com