A former Miss America winner says she feels vindicated after emails were leaked purportedly showing the organization's CEO exchanging sexist and vulgar messages with board members about past contestants — something she felt derailed her career.
The leaked internal correspondence, which was first reported Thursday by the Huffington Post, primarily involves Sam Haskell, the head of the Miss America Organization, and Lewis Friedman, the lead writer of the pageant's telecast.
In a 2014 email between the men, Friedman reportedly asked in a crude way if they were the "only ones not to have" had sex with Mallory Hagan, who was crowned Miss America in 2013.
"It appears we are the only ones!" Haskell wrote, according to HuffPost.
Hagan responded Friday on "TODAY" that she "wasn't shocked, but I was validated" by the release of the emails.
"For the longest time, I've tried to explain to people around me that this is happening or these things are being said," Hagan added. "And to have the ability to look on paper and say, 'See, I told you. This is what he's been saying about me' ... I felt validated in my feelings for the last couple of years."
Haskell in a statement Friday evening called the article a "vicious story on me in the Huffington Post" and claimed it involved "a series of conveniently edited emails" and that "the events are not as described."
The emails were alarming enough that Dick Clark Productions announced Thursday it was no longer producing the Miss America pageant, which was founded in 1921 and is typically held around Labor Day in Atlantic City, New Jersey. The production company said it was first made aware of portions of the emails "several months ago."
"We were appalled by their unacceptable content and insisted, in the strongest possible terms, that the Miss America Organization (MAO) board of directors conduct a comprehensive investigation and take appropriate action to address the situation," the production company said. "Shortly thereafter, we resigned our board positions and notified MAO that we were terminating our relationship with them."
In its own statement Thursday night to The Associated Press, the Miss America Organization said that Haskell, who earns $500,000 a year as CEO and was on the board since 2005, had apologized to the board for his comments. The statement did not say if he had apologized to the women mentioned by name in the emails, or whether such an apology was conveyed to them.
The emails obtained date to 2014 and 2015, and have not yet been verified by NBC News. Among the purported messages made public include one in which Haskell wrote to Friedman about a script change for the TV broadcast.
"I have decided that when referring to a woman who was once Miss America, we are no longer going to call them Forever Miss Americas. ... Please change all script copy to reflect that they are Former Miss Americas!" Haskell wrote, according to HuffPost.
"I'd already changed 'Forevers' to 'C****,'" Friedman replied, referring to an offensive term for a female body part. "Does that work for you?"
Haskell responded: "Perfect ... bahahaha."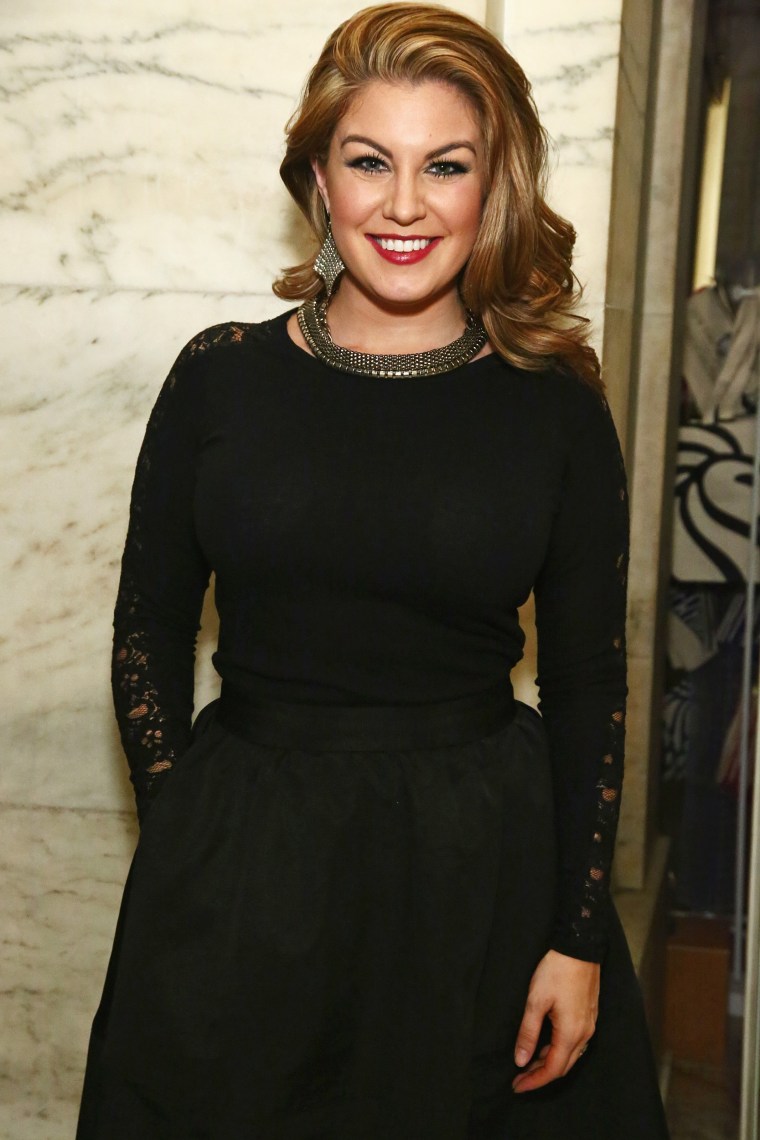 The organization said it "does not condone the use of inappropriate language and apologizes for this situation. The Board of Directors took the allegations very seriously, investigated them and considers the matter closed." It also said Friedman was fired but did not say when.
The Miss America Organization Board of Directors on Friday voted to suspend Haskell and "Mr. Haskell, in support of the organization, has agreed to abide by the board's decision," the board said in a statement.
"The Board will be conducting an in-depth investigation into alleged inappropriate communications and the nature in which they were obtained," the board of directors said.
Haskell denied the allegations in a statement on Friday. He alleged the emails had been "conveniently edited" and that "the events are not as described," but the statement did not explain what in the emails had been changed or mischaracterized.
Haskell claimed he had only written the emails because he had been repeatedly maligned by two Miss America winners over a year, but it is unclear to whom Haskell is referring.
"This was not the CEO of an Organization laughing at inappropriate jokes and speaking about a former Miss America in email conversations," Haskell said in the statement. "This was a father whose family was being attacked, and a man whose character was being assassinated daily, which impaired my judgment when responding to the inappropriate emails sent to me about them. For that, I deeply apologize."
"I have the utmost respect for the women of this program and contestants at every level. It breaks my heart for anyone to think otherwise," he said in the statement.
Friedman and Haskell also shared emails in 2014 criticizing Hagan for her appearance and weight gain after her pageant win, and remarking about her sex life, HuffPost reported.
In a separate email about Hagan, Haskell wrote to a female board member: "OMG she is huge...and gross."
Haskell, however, believed Hagan was trying to undermine him, other emails suggest, and felt like she was "viciously and cruelly" attacking him and his family. But it was Hagan who said she felt as if the Miss America Organization was purposefully trying to freeze her out of a career in pageant coaching.
HuffPost's report also claimed disdain among leadership for anyone who went against them, including Miss America 1989 Gretchen Carlson, who sued Fox News chairman Roger Ailes for sexual harassment last year.
Carlson tweeted Thursday that board members who "engaged in such crude behavior & signed off on it" should resign.
Miss America 1998 Kate Shindle was also referred to in the emails by Haskell and Friedman, who apparently joked about her death, according to HuffPost.
"You can apologize for the bad words or the bad statements, but it's so clear that there's a pervasive culture of abuse in which these board members and this chief executive ... are conspiring to abuse and degrade young women," Shindle told "Today."
Forty-nine former Miss Americas called for the organization's leadership to quit, according to the HuffPost.
Hagan has moved on from the pageant world, and has since become an anchor with NBC affiliate WLTZ in Columbus, Georgia. She doesn't want to see Miss America eliminated because of this scandal.
"It's an institution that I think is one that has the power ... to uplift women for a long time," she said. "But it won't be able to do that if there are people running it who are constantly trying to tear them down."