CAIRO — A team from a Spanish university has discovered what Egyptian authorities are calling the world's oldest evidence of breast cancer in the 4,200-year-old skeleton of an adult woman. Antiquities Minister Mamdouh el-Damaty said the bones of the woman, who lived at the end of the 6th Pharaonic Dynasty, showed "an extraordinary deterioration."
"The study of her remains shows the typical destructive damage provoked by the extension of a breast cancer as a metastasis," he said in a statement on Tuesday.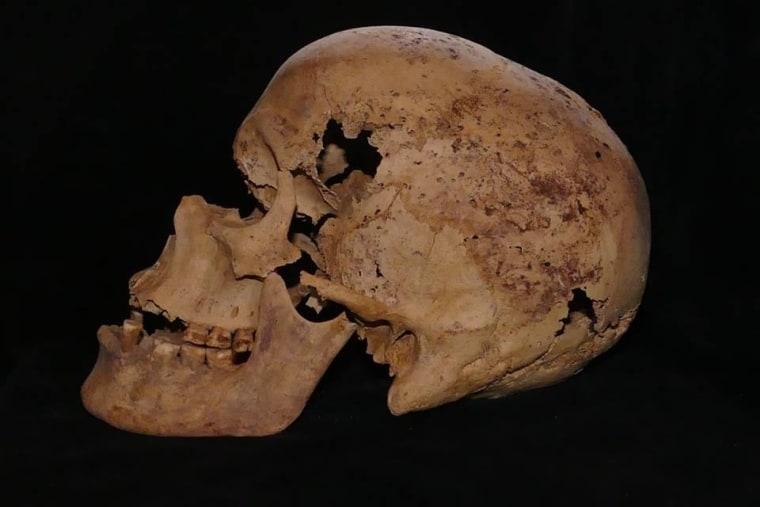 Cancer is one of the world's leading causes of death today,but references to the disease are sparse in archaeological records — giving rise to the idea that cancers are mainly due to modern lifestyles. Tuesday's findings, along with evidence reported last year by British researchers of metastatic cancer in a 3,000-year-old skeleton found in a tomb in modern Sudan, suggest that cancer was known in the ancient Nile Valley.
The Spanish research team, based at the University of Jaen and led by the University of Granada's Miguel Ortega, said the Egyptian woman was an aristocrat from Elephantine. Her remains were discovered in the necropolis of Qubbet el-Hawa, west of the southern city of Aswan, the ministry said.
IN-DEPTH
SOCIAL
— Reuters