Micah Johnson, the gunman who killed five police officers during a downtown Dallas protest march, grew up an idealistic extrovert but became disillusioned and reclusive after his 2015 discharge from the Army, an experience that made him resentful of the government he served, he parents said in an interview with The Blaze.
Delphine and James Johnson told the website that they couldn't recall their son mentioning any traumatic experience during his six-year Army Reserve service, which included a seven-month tour in Afghanistan.
"He loved his country," Delphine Johnson said. "He wanted to protect his country."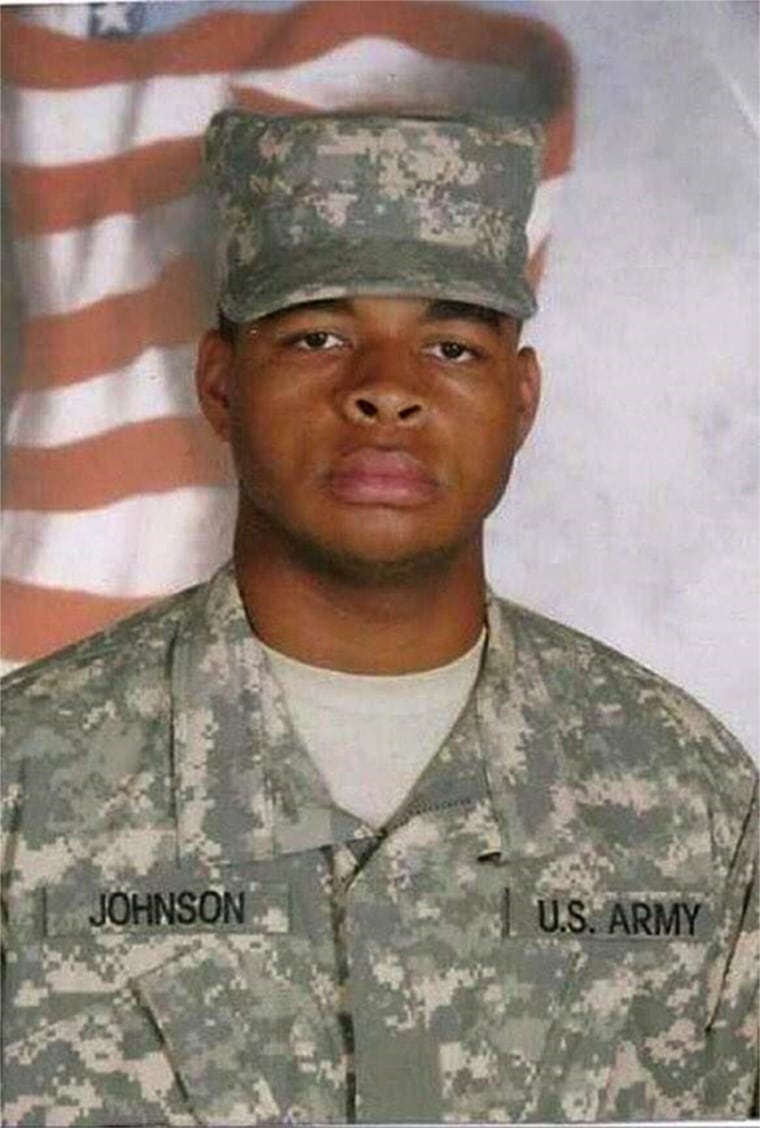 But he was clearly disappointed when he came home, and he began studying black history, James Johnson said.
Related: Dallas Police Chief: Sniper Left Ominous Message Written in Blood, Planned Explosions
An aunt told NBC News that she believes Johnson was driven to attack after white officers in Baton Rouge, Louisiana and Falcon Heights, Minnesota shot and killed black men last week, reigniting public outrage over police use of force.
On Thursday night, armed with a military-style rifle, Micah Johnson, 25, ambushed a march in Dallas, targeting white police officers who accompanied the protesters. He died in a standoff with police, who used a robot to kill him with a bomb. Police said he told a negotiator he wanted to "kill white people."
Afterwards, investigators found more weapons, along with bomb-making materials, in the Mesquite, Texas home where Johnson lived.
"I don't know what to say to anybody to make anything better. I didn't see it coming," James Johnson said as he wept. "I love my son with all my heart. I hate what he did."