For Shahrzad Afrashteh, the agreement between Iran and world powers has one immediate consequence: "Tonight, it's party time."
The 45-year-old is one of millions in the country who have been affected by sanctions intended to stop Iran from building a nuclear weapon. Prices of everyday goods have skyrocketed and access to certain medicines have been blocked.
"Up until this morning it has been staggering to see how, in this enormous city, life has been on hold," said Afrashteh, who works as a project manager promoting the country's private sector.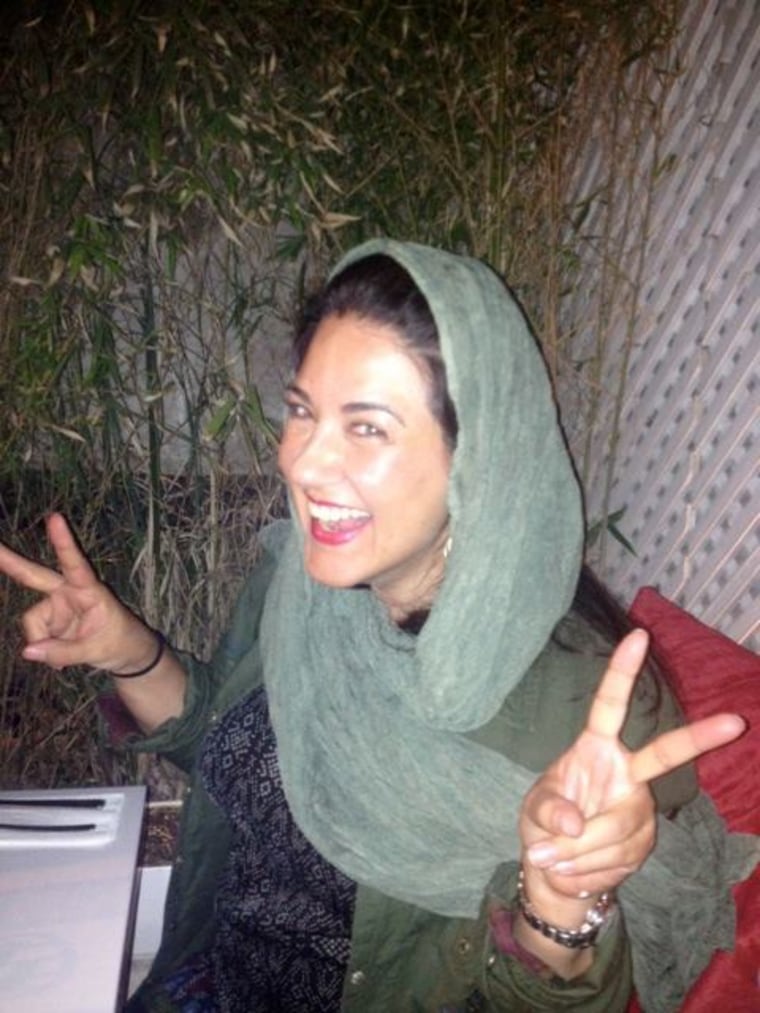 Afrashteh was born in Iran but her family fled to the United Kingdom in 1979 after the Islamic revolution. She moved back to her homeland "to rebuild the country" in the anticipation the sanctions will be lifted following the deal.
"It feels as though everybody has been holding their breath," she told NBC News via telephone from Tehran on Tuesday. "Today there is this massive sense of relief, and a release of breath."
By the time night falls on Tehran, Afrashteh predicted the relief will have turned to elation.
"Everybody is going to be in the streets and I will be out there as well," she said.
Her comments echo the speech given earlier Tuesday by Iranian President Hassan Rouhani. He described the landmark as a "happy day" in which "chains are breaking."
"Today is the beginning," Rouhani said. "The beginning of the new movement, the beginning of a new joy, a new hope, the beginning of a better future for our young people."