A man who survived the Oct. 1 mass shooting that killed 58 concertgoers and injured hundreds in Las Vegas has been killed in a hit-and-run in southern Nevada.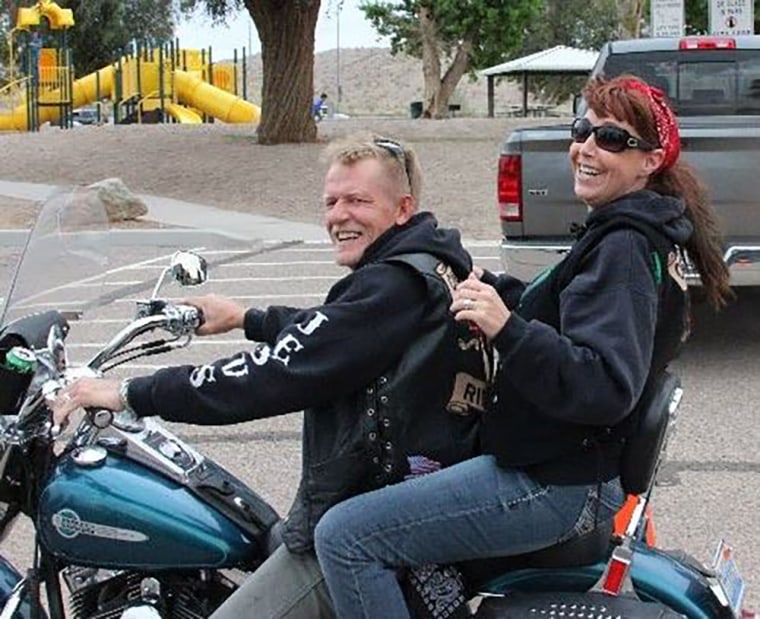 Roy McClellan of Las Vegas was killed Nov. 17 while hitchhiking on State Route 160 in Pahrump, about 50 miles west of Las Vegas.
His widow, Denise McClellan, told NBC affiliate KSNV she can't understand why her 52-year-old husband survived the shooting, only to die in a hit-and-run. She says the mass shooting "was messing with his head" and that he was undergoing therapy.
The Nevada Highway Patrol says it is seeking the driver of a Chevrolet Camaro with front-end damage.
On Oct. 30, a married couple from California died in a car crash after having survived the massacre a few weeks earlier.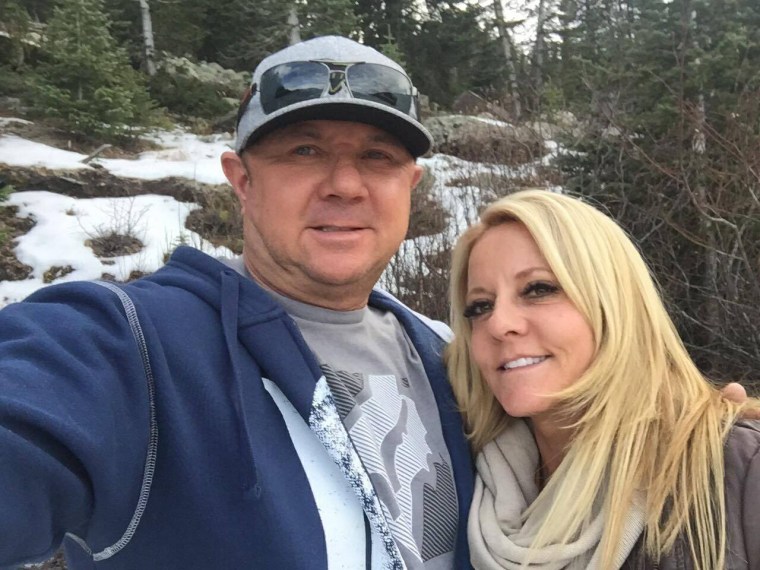 While driving, Dennis and Lorraine Carver collided into a metal gate and their car burst into flames near their home.
In a public Facebook post, their eldest daughter Brooke explained how heartbroken she and her younger sister are because of the death of their parents.
"It's hard to see Gods plan right now and how this was all part of it, but through the support of family and friends we have been pushing through," she wrote. "Thank you to everyone who brought happiness to my parents lives, they were the most grateful, generous, and strong people, and we know they are looking down on us guiding us from above."
Stephen Paddock unleashed gunfire at an outdoor music festival from the 32nd floor of the Mandalay Bay hotel-casino before killing himself. A motive for the shooting remains unclear.