A Georgia death-row inmate scheduled for execution on Thursday requested a six-pack of beer as his last meal and was turned down, prison officials said.
As a result, Marcus Ray Johnson will be given the regular meal: baked fish, cheese grits, beans, cole slaw, cookies and fruit punch.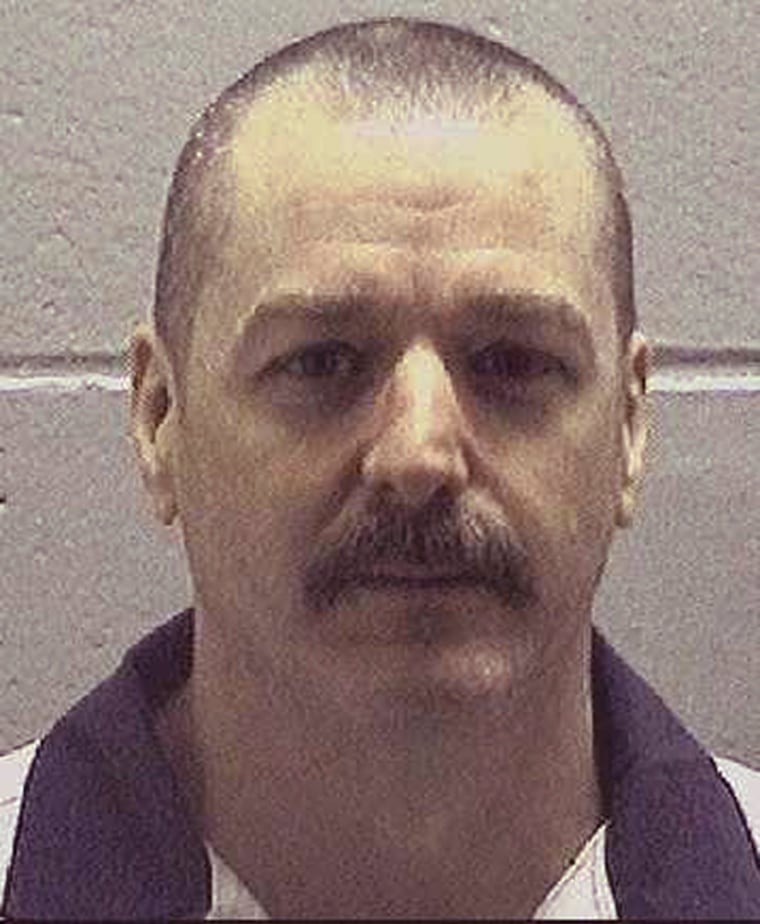 "His request was declined as alcohol is a contraband item," the Georgia Department of Corrections said in a statement.
Johnson, 50, was sentenced to death for the murder of Angela Sizemore, a woman he picked up at a bar in 1994. She was stabbed dozens of times.
In last-minute appeals, Johnson's lawyers claimed that while he admits having sex with Sizemore, there was not enough evidence to tie him to the killing.
If it happens, Johnson will be the first inmate Georgia puts to death since Kelly Ann Gissendaner, who was executed in September despite a plea for mercy from Pope Francis.