A Missouri activist who led protests over the fatal police shooting of Michael Brown in Ferguson was found dead inside a burning vehicle, police said.
The St. Louis County Police Department said police are treating the death of Darren Seals as a homicide.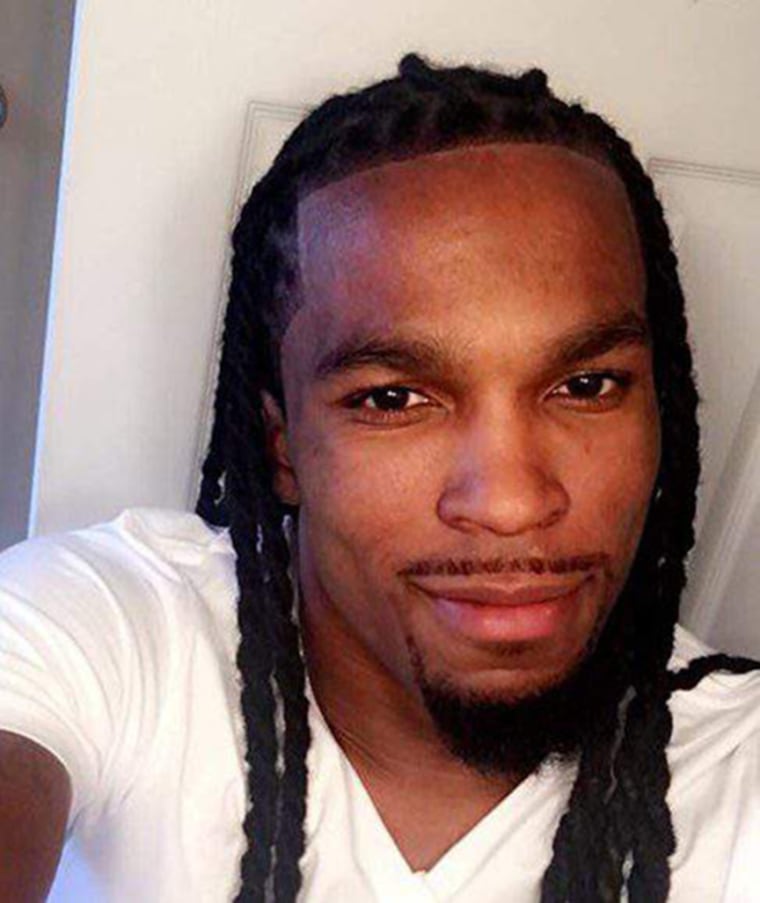 Seals, 29, described himself as a "fighter, leader" and "un-apologetically black" on his Twitter feed. He helped lead weeks-long protests over Brown's Aug. 9, 2014 killing by a white police officer in the St. Louis suburb.
Tributes poured out on social medias as news of his death spread.
"Heartbroken by the news of the death activist and Ferguson leader #DarrenSeals," local pastor Cassandra Gould wrote on Twitter.
Police did not suggest a possible motive or name any suspects in announcing Seals' death.
The force said in a statement that officers were called to a vehicle fire in the Riverside area of St. Louis just before 2 a.m. Tuesday. When the fire was extinguished, they found a man dead inside with a gunshot wound, the statement added.
Related: Ferguson Increases African-American Representation
It said "the incident is being investigated as a homicide" and later identified the dead man as Seals.
While police gave the victim's first name as "Daren," the victim's own social media accounts, local news and members of the community spelled it as Darren.
The block where Seals was found was recently in the news when a woman, 67, was found dead in her apartment, the St Louis Post-Dispatch reported, though it said police were investigating that death as a probable suicide.
Seals was with Brown's family outside the Ferguson Police Department on the night the grand jury announcement was made not to bring charges against Darren Wilson, the officer involved in the shooting.
In a recent Facebook post, Seals said he was "shot up" three years ago but survived.