ISLAMABAD, Pakistan — Pakistani authorities are working with American officials to uncover details about the mother suspected of carrying out the San Bernardino shooting with her husband, sources told NBC News.
Little is known about 26-year-old Pakistani national Tashfeen Malik, other than she was able to enter the U.S. on a fiancée visa, also known as a K-1 visa, allowing foreigners to travel to the U.S. for a wedding within 90 days.
Malik married 28-year-old Chicago-born husband Syed Rizwan Farook two years ago in Saudi Arabia after the pair met online, according to a family member and a friend. The couple — who had a six-month-old daughter — were both killed in a shootout with police following the rampage in which 14 people were shot dead.
Related: Party Shooter Was 'Bad Person,' Not Radical: Brother-in-Law
A high-ranking official at the Interpol section of Pakistan's Interior Ministry told NBC News that "Pakistani authorities are in touch with Homeland Security" in a bid to trace details about Malik.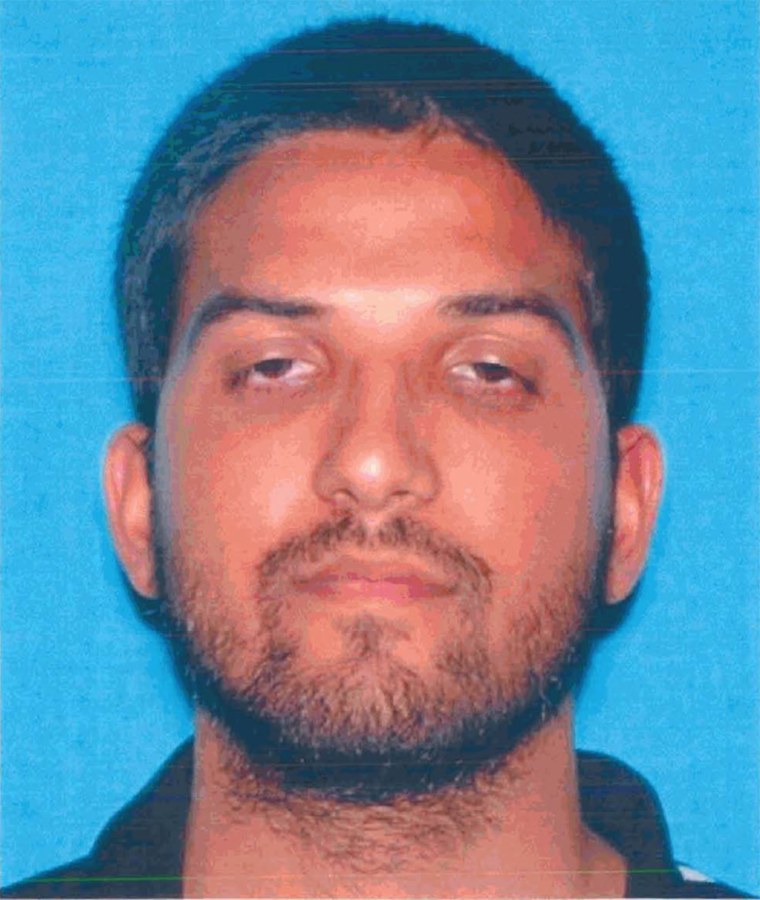 Speaking on condition of anonymity, the source said details sent through by the U.S. were scant so far but confirmed that "the work has started."
The official added that until Pakistani officials had "a picture, or an ID card number, or a passport number, we can't follow any leads."
A senior member of the Federal Investigation Agency, which is Pakistan's FBI, said that it would not be "an easy search" for authorities. The source added: "We will need more data to get more data, if only because our systems are not that sophisticated."
The K-1 visa program has one of the more rigorous security screening processes — presenting far more hurdles than other avenues for foreigners to enter the U.S.