This holiday weekend, you may be traveling to see family, taking a scenic day trip or going to the neighbor's BBQ.
All are good photo opportunities — whether with a "real" camera or a cellphone. 

Here are some tips to make the pictures better. Nothing too tricky: They assume you use the camera's auto setting or make minor adjustments. [6 Tips to Use Instagram Like a Pro]
How do I make sure photos are in focus?

Often, something is in focus, but not the thing you wanted. Many modern point-and-shoot cameras and some cellphones have a face-detection mode that you can select to recognize multiple faces and optimize the focus (as well as exposure and color) for them.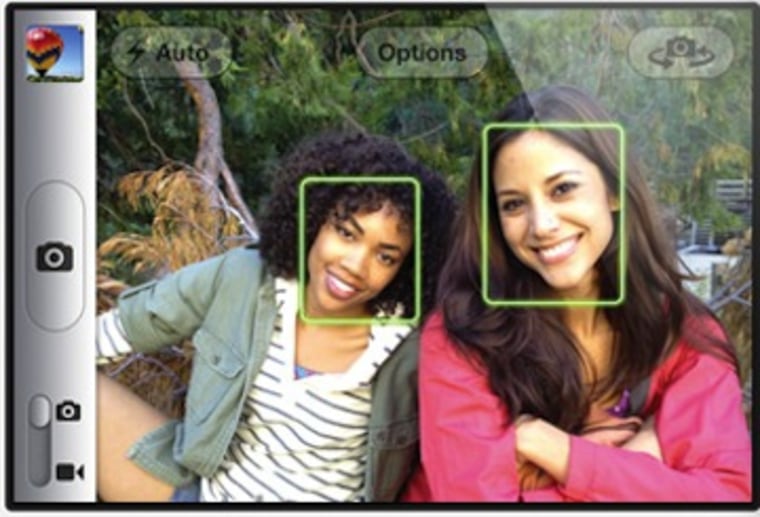 If you don't have this mode, or you want to focus on something else, adjust the focus point to be more precise. 
Newer iPhones make this easy: Simply point on the screen to the part you want to be sharp. 
On other cameras, you can often change the default — which makes a compromise so that everything is sort of sharp — and instead chose a smaller focus point or area. 
To do this, you may have to take the camera out of auto mode and chose program mode, typically labeled "P" on the selector. [Expect to See Photo-Sharing in Ever-More Apps]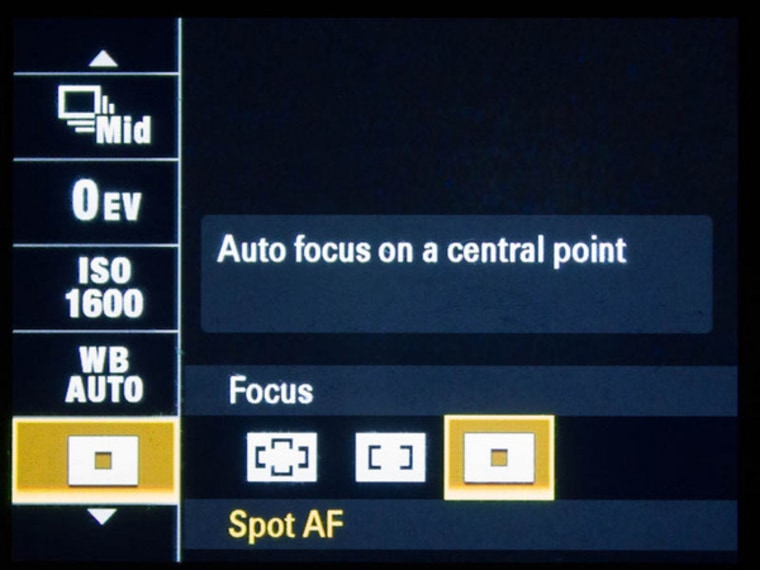 They still look blurry. What gives?
You may still get a blurry picture if you are in low light because the camera has to keep the shutter open for a relatively long time. 
The trick here is to minimize movement. If you are buying a new point-and-shoot, get one with optical image stabilizations (OIS), which moves either the lens or the image sensor to compensate for jitters.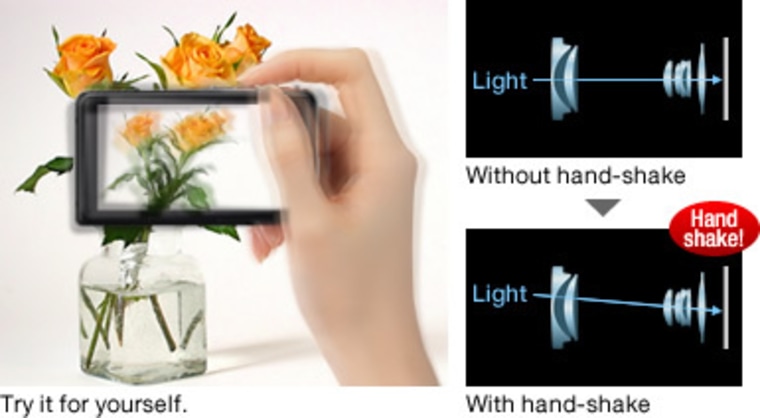 With or without OIS, try holding the camera steadier. Make sure you have firm footing, and keep your arms close to your body when you shoot. If you can, hold the camera against something such as a pole or a tabletop. [What Makes a High-Quality Camera?]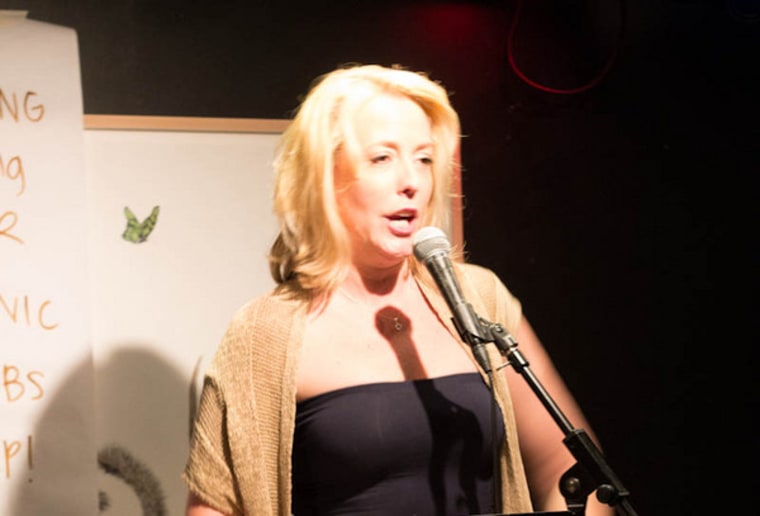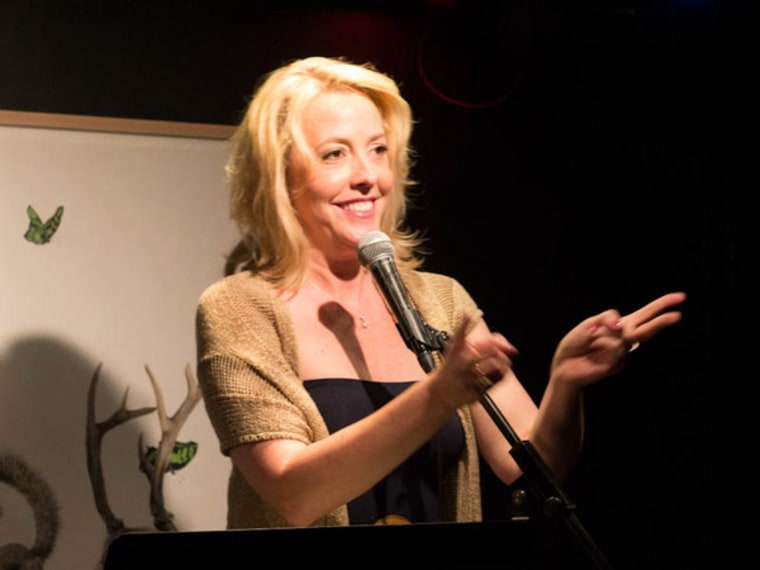 More from TechNewsDaily:
Copyright 2012 TechNewsDaily, a TechMediaNetwork company. All rights reserved. This material may not be published, broadcast, rewritten or redistributed.