Is the current look of Google Glass a bit too ... dorky for you? You're probably not the only one who thinks so. Thankfully, Google is collaborating with Ray-Ban and Oakley on some designs you might actually want to wear.
Luxottica Group, the Italian parent company of both brands, announced the partnership in a press release Monday, saying the companies will "design, develop, and distribute a new breed of eyeware for Glass."
Oakley already makes a slightly Glass-like product, the Airwave ski goggles, but it hasn't generated quite the amount of buzz as Google's gadget.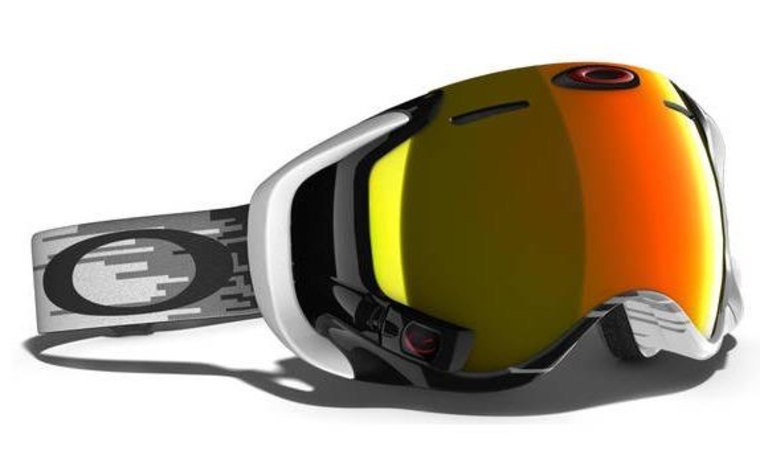 Details are few and far between now, but it's something to look forward to if you like the idea of Glass but don't dig the quasi-futuristic look. Perhaps putting that tiny screen and camera in a pair of vintage-look Ray-Ban Travelers or swoopy Oakley shades will make them a bit easier for the public to accept, too.
NBC News contacted Luxottica for more details on the nature and timing of the products, such as whether they would be self-contained devices or simply made to accommodate Glass. A representative for the company indicated that, as the partnership was only announced Monday, such things have not yet been settled.