Since the iPhone 5 hit store shelves on Friday, complaints about the propensity of the device's paint job to scratch and chip have started flooding in. But according to an email exchange Apple senior vice president of marketing Phil Schiller allegedly had with a customer such cosmetic issues are "normal."
According to 9to5 Mac's Seth Weintraub, one of the blog's readers sent an email to Schiller, pointing out that his iPhone 5 is showing "some scuffs, scratches and marks throughout the band around the phone." He asked what he and others who are seeing this issue can do and whether there are any plans to fix it.
The reply Schiller sent, according to this customer, explained that "[a]ny aluminum product may scratch or chip with use, exposing its natural silver color. That is normal."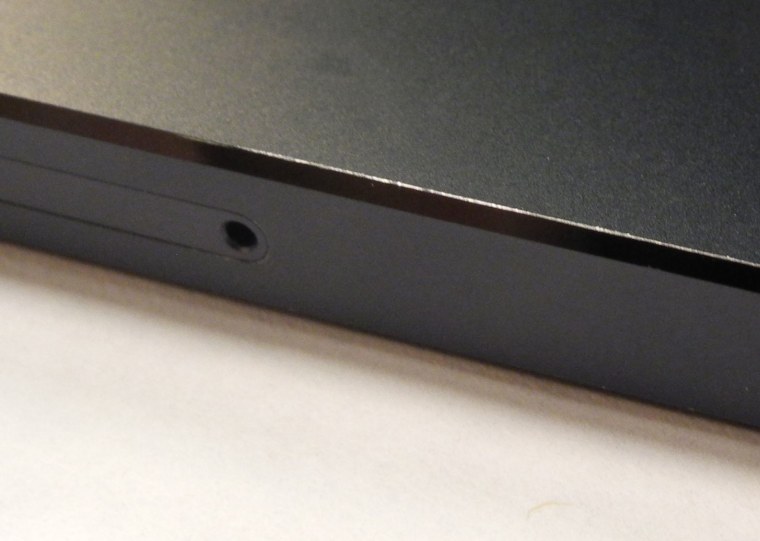 Schiller's somewhat brief reply reminds us of the time when late Apple co-founder Steve Jobs told a customer who complained about the iPhone 4 reception issues he experienced when his hand covered the device's antennas that he should "[j]ust avoid holding it that way."
Of course, that email preceded what is now referred to as "Antennagate" and a press conference during which Apple addressed these reception issues and offered every iPhone 4 owner a free "Bumper" case.
Just like the iPhone 4 reception issues reported back then, the cosmetic issues reported in the last few days appear to only affect some iPhone 5 owners. NBC News tech editor Wilson Rothman and I got the iPhone 5 on the same day, but while his is already showing wear (as you can see in the images above) after spending time in and out of his jeans pocket, my own device, also black, is still in pristine condition. And that's after it spent a lot of time in a purse pocket along with other smartphones, loose change and my house keys.
Because of the strange way our experiences parallel the iPhone 4 reception woes, we can't help but wonder if we'll soon be hearing more on this, possibly even from Apple, which has yet to reply to our inquiry. Given the fact that you can't upgrade hardware as easily as software (or maps), there's certainly a chance of a "Paintgate" in our near future.
Want more tech news or interesting links? You'll get plenty of both if you keep up with Rosa Golijan, the writer of this post, by following her on Twitter, subscribing to her Facebook posts, or circling her on Google+.