Mark Zuckerberg and his wife, Dr. Priscilla Chan, are setting their sights on their next philanthropic endeavor: helping more students get to college.
The Chan Zuckerberg Initiative, the vehicle the couple is using to ultimately give away 99 percent of their wealth, announced a partnership on Tuesday with the College Board. The non-profit handles many standardized tests key for college preparation and admissions, including the SAT.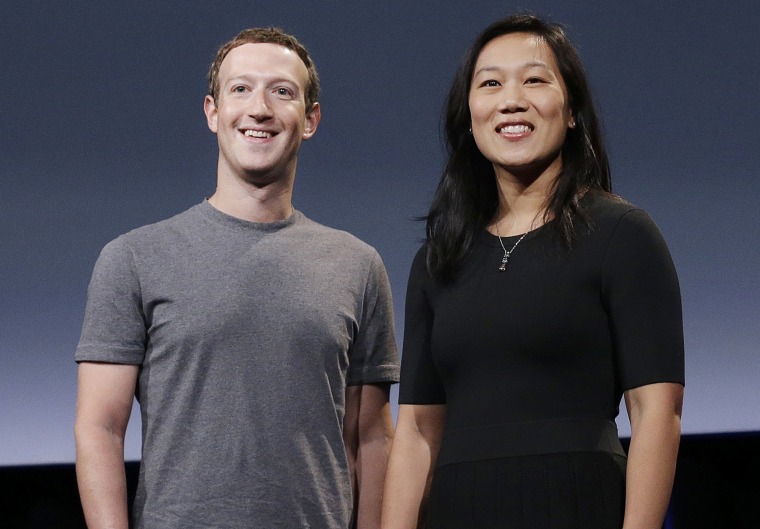 It was not immediately known how much the Chan Zuckerberg Initiative would be donating. Jim Shelton, the group's president of education, said in a blog post that the partnership would expand access to "personalized learning opportunities," particularly in rural and low income communities.
Related: Zuckerberg Chan Initiatve Pledges $3B to Work Toward Curing Diseases
"At the heart of our partnership is also research and increased understanding," Shelton said. The partnership will include scientists who will "explore the factors contributing most to students' practice, overall effort, and progress toward post-secondary success."
The partnership is just one piece of the Chan Zuckerberg Initiative, which aims to tackle lofty goals such as ending disease and alleviating poverty.
The couple announced its pledge to give away 99 percent of their Facebook shares — worth about $45 billion — over the course of their lifetimes to coincide the birth with of their daughter, Max, around Thanksgiving 2015.
Last September, Zuckerberg and Chan announced a $3 billion investment to help cure, prevent, and manage all disease.