Google's search services found a way through China's six-year-old ban over the weekend – but only for a couple of hours.
According to the South China Morning Post, at around 11.30pm local time on Sunday, Chinese users were able to access Google's search engine. But it was blocked again at around 1.15am on Monday.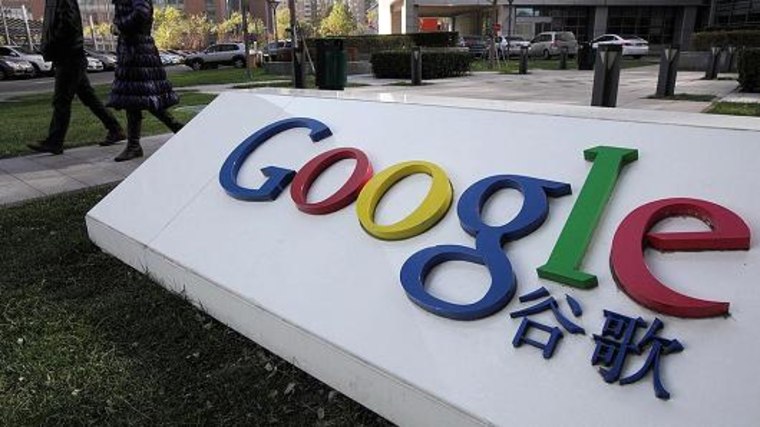 However, A technology blog called "Pingwest" said that access was available from around 8pm or 9pm on Sunday, with other services including email and Google photos being accessible.
There are no official explanations as to why Google was briefly available, but a number of local media reports suggest it is because the U.S. firm brought some new servers online in the region. The servers had IP addresses which weren't recognized by the Great Firewall and were not blocked.
The U.S. technology giant's search service has been blocked in China since 2010 after it refused to comply with government censorship requirements. The so-called "Great Firewall" – a term used to describe China's online censorship program – is used to block non-compliant services.
Other foreign sites such as Facebook were still blocked, according to reports. The South China Morning Post reported that users took to Chinese social media sites Weibo and WeChat to suggest that the glitch was a return to free speech.
"At that moment, I even believed that Google was unblocked and that free speech had come back to [mainland] China again," Li Yue, a Shenzhen-based IT engineer, said.
Google has not responded to a request for comment from CNBC.