Nothing like a little holly and Ive-y to get into the Christmas spirit.
Apple's chief design officer, Sir Jony Ive, is teaming up with his friend, designer Marc Newson, to create a special Christmas tree for Claridge's, a swanky London hotel.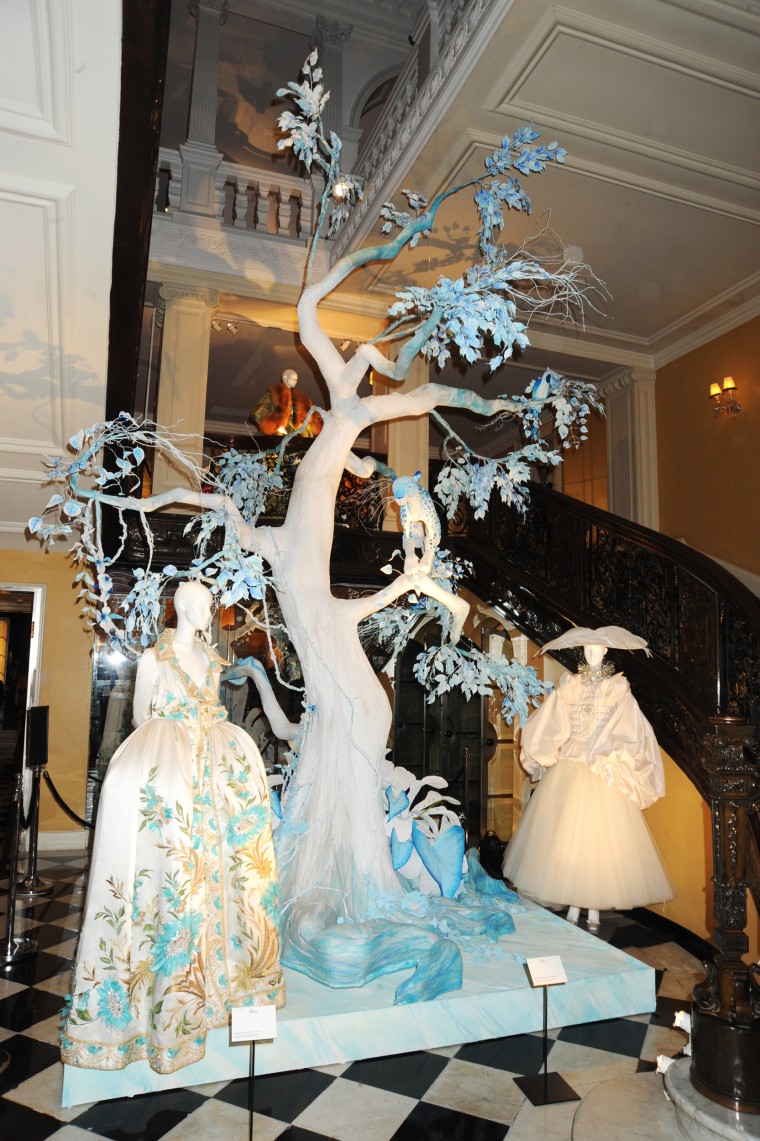 The exclusive holiday tree has been a Claridge's tradition for the past seven years. The hotel said in a statement it invites "favorite guests" to put their spin on the classic Christmas tree.
Related: Apple Cheers 'Successful' Year... But It Doesn't Compare to 2015
Of course, it helps if those favorite guests have some serious design chops and name recognition: Dolce & Gabbana and Burberry's Christopher Bailey have had the honor in previous years.
"Christmas has always been a truly special time of year at Claridge's and we are delighted to welcome our friends Jony and Marc to spread their legendary creative magic this year," Paul Jackson, Claridge's General Manager, said in a statement. "We truly believe their innovative spirit and ground-breaking approach will make this year's annual tradition one to remember for our guests."
The tree will be unveiled on November 18. What it looks like is anyone's guess, but it's a safe bet it won't include a headphone jack.